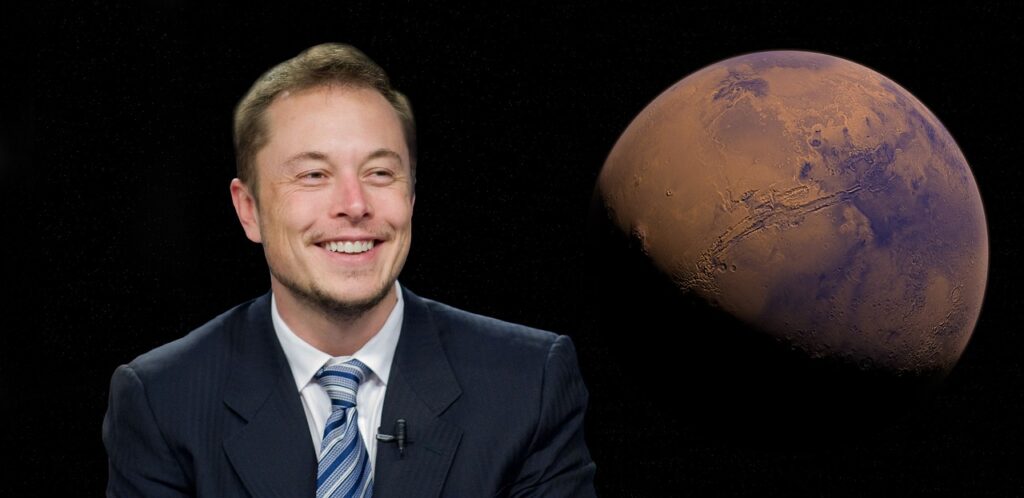 Business superhero, Elon Musk's superpowers seem to be on the Bruce wane. The crazy inventor and entrepreneur, who recently took over the social media site Twitter, spunked half his $338billion fortune over the last 13 months and is now left with a paltry $138billion. Aaaw, diddums.
Musk can take some solace, however, in the fact that 2022 was a shit year for everybody.
Fried like a chicken
Cryptocurrency golden boy, Sam Bankman-Fried, cofounder and CEO of FTX – the world's second-largest and fastest-growing crypto exchange before its 2022 downfall – lost a $16 billion fortune overnight. Mwahahahaha. The 30-year-old's financial wipeout was caused chiefly by the choppy waters of the wobbly financial markets and had nothing to do with his scruffy, straggly-haired, unkempt appearance which made him look like a crap businessman from the outset.
Elon Musk's Superpowers
Other love-to-hate billionaires that pissed large slices of their fortunes up the wall in 2022 were, Facebook geek, Mark Zuckerberg who lost about $90 billion, and Amazon tribal chief, Jeff Bezos who misplaced about $58 billion. Twats.
Let's face it. We love it when other people fuck up. The Germans even have their own word for it – schadenfreude – meaning pleasure derived from someone else's misfortune.
Luck of the Irish
So just to cheer you up even more, here is another brilliant financial balls-ups from history.
In 2008, with a $6 billion fortune forged out of his construction, insurance, and real estate businesses, Sean Quinn was Ireland's richest man. But the Irish real estate market crash and the Great Recession of that year destroyed his businesses and he lost… everything. Ha ha ha! Worse, he found himself in $3 billion of debt. Snigger. On 11 November 2011, he applied for voluntary bankruptcy in Belfast and in 2012 spent nine weeks in jail for asset-stripping his companies, with the judge noting that Quinn had "only himself to blame" for his downfall.
Excellent!