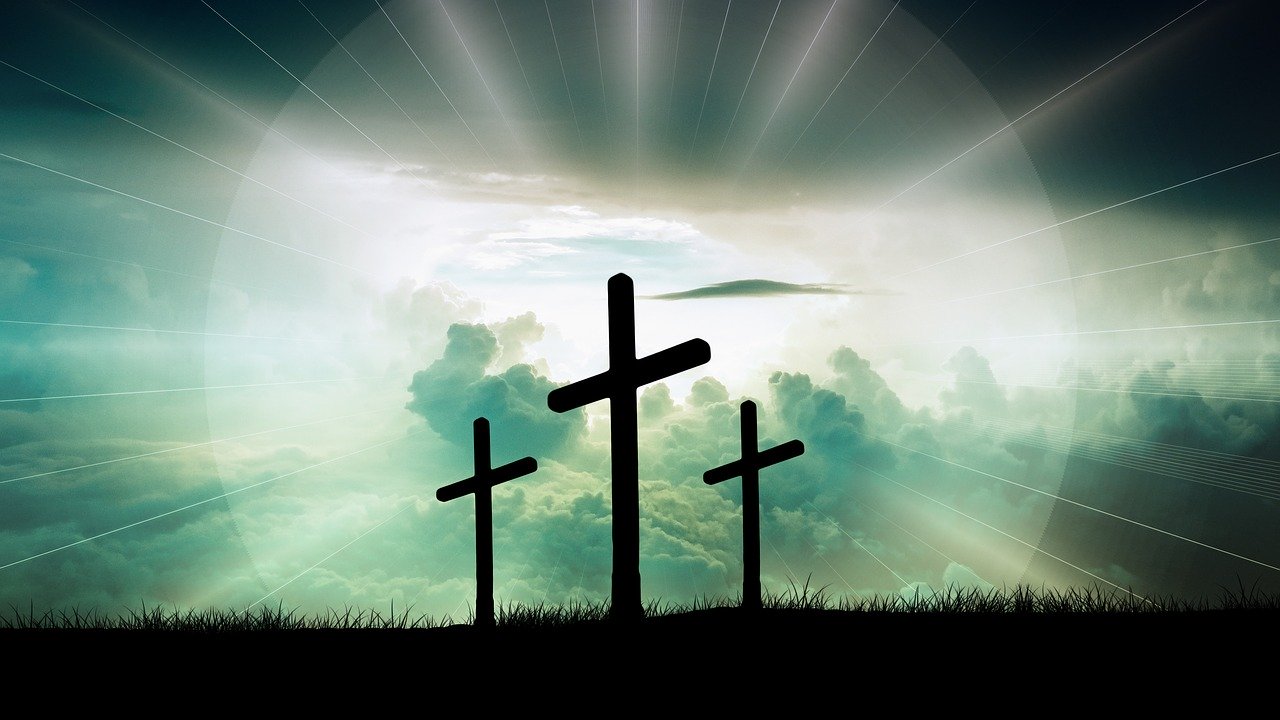 By Rev Evan Elpuss, Religious Affairs Correspondent
People whining that Easter will be ruined this year never actually go to church, it has emerged.
Rather than using the occasion to celebrate a deeply spiritual religious festival, millions are furious they can't go down the pub and get trollied with their mates.
Misinformed Lorraine Fisher, 34, has taken to social media to decry the fact that "Easter just won't be the same this year".
But a study has shown she and many like her usually spend Easter gorging on chocolate eggs and drinking through two bank holidays.
Religious affairs expert Neil Cushion said: "Those who follow our religion will be celebrating the resurrection of Christ this Easter, as normal.
"It's only those numbskulls who think it's an excuse to party and get fat on chocolate that seem to worry coronavirus has put a dampener on things.
"Next time someone says, "It'll be a strange Easter this year', tell them it's nothing more unusual than someone coming back from the dead."
Buy this birthday mug to cheer someone up