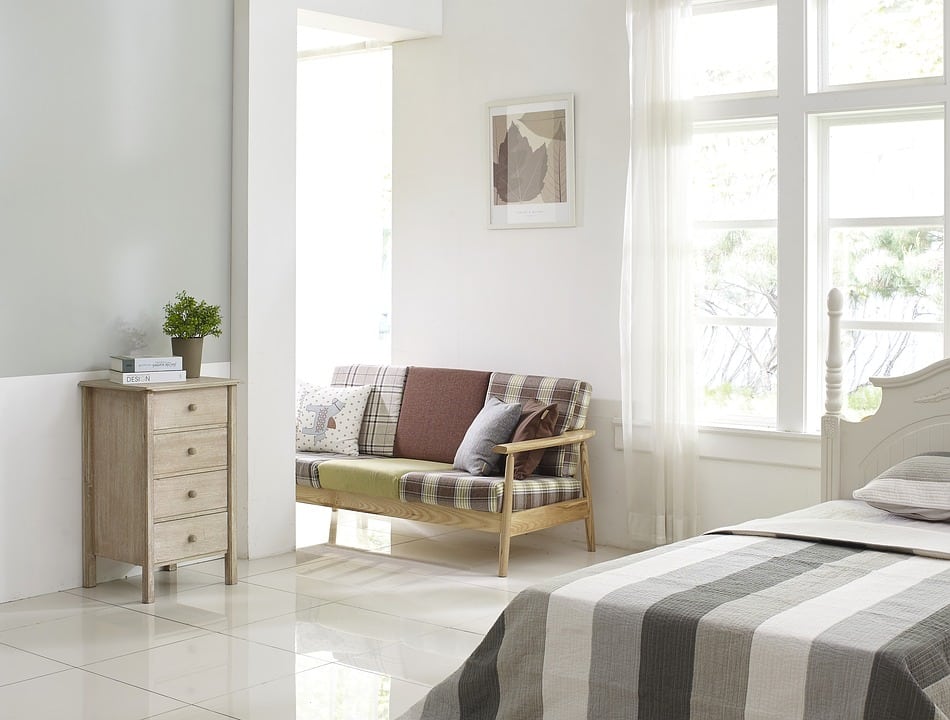 Whilst many of us will be thinking about investing in garden furniture and barbecues as the summer months approach, it's also important to pay a little attention to doing up the master bedroom.
There's nothing like a good dose of summer sunlight to point out cobwebs and some lacklustre paint-jobs in the furthest reaches of our bedrooms, and so this is time the where we should all give our sleeping spaces a little extra attention.
Giving your walls a fresh coat of paint can instantly make any room feel much fresher and cleaner. On-trend colours to try this summer include unusual pinks and greens that can add a sophisticated modern twist to your summer nights. Although it can also be an idea to keep your colour palette towards more subdued hues to keep the overall effect feeling a little fresher.
And there's plenty of fun to be had in implementing different textures through soft furnishings in your master bedroom. Whether it's the hugely fashionable patterns of kilim being used in a bedside rug, or even adding a touch of modernism with some geometric prints on your curtains, updating your soft furnishings is a relatively cost-effective way to bring your bedroom into 2017.
The same idea can also be applied to your bed furnishings. Now is the time to pack away that bulky winter duvet, and instead think about how one of Bedstar's duvets can be a big help in making sure that you sleep with ease through the summer months.
It can also be a fun idea to implement a few themes from nature into your summer bedroom. Whether that means embracing floral prints on a new bedspread, or even getting in on the desert modernism trend, it shows how natural themes can be a great way to make a bland bedroom come to life.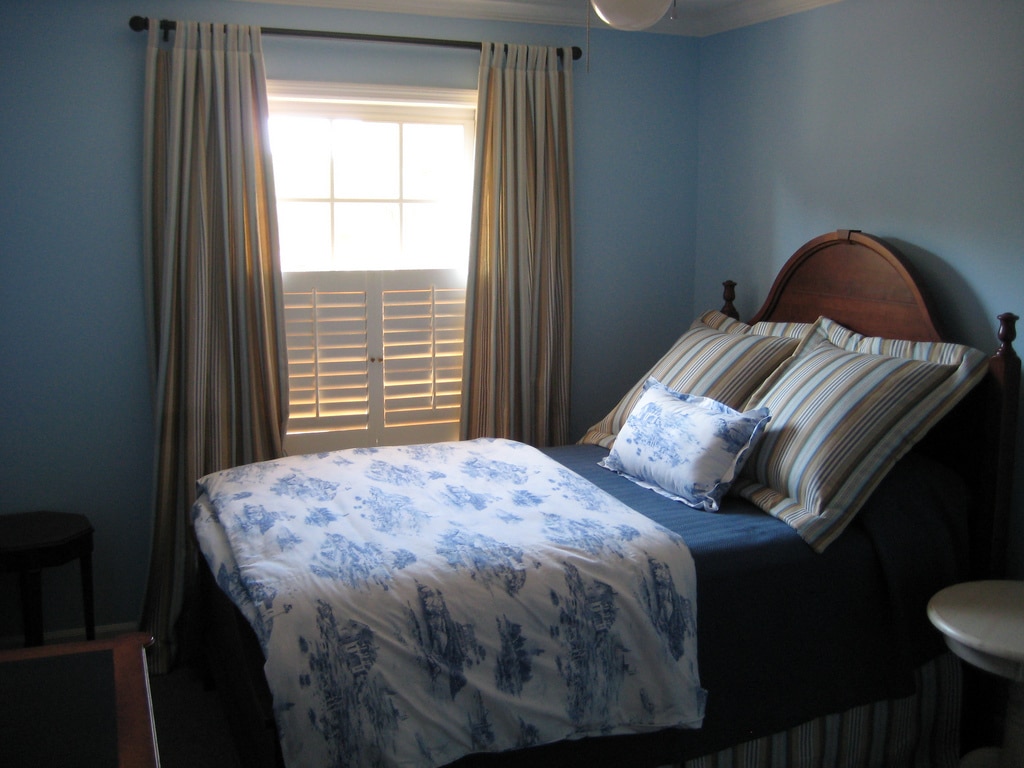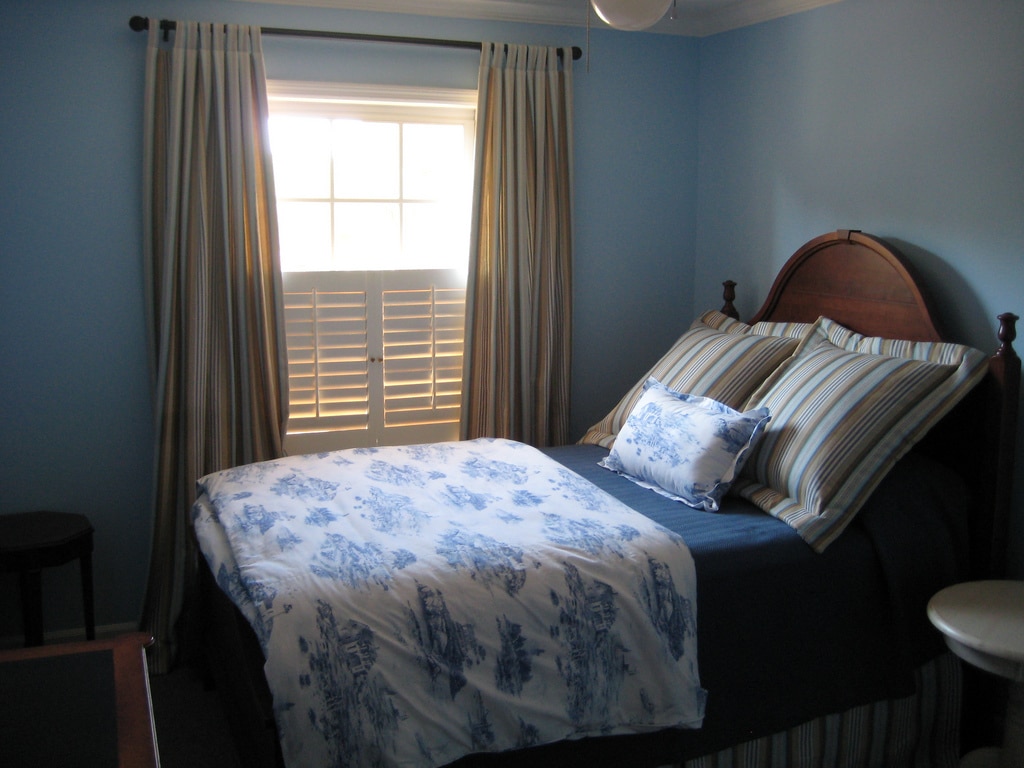 Of course, there's always that rare moment when an English summer can almost become too hot. And this is why using a few themes from the seaside can play the psychological trick of fooling us into feeling a cooler temperature. Plus some of these nautical room designs show how clean whites and blues can works wonders in providing a homely, yet chic feel.
So from eye-catching new colour schemes to some light and airy soft furnishings and duvets, there are plenty of ways to revamp your master bedroom for summer 2017!