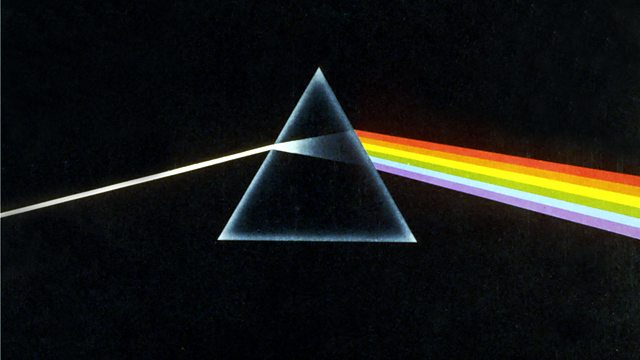 By Roger Waters, Space Correspondent
China today shocked the world by revealing its latest lunar explorer spacecraft had discovered an old Pink Floyd album.
The extraordinary news means the Chinese have finally caught up with quirky British prog rock tastes from 1973.
The Chang'e 4 spacecraft touched down on Thursday morning Beijing time, official China Central Television reported.
Moments later, the first sounds of the Dark Side of the Moon album were beamed back to boffins at the Chinese Space Agency. First Breathe, then Great Gig in the Sky, followed by Money.
British space expert Lorraine Fisher, 34, said: "The Chinese couldn't believe what they were hearing.
"Under a strict regime of state censorship, they had never heard of Pink Floyd before, let alone the Dark Side of the Moon album.
"The country has now taken prog rock to its heart and assumes all western songs must be at least 13 minutes long."
The album is one of the biggest selling albums of all time, enjoyed by generations of men in their bedrooms when they've got nothing better to do.
The mission heralds China's plan to become a global superpower in space exploration.
It is already planning a new mission to Mars, where it hopes to prove if the rumours of the existence of a David Bowie hit single are true.