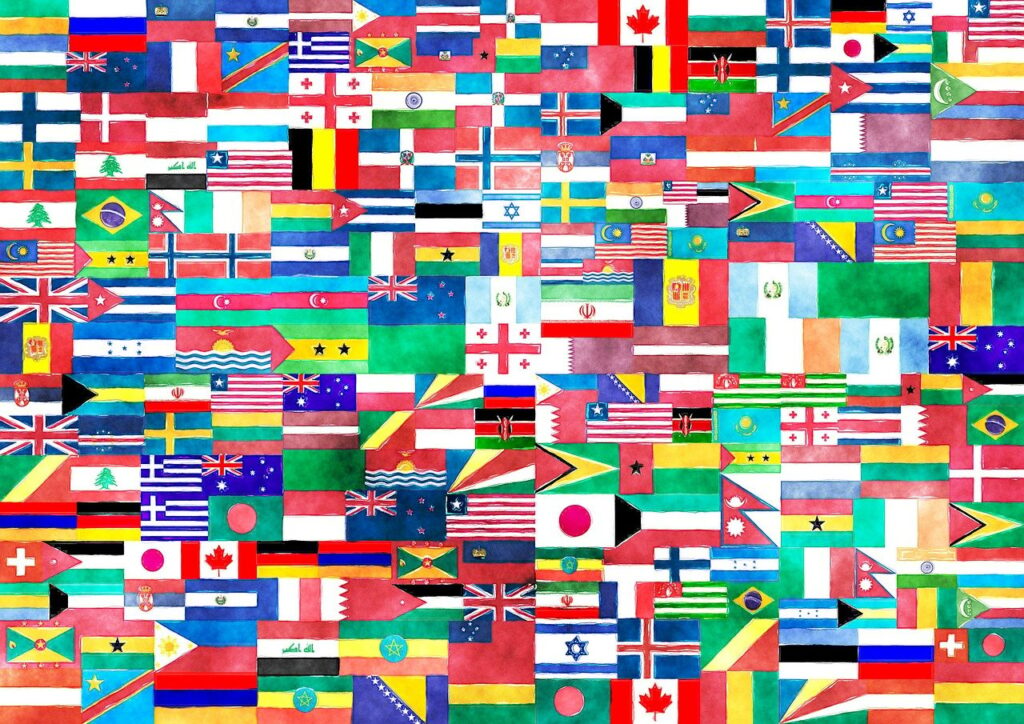 Have you ever wondered which countries have the most billionaires? It's an interesting prospect – knowing which nations have the highest number of mega wealthy people.

Let's look at some of the contenders, which include countries from Europe, South America and other continents.

USA, USA

At the top of the charts, almost predictably, there is the United States of America. According to Wikipedia's list of countries by number of billionaires page, the USA has over 700 billionaires – 735, at last count, to be exact.

A few of those will be accounted for by Mega Millions billion dollar jackpot wins and you can now bet on the outcome of this from UK. The US has seen a good few of these over the years and, little doubt, will yield a more in the future.

Cha-ching, China

Next is China, with 530-plus billionaires. For a country with a population of more than 1.4 billion, that equates to a billionaire for approximately every 300,000 people. By contrast, the USA boast a billionaire for every 1.9 million people.

Then come India and Germany, with about 170 and 140 billionaires each, respectively. They are the last of the countries whose number of billionaires stretch to three figures on this list, as we now take a look at the double digits.

First up, it's Russia's 83, Hong Kong's 67 and Canada's 64. Hong Kong's sum is an interesting one, as it effectively translates to one billionaire for every 8.8 million people. Lump them with mainland China, and the figure fluctuates significantly.

South American billionaires

Looking to South America, there's Brazil's 60-odd billionaires, Philippines' 20 and Mexico's 15. Chile had seven and Argentina four at last count. And let's not overlook Colombia's three, Peru's two and Venezuela's one, again according to Wikipedia.

What about the UK and Africa?

Readers from England, Wales and Scotland might be interested to know the United Kingdom was bordering on 50 billionaires at last check. They were flanked by Taiwan's 51 and Australia's 46.

Over in Africa, Egypt leads the pack in terms of nations with the most billionaires. Egypt has six to South Africa's four and Nigeria's three. Algeria, Morocco, Eswatini, Tanzania and Zimbabwe have one each.

In which cities to billionaires reside?

A report by Visual Capitalist, meanwhile, has also noted the cities with the highest number of billionaires. Here, we find several predictable results in New York City, San Francisco, London and Moscow toward the top, after which some intriguing players slot in as well.

Take, for instance, Mumbai and its 40 billionaires. One of these is Indian Premier League franchise owner Mukesh Ambani, who has a commercial hand in the operation of the Mumbai Indians. He is also on record expressing an interesting in owning Liverpool in the English Premier League.

Istanbul in Turkey and Paris in France are reported to possess 30-odd billionaires each. Dubai in the United Arab Emirates is bordering on 40.

This concludes an entertaining look at the countries and cities with the highest number of billionaires. It will be interesting to see which nations gain or lose billionaires in the future.