By Hugh Dunnett, Crime Correspondent
All Ipswich children aged under 16 are to be microchipped in a controversial test to cut anti-social behaviour, it has emerged.
A week after the microchipping of all dogs became law, ministers are keen to see if the same cheap technology can be used to track and identify troublemaking youngsters.
Ipswich was chosen because of the large number of feral pre-teens and adolescents roaming the town centre and estates.
Now each of the town's children will need to be microchipped by August 1 or parents will face a £200 fine.
The chips are quick and safe to inject beneath the skin on the upper arm. They will be similar to those used on dogs, but will also include a GPS sensor to allow police and local authorities to track the movement of every child wherever they go.
Police say this means they can easily identify suspects whenever there are disturbances, crimes or unsociable behaviour that has blighted parts of the town.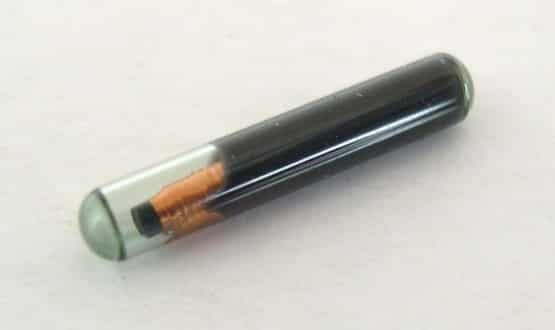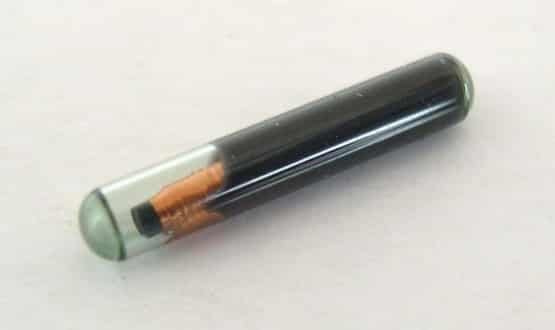 A child microchip is only the size of a grain of rice
If the 12-month trial is successful, the Government hopes to introduce it nationwide, and could even insist on all adults being microchipped as well.
But some parents are furious about the test. Mum-of-seven Chevaunna Miller, 27, from Gainsborough, said: "I'm the first to admit my little darlings aren't the best behaved, but these microwave chips seem way over the top. Where is my kids' right to privacy? And what if the chips go wrong? It is like Big Brother, but not the reality TV show."
However, local councillors insist most parents will be all for the experiment. "At the end of the day, it is only those that have something to hide who will be against this.
"We expect it to slash antisocial behaviour and crime overnight. It's safe and cheap, and does not hurt – certainly dogs don't seem to mind."
Parents in Ipswich will start receiving letters from the police next week, specifying where they need to take their children to be microchipped.
Don't be a mug – buy one of these