Welcome to CakeWatchers, the new Suffolk Gazette Slimming club. And congratulations to all you dumpy dieters! By just reading this page, you are taking a giant step (longer than a giant buttery baguette full of salami) to a curvy new you.
At CakeWatchers, we understand the realities of dieting and will motivate you like no other club.
* WE will never make you feel guilty about what you stuff inside you.
* WE have our exclusive copyright LARDpoints, like Weightwatchers Smartpoints or Slimming World Syns BUT FAR MORE GENEROUS. You have between 60 to 500 LARDpoints a day for a realistic day's food.
* WE won't keep taking money off your credit card for years when you only stuck to the Diet for three days!
* WE have healthy extras to keep you on track.
* WE have an expert team on hand, with me as your Slimming Consultant, our medical adviser Dr Heidi Chipps, recipe co-ordinator Barbie Kew and fitness trainer Ivana Kipp.
* WE welcome MEN who want to shape up their builder's bum cracks.
First, we want you to empty your kitchen of all the things you don't like. Bin the bran flakes to make way for some Crunchy Nut Cornflakes. Now empty the fridge of tofu, quark and Kale, and chuck that cottage cheese, which looks like a baby just sicked up its milk. There! This is a new beginning and you feel better already. Give yourself a round of applause and celebrate with a bottle of Prosecco.
You can save your LARDpoints for a special day, so that you have about 1,000 for a birthday, wedding, anniversary or when EastEnders is on. This is far more flexible than other diets. We want you to keep a food diary, which can be the back of a fag packet in an emergency, so that you can track your success and favourite meals.
To get you started, while you learn the system, we have devised a typical day's menu.
DAY ONE: Take a cup of tea or coffee back to bed with nine Oreo Cookies. (30 LARDpoints).
Breakfast: Melt a pack of lard in a pan and fry five slices of bread. Top with a half a dozen sausages, five rashers of bacon, half a pound of mushrooms, three eggs and a tin of beans. If you are still hungry, have a chip butty.
Lunch: If you are out, or at work, buy a Big Mac or a bucket of KFC and nip to the nearest pub to wash it down with some stamina-giving Adnams. If you are at home, pop a couple of Ginsters in the oven with some chips.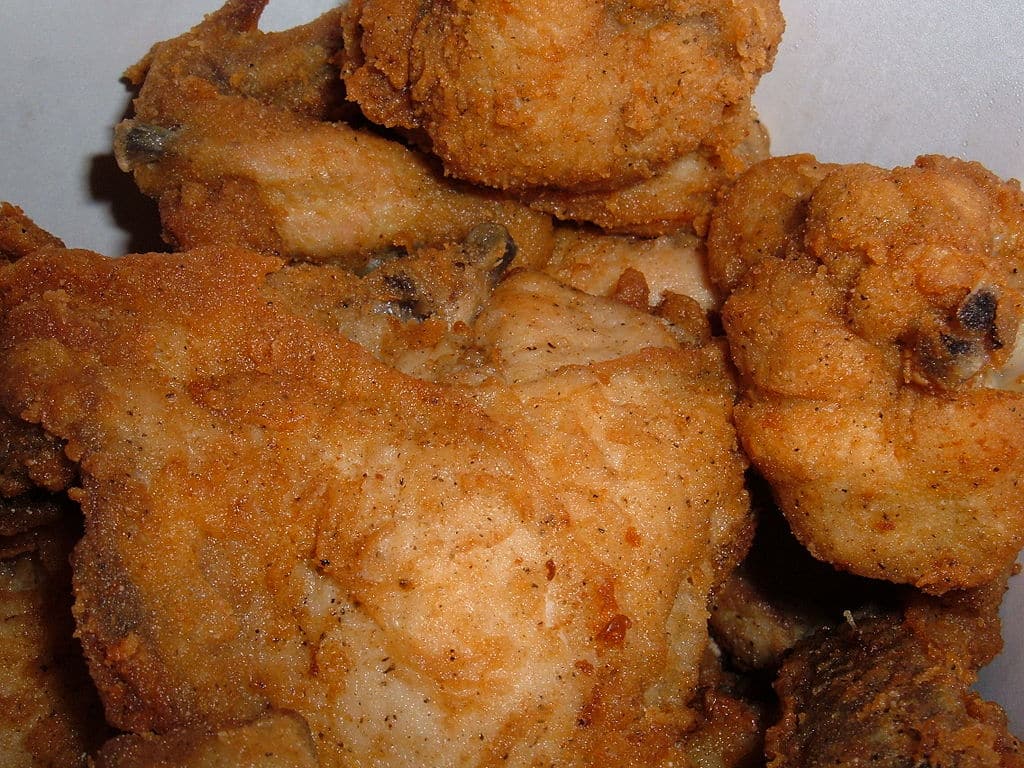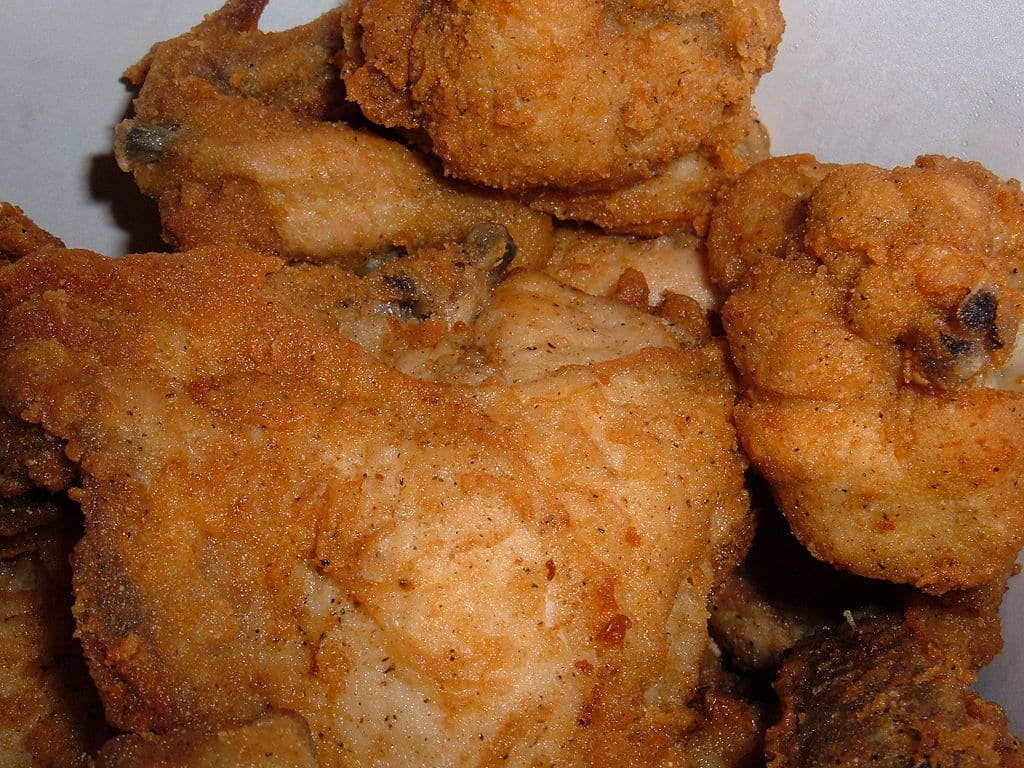 Tuck in: Tasty bucket of KFC
Afternoon tea: crack open some Mr Kipling cakes (they now do a gluten-free range!) a couple of eclairs and a round of cheese and pickle sandwiches cut into dainty triangles with the crusts off.
Dinner: If you have stuck to the diet so far today, you can treat yourself to a takeaway beef vindaloo, sweet and sour pork or cod and chips. Have your grape portion in the form of a bottle of red or white wine. Dessert: small tub of ice cream and a chocolate brownie.
Bedtime: cup of hot chocolate or Horlicks, and some buttered toast.
Today's healthy extras: an apple pie and fruity Solero lolly. (Total day's LARDpoints: 470)
Today's exercise: Instead of using the TV remote today, walk across the room and use the ON button. Stride back to the sofa. If this makes you a little sweaty or out of breath, put your feet up. Do the same later with the OFF button.
At the end of the day, you will be feeling so proud of yourself and our feelgood CakeWatchers team will be here to support you at every step. By the way, if you are hungry during the night, grab a mug of milk and a doughnut. If you are struggling with the diet, tell us your problem and we will try to answer next week. Good luck!