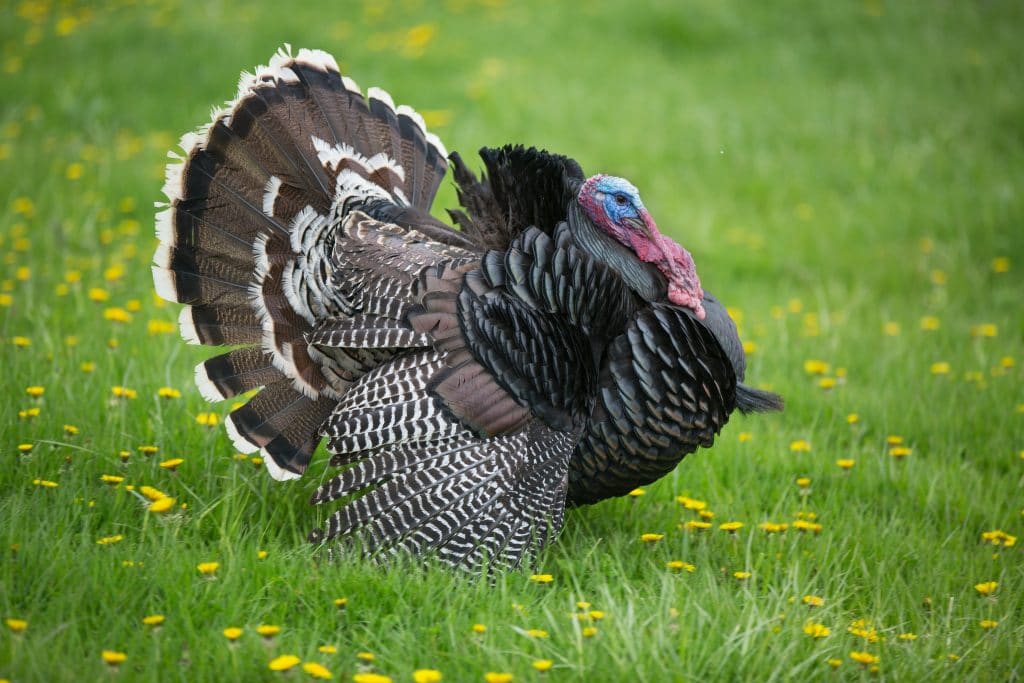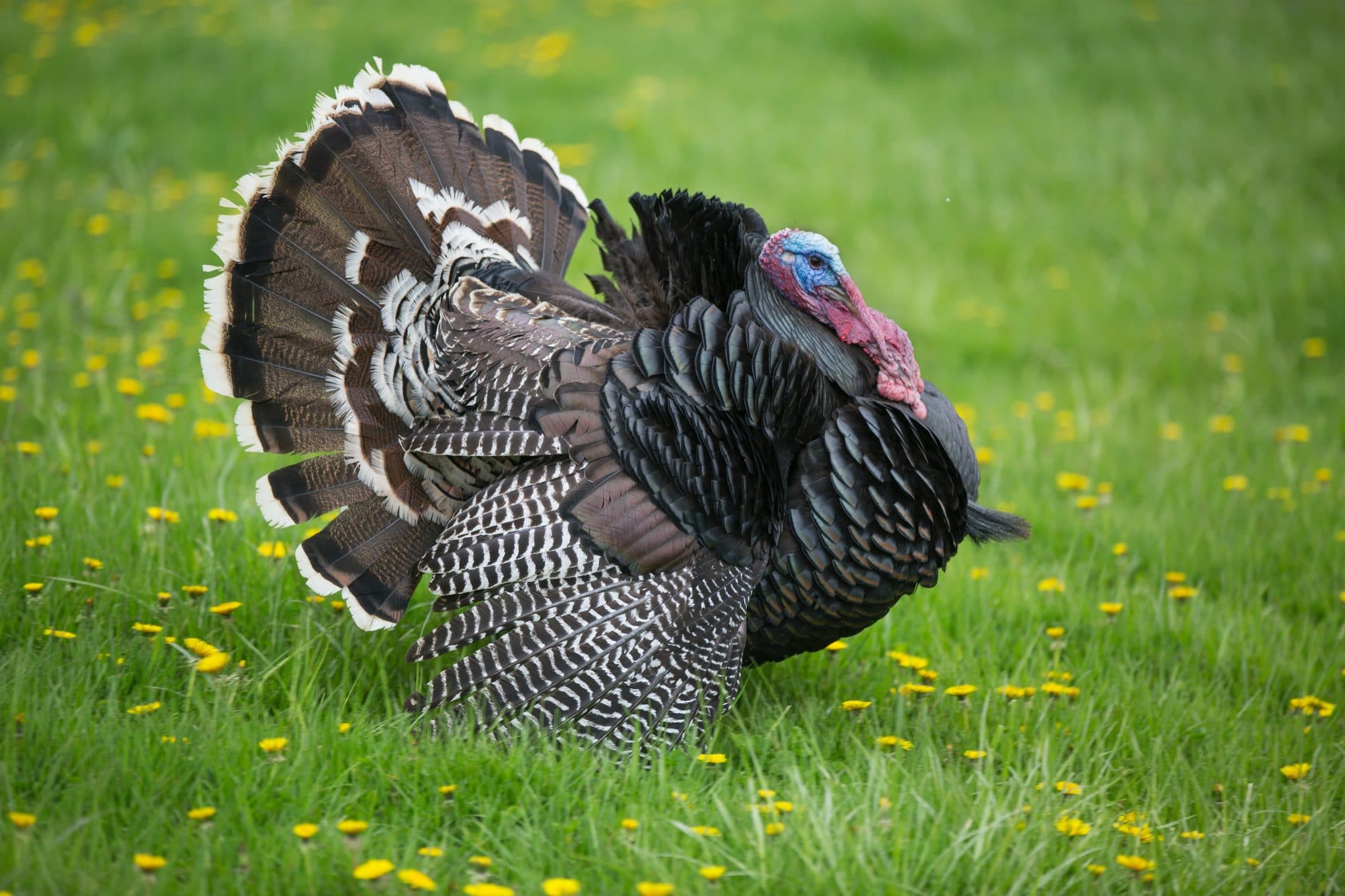 Turkeys have announced that it is too much of a COVID risk for Britons to enjoy extravagant Christmas celebrations this year.
They have issued a formal statement urging the Government to uphold the rule of six, even on Christmas Day.
Chief Turkey of Great Britain, Lorraine Fisher, 34, insisted that turkeys were thinking only of the long-term health implications for humans.
Reading a prepared statement from the steps of her free-range hut in Norfolk, she said: "It is time for everyone to make a sacrifice.
"A sacrifice that for once does not involve a turkey.
"Large family gatherings at Christmas will be super spreader events. It is imperative that only six people at a time meet up for Christmas dinner.
"This will have two big benefits. Firstly, you will not kill off your parents and grandparents by giving them coronavirus.
"Secondly, there will be no point ordering a turkey from the butcher for just six people.
"You can buy a small chicken or a modest gammon instead."
The news was met with ridicule by the UK Chicken Federation. A spokeschicken clucked: "Give us a break. It's the one time of year we can relax."
Get some early Xmas shopping
Your helpful Suffolk Gazette has come up with an excellent range of mugs that make super Christmas presents. Get some gifts and stocking fillers sorted out early. Order online, have your gifts delivered within days! Buy direct below or visit Dirty Old Goat mugs…