Necklaces-pendants are designed in a multitude of styles, and several techniques are applied to make them look stunning and elegant or minimalistic and accurate. The fact they suit a huge number of occasions cannot be denied. Although the choice of the analyzed accessories seems to be as simple as ABC, there are still a few tricks that would benefit your decision-making even more.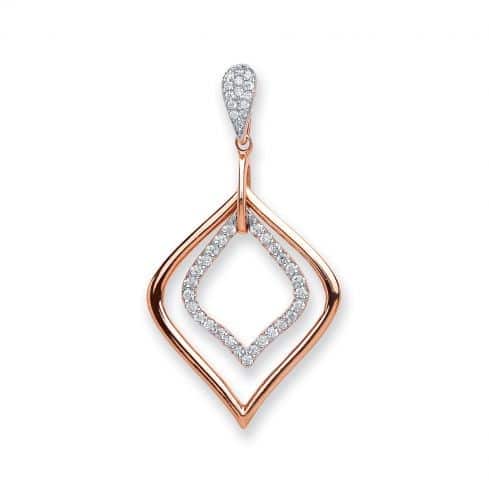 Consumers have to think carefully about their taste preferences and look for either something universal or aesthetic pieces that suit a particular event. With the help of the F Jewellery, interested parties will be enabled to get a new perspective of well-known material treasures. Are you ready to get started?
Pendants vs. necklaces
When it comes to searching for pretty neck-wear items, these intricate pieces can be confusing. While a pendant is a light-sized object (usually of pocketable dimensions) to be attached to several chains of different designs, necklaces refer to the latter element. These details are united in marvellous accessories that look stylish and relevant to specific fashion trends. Overall, here are the main types of the described goods:
Choker — the obvious peculiarity of this kind is its size and fit correspondingly. You will definitely notice and pay attention to chokers on your neck since it is designed to sit right above your collarbones. It is not compulsory for a choker to have a one-line composition. Insertion of diamonds or pearls will make it tenderer, and adding other materials like leather will contribute to its gothic vibe.
Princess design — it is considered as the next type to a choker style because it is a bit longer than it but smaller than the next category member. Eighteen-inch size is believed to be a versatile model. The location of pendants will be lower — right below the collarbones.
Matinee necklaces — here is the next champion in terms of size and length after choker and princess accessories. The average total length equals twenty-two inches. Its fit differs as well. In this case, the lower part of the piece will reach the bust zone.
Opera chains — this length is present in the range from thirty-four to thirty-seven inches. Styles and designs depend on the creator's imagination completely.
Rope length — what differentiates this type from others is its being the champion in terms of size. Such accessories are usually from forty-eight and up to sixty inches.
Single strand options — these accessories come in a great range of lengths, so anyone will find the best fit one. The variety of styles is equally impressive — from twisted gold chains to solutions with multiple crystals or gemstones.
On the market, there are solutions that combine a few types of pendant necklaces. For instance, matinee, opera, and rope lengths create a unique ensemble of gorgeous jewellery. Your task is just to choose the most appropriate one.
Where to buy
Without a doubt, there are several stores, whether online or offline, that offer a wide range of jewellery for any taste and need. At F Jewellery, customers will find silver bullet solutions and prepare gorgeous ensembles for themselves or gifts for their friends, colleagues, and more. Here you will see solutions for him, for her, and for children. Occupation and age of the target recipient don't matter as well.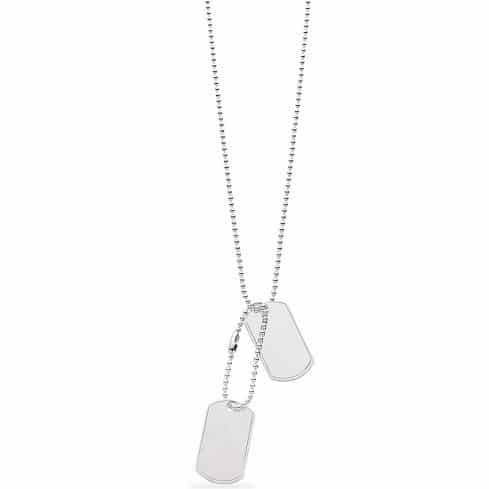 What is the secret of such choice flexibility? The main thing about F Jewellery activities is the brand's cooperation with the leading UK suppliers. If you fail to get what you desire through an online catalogue, feel free to contact the support team to access a richer assortment.
At the same time, models are listed at the best price, and you are enabled to compare how inexpensive these options turn out to be amongst other goods on the market. With the help of an excellent photo gallery collection for each piece, enthusiasts will buy items, knowing for sure what their shining is in reality. Don't miss this unique opportunity to invest in your family heritage treasure!