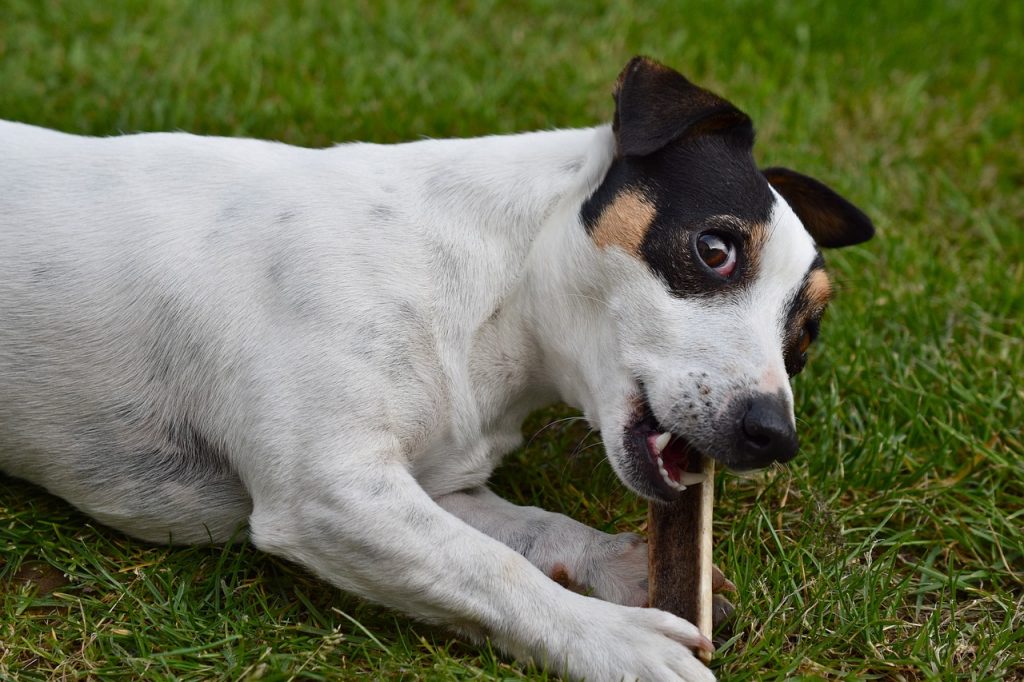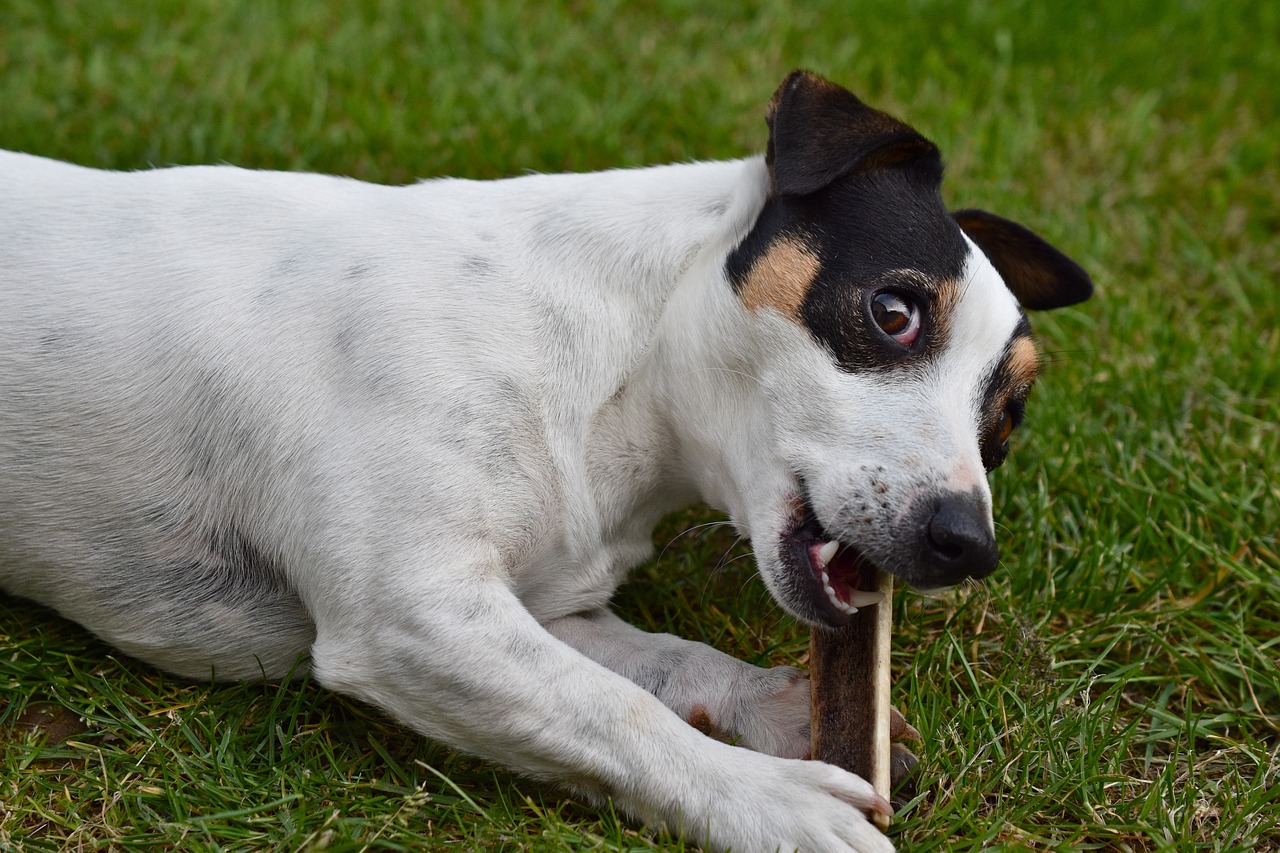 A butcher's dog has angrily told Boris Johnson to stop claiming he is as fit as him.
Jack Russell Steve Walshe, four, said while he is a super-fit dog, the Prime Minister is an overweight buffoon who couldn't run 100 yards without breaking into a sweat.
Mr Johnson is self-isolating after being exposed to coronavirus again – but claimed he was feeling "as fit as a butcher's dog".
"To be honest," said Steve while munching on a bone, "that bloke is like a tub of lard.
"Look at him – he's the most unfit specimen you are likely to see today.
"He's also had COVID and now has to hide away because he's gone and exposed himself to it for a second time.
"It's no good him currying favour with you lot by saying he's as fit as a butcher's dog.
"It gives us a bad name. I don't spend my days munching on the choicest cuts of meat and bones tossed at me from the back of the shop for nothing.
"It gives me a lean, powerful figure. I can run for miles; I won't ever stop. Don't let overweight, pale-faced men like the Prime Minister fool you into thinking he is like me."
Owner and butcher's wife Lorraine Fisher, 34, speaking from the Galloping Gammon butcher's shop in Ipswich said: "Steve gets quite defensive when the Prime Minister claims to be as fit as him.
"Then again, he thinks the whole Cabinet is barking."
Beat the Christmas rush
Buy some early Christmas gifts and beat the rush. Our mugs, produced by Dirty Old Goat, make ideal presents or stocking fillers. See some below…