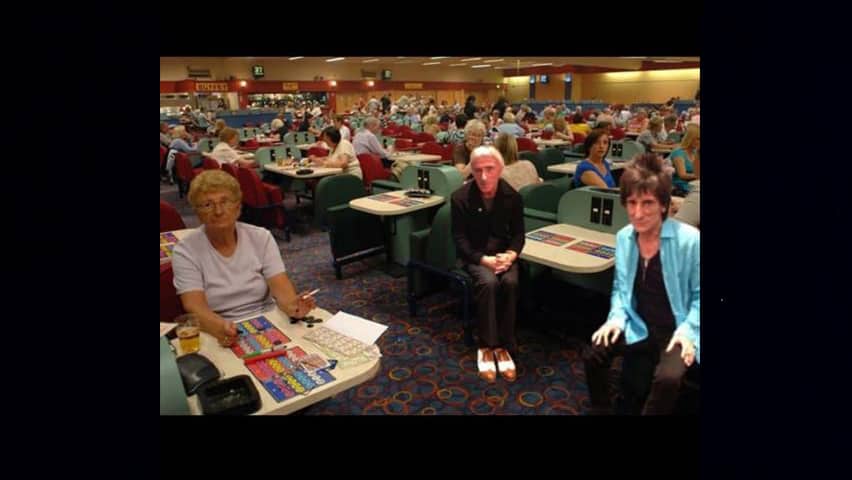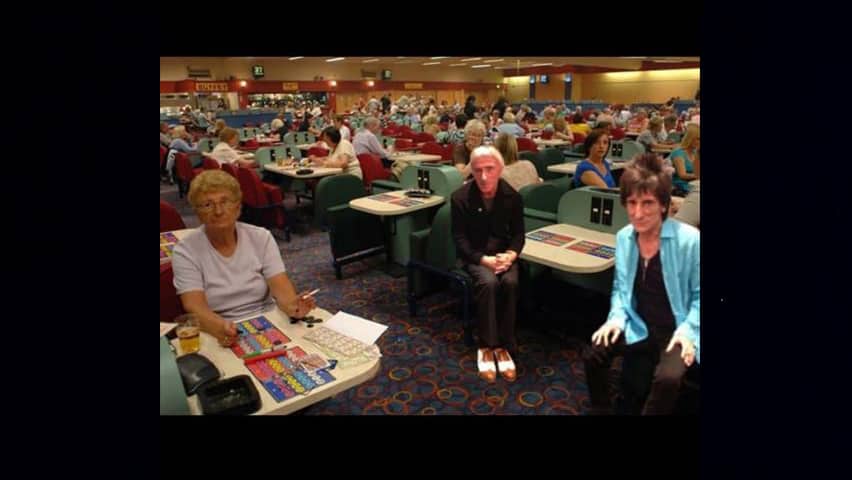 By Hugh Dunnett, Crime Correspondent
Suffolk Police believe they are close to finding two elderly ladies who went missing from their nursing home – after the pair were photographed in a Felixstowe bingo hall.
Veronica Wood and Pauline Weller disappeared from the town's Sunset rest home (as revealed here in the Suffolk Gazette) and have not been seen for days.
But now police have been handed a photograph (above) of the pair enjoying a game of bingo on the seafront.
"At least we know they are safe and well. But we urge them to get in touch and go back to the home where staff are waiting to welcome them home," a police spokesman said.
The photograph – taken by Suffolk Gazette reader Bruce Foxton – is the only new image the police have of the ladies, who are aged 93 and 87. Officers have previously been circulating the photograph below in their bid to track the couple down.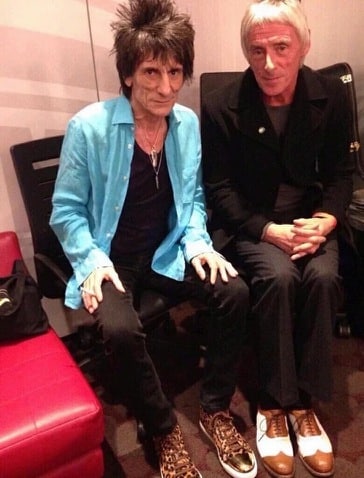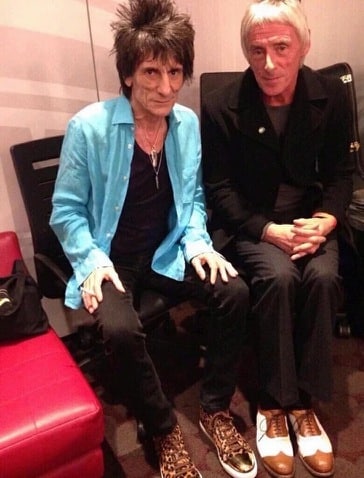 In a jam: Veronica and Pauline are still unaccounted for