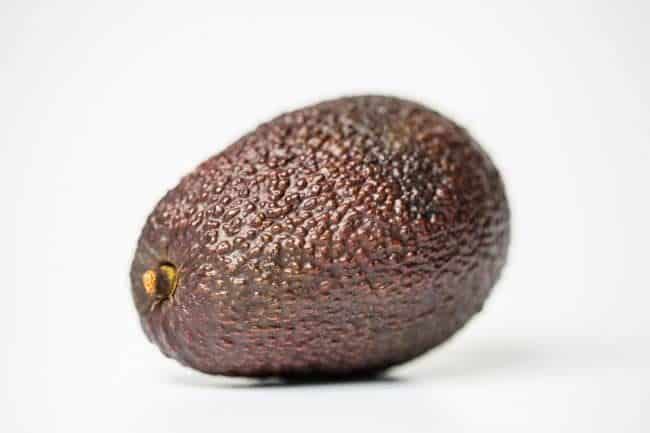 An avocado has spoken of her horror after ending up in the grocery section of Aldi.
Tasty tree fruit Lorraine Fisher, 34 months, said she had expected to be made available in Waitrose or, at worst, Sainsbury.
But to her dismay she found herself being stared at by confused customers at the Aldi store in Ipswich, Suffolk.
"This is a terrible black mark against my family name," she explained from a box in aisle B.
"I was brought up to expect a noble send-off in a lavish middle-class family home.
"I yearned to be displayed in Waitrose where yummy mummies could give me a gentle squeeze and say how perfect I was.
"Then I would sit in a bowl in a beautiful £30,000 bespoke kitchen before being consumed as part of some extravagant salad.
"I wouldn't even have minded if I had been liquidised with some spinach and kale for a healthy smoothie.
"Instead I am stuck here in Aldi where nobody gives a toss about me, understands me, or even knows what I am.
"This morning one large woman in an ill-fitting tracksuit laughed as she told her friend, 'That apple looks faaking crap'."
Ms Fisher said she had sat in the Aldi store for four days with no takers, and the end couldn't come soon enough.
"But maybe I'm just getting soft in my old age," she said.
Buy your perfect gift mug
Fancy a new favourite mug or need to buy a gift for a friend? Why not buy them a cool mug from our pottery partner, DirtyOldGoat.com – they make excellent pressies and come with free UK delivery…