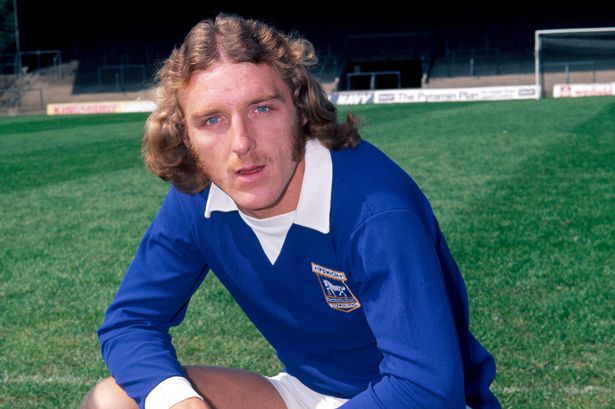 It was with immense sadness that we, like every other Ipswich Town fan, and the wider sporting community, heard about the death of Kevin Beattie, aged just 64.
Here, the Suffolk Gazette's resident obituary Haiku writer, Richard Standen, offers his unique reflection.
Final whistle blows
Kevin Beattie leaves the field
Ipswich Town applauds.
The Suffolk Gazette editor adds: "The Beat was a colossus in defence for Ipswich Town in the 1970s and early 80s. He was regarded by Sir Bobby Robson as the best player who had ever played for him.
"Had it not been for injury problems, which forced him to retire at 28 years old, Kevin Beattie would have been the England legend he so richly deserved. As it was, he won nine caps, scoring one goal.
"As a kid, I was fortunate to watch Kevin playing for Ipswich many times. We'll never see the likes of him again.
"Rest in peace, big man."
Kevin Beattie
Born: December 18, 1953, Carlisle
Died: September 16, 2018, Ipswich
[AdSense-A]