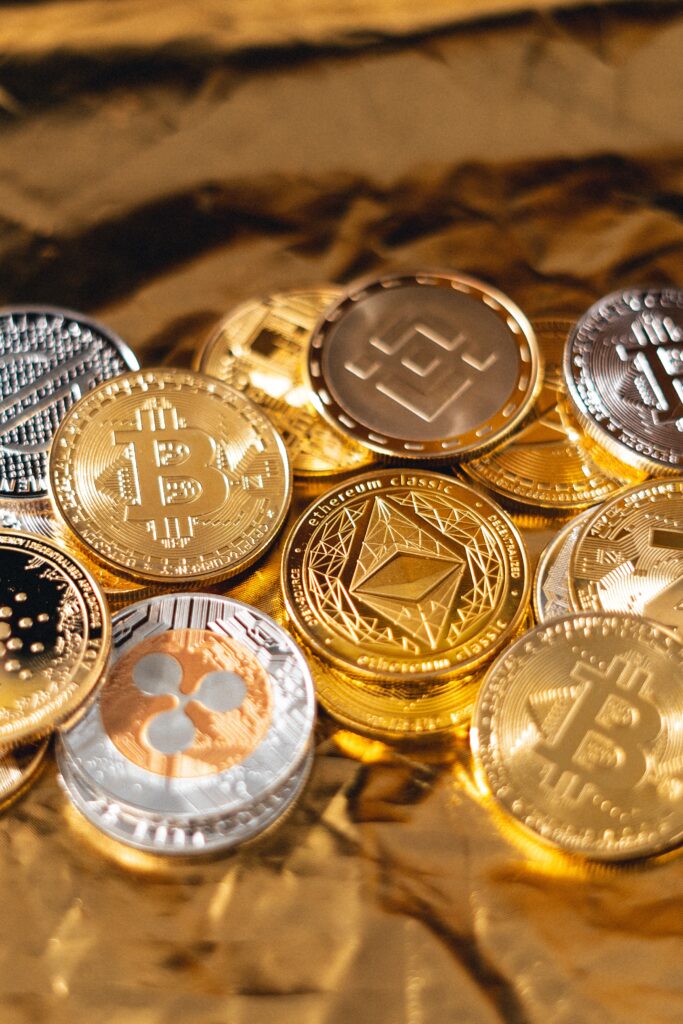 If you're new to crypto betting, before you place any bets, it's best to follow some helpful tips. It's no surprise that cryptocurrency found its place in the gambling industry. It is a digital currency without physical form, and nobody controls it. In addition, your personal information is anonymous, safe, and secure when you're using crypto as a payment method. Also, transaction fees are lower when compared to banks. With crypto, your money and identity are safe and protected. So, before you start betting, here are 4 crypto betting tips for beginners that will help you make the most of your money.
1. Find a Trustworthy Betting Website
The first and most important thing is to find a trustworthy website that accepts crypto. Take your time and do your research to find the top crypto sports betting sites. Make sure to find a licensed sportsbook, like FortuneJack, Stake, and many more! Choose a sportsbook that offers welcome bonuses, which you can use and take advantage of as a new player. Don't forget to check what cryptocurrencies they accept, too. The most common ones are BTC, BCH, and ETH, but you can find LTC, DOGE, ZCASH, TRX, DASH, and XMR. Also, make sure the website has many different games, so you can always have options to choose from. After all, one game can become boring after a while.
2. Learn all about how crypto betting works
To be successful at crypto betting, you need to know how online gambling works. Once you found a safe betting website, you need to make an account. It's simple, provide your username, password, and email to register. Then, connect your wallet to your account so you can use your crypto, like Ethereum or Bitcoin. Just make sure that the currency you're depositing has to be the same as your wallet address. For example, if you want to add 0.05 BTC, you need to do it from your BTC wallet.
Once you've earned and won the betting, you can withdraw and manually add the address where you want to send funds. Depending on the amount and on the website, it can take up to 20 minutes for the process to be completed. However, some websites take a couple of days to withdraw, so it's best to avoid them since prices may change.
3. Learn about successful strategies
Depending on your goal, there are many different crypto betting strategies. One of the most known ones is to always bet on the underdog. This strategy can be successful if you find value in the odds. Another option is to do square betting, which is popular among beginners. Square betting is betting based on your emotions, however, it's not good for the long run.
If you have a good understanding of how two teams are to perform, then you can bet on totals, which is over or under. Another common successful betting strategy is looking for bets where the odds don't have the true probability of the outcome. This betting strategy is great if you can find the edge over the bookmakers. If you want to make a profit where it doesn't matter which player wins, then you can try a hedging strategy. Both players bet on the underdog and the favorite in different ways. However, keep in mind that win is not guaranteed, no matter what strategy you end up using. Try to minimize the risk of losing and maximize your profits.
4. Be Realistic
It's important to remember that even the most successful players can make mistakes. So, before you make any bets, learn all you can about crypto betting to avoid any unpleasant occurrences. If you're new to the gambling world, it's safe to start by placing small bets and setting realistic goals. It's essential to keep your bankroll in control and make reasonable wagers. Even if you won several times, keep your feet on the ground and make smart decisions.