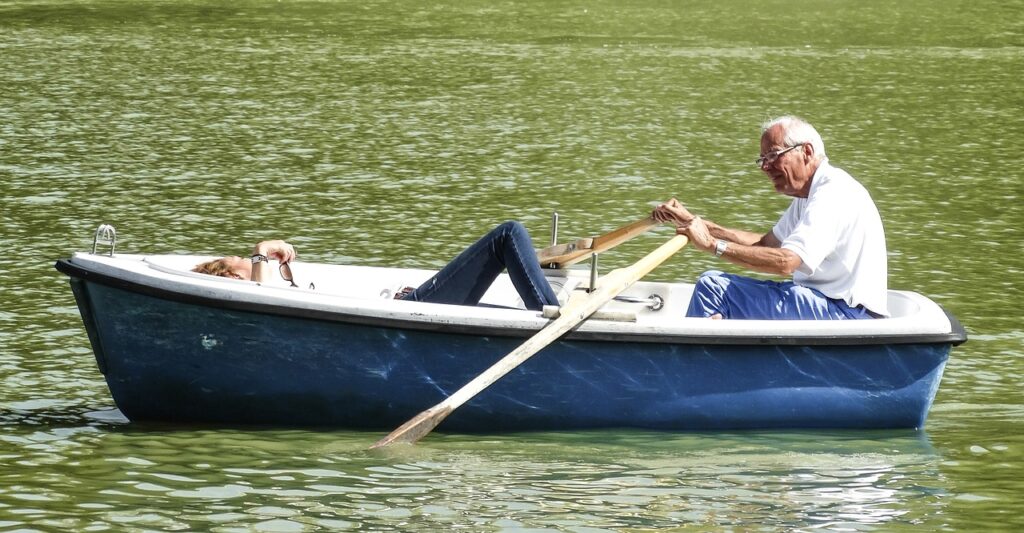 Planning for retirement has taken on a new meaning over the last few years. With so much economic uncertainty in the UK, high levels of inflation, a cost-of-living crisis and increases in the retirement age, it can be difficult if you're looking to finally put your feet up after working hard your entire life.
While traditional investment products such as savings bonds are still popular instruments that many people use in their older years, plenty of folks are looking for other ways to plan for retirement. In addition, with inflation regularly exceeding 10% over the last 18 months, many senior citizens hope to find an investment product to keep up with inflation.
You can plan to save for your retirement in several ways, but today we will highlight three key ones that may perk your interest.
Property
Considered by some economists to be heavily insulated against a market downturn, the idea of investing in property has been something that the wealthy have done for hundreds of years. While this takes a substantial bit of wealth, it should also be noted that if you're in the property sector and have a portfolio of rental properties, you aren't precisely retired.
Some people who have retired and invested in property had had to spend more hours and money than when they worked full-time! In addition, it involves other overheads, such as paying for bills, damages to property, renovations and even storage costs for items.
It's all about a wise investment, and with property, there are many avenues where people can invest. Alternatively, if you have paid off your mortgage, that is a solid retirement plan. Having equity in a property in today's market is a great way to hedge your investments. Even though the economy is shaky, house prices have remained solid, and many have appreciated in the current climate.
It is a complex issue that is difficult to explain, but a simple case of high demand and insufficient supply combined with colossal investment ensures that property prices remain stable, even in a severe economic crash. This means it could be a wise investment if you can stomach some of the turbulence of being a landlord and maintaining a property.
Investment funds
Many of the biggest banks in the world have funds where you can invest your cash. Thousands of options are available with some of the world's biggest high-street retail banks. You can also look at some of the funds that investment banks offer.
Some will offer high-risk investments; this can include anything from emerging markets to volatile sectors. Sometimes these investments can pay off; however, they are considered volatile because they also have a high risk of incurring losses.
While they aren't quite as risky as highly volatile assets such as cryptocurrency, emerging market funds can sometimes drop 10 to 15% over a year. Likewise, they can appreciate similarly if the investment is in the right sector or industry.
Mid-level investment funds are less volatile but will provide a lower rate of return. This is not investment advice. If you are looking to invest in this type of fund or are interested in this type of product, but you are unsure what to invest in, you should speak to a qualified financial advisor who can provide professional service and advice.
Get your books in order
Our final advice is to ensure you have organised your financials so that you can manage your funds appropriately in retirement.
Some people work all their lives only to mismanage their pension funds in their older age. However, if you have a plan of how much money you can spend and how much you can spend in retirement, you may not even have to explore other options outside of good account management.
Likewise, if you have enough investments and have your books in good order, you can pay yourself dividends from your assets. With the right financial advice, you can enjoy your retirement as you wish.
Although it can require a bit of administration and time out of your day to get your finances in order, it could pay dividends with the amount of extra time you can spend with your friends and family. In addition, it is one less worry if you don't have to want concerns about maintaining a property or having your money in a risky investment which has the potential to shift in a highly volatile manner.