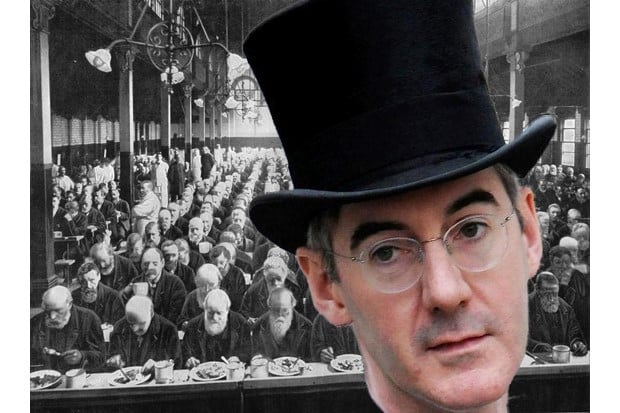 Snooty Tory posh boy Jacob Rees-Mogg has invested in a new property empire, building workhouses across Britain.
The savvy businessman has spotted a spiffing money-making opportunity as hard-working British people struggle with the rising cost of living.
But critics say the Leader of the House of Commons' new business is just another example of greedy Tory sleaze.
Rees-Mogg's company, Workhouse4Workshy Ltd, will be a simple but cost-effective place of refuge for the homeless, unemployed, orphaned and abandoned children and the mentally ill.
Company spokeswoman Lorraine Fisher, 34, said: "The first workhouse is being built in Ipswich in Suffolk, and we intend to build one in every major town and city across Britain.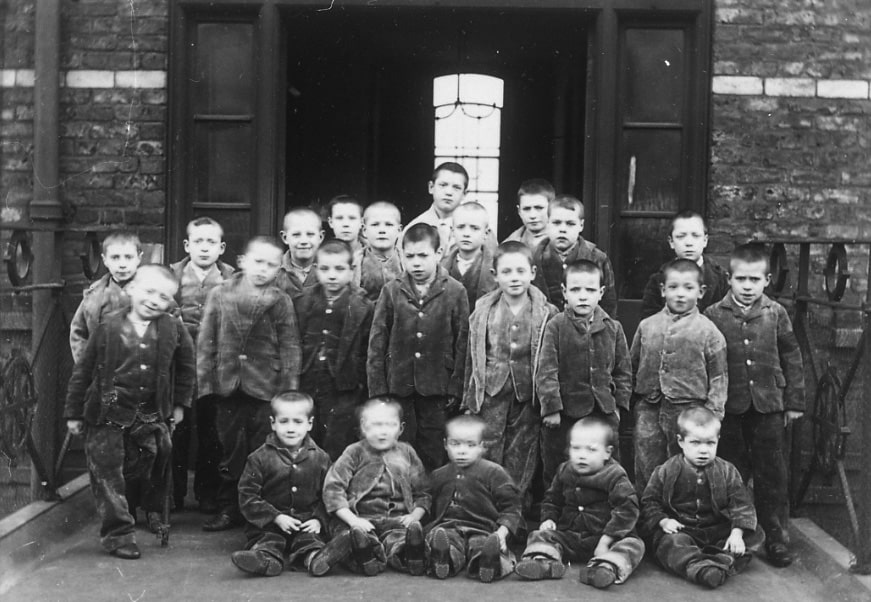 "The Government will pay Mr Rees-Mogg's company £100 a month for each unfortunate soul forced to stay in a workhouse. For that, the resident gets ghastly Victorian conditions with meagre rations, dormitories and no running water.
"And they'll jolly well appreciate it."
However, critics fear the workhouse business is a cash cow, allowing company chairman Mr Rees-Mogg and his fellow investors to add to their existing fortunes at the expense of the poor.
"It's a bit ironic that Britain is plunging into this age of economic despair precisely because of Rees-Mogg and his political chums.
"Now, while we all suffer, he'll be making even more money."
It is expected the first workhouse in Ipswich will accommodate 200 unfortunate and desperate people.
"Business is looking up," a friend of Mr Rees-Mogg said.
Here's real value for money
Yes, you can't buy a better Christmas gift than a mug from our sister empire, Dirty Old Goat mugs. They are well-priced, come with free UK delivery – and unlike other presents, will be enjoyed every day for years. See all the collections on the mugs website, or buy directly below…