The beautiful game can bring together people from all walks of life in a way that few other sports can. If you are searching for something that unites people in the way that football does, you will be hard-pressed to come up with some good examples.
Here are some of the reasons why football is the number one sport throughout the world.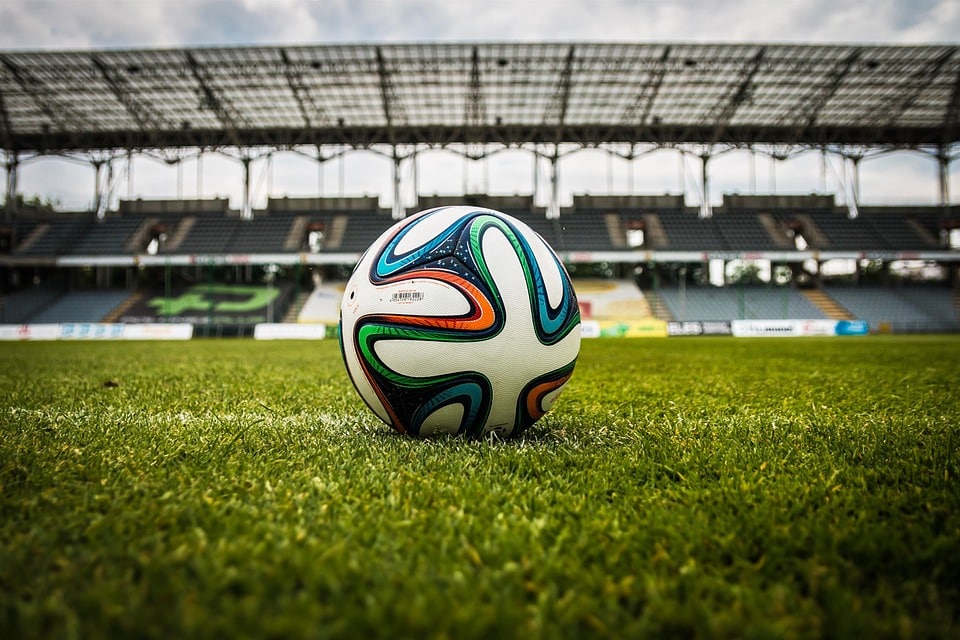 Easy to Play
Other sports and competitions have a complex set of rules and requirements. They may need you to have a specific set of equipment that would make it difficult to jump in and just start playing whenever you choose. This is not the case with football. Football is one of the most accessible games in the entire world.
Millions of people of all skill levels are playing football across the world. Whether you are playing with the best equipment out there or you are just dropping a couple of jumpers on the grass to act as goalposts in the park, it is so easy to get a game of football going. You will rarely find a sport that is enjoyed by so many on the amateur level.
Plenty to Enjoy Beyond the Game
Football has one of the biggest draws in pop culture and this has spawned countless products and services that try to appeal to those who love the game. For example, just take a look at the sheer number of football-themed games out there. If you are a football fan who is looking for something fun to play, you are never going to have to look far.
Whether you are trying out some betting to place a few wagers on your favourite team or you are buying the new season kit to wear to a home or away match, there is always something new to engage with in the world of football.
All Cultures
People of many diverse backgrounds come together to share their love of football. A big event like a world cup is just as much a celebration of different cultures as it is about playing the game. People do not even have to speak the same language to get a game going.
Football is called the beautiful game and it is a fitting nickname. There are few things humanity shares that can bring us together the way football does. It is the number one sport in the world because it is able to unite us and help us work together in a positive way. Whether we are watching a match or looking for top football rumours, there is always something good to find.
No matter whether you play football in a professional team, an amateur 5-a-side at work, or just have a kickabout with your kids when you can, there is always a way you can engage with the world of football. Think about some of the reasons why you enjoy football so much. Chances are, there are millions of people all around the globe who enjoy it for exactly the same reasons. This is why football is the number one sport out there.