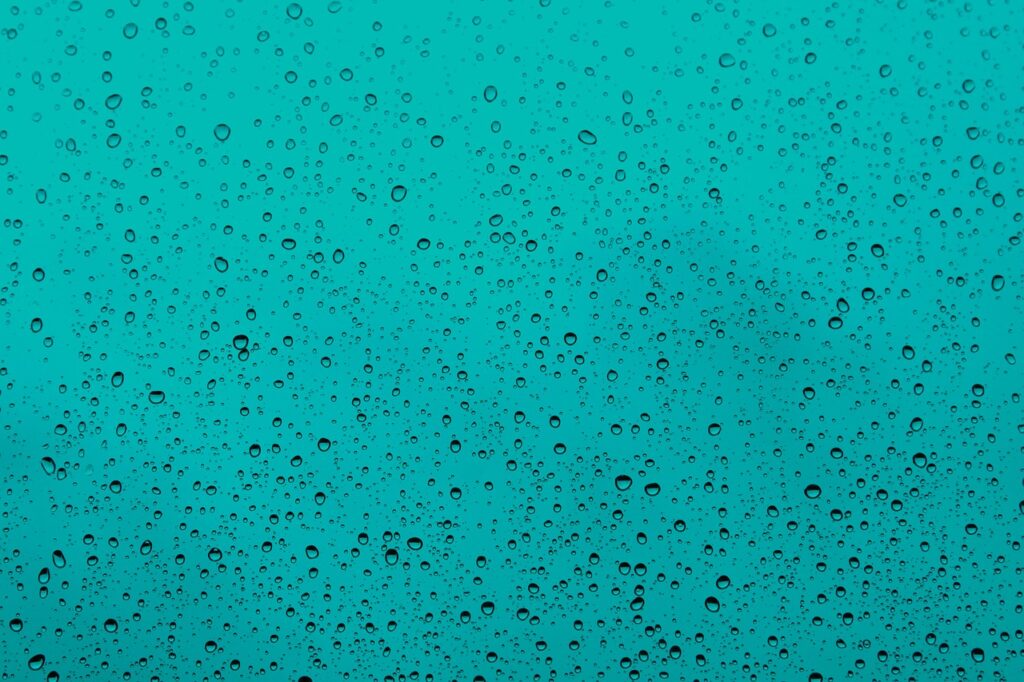 Many people in the UK have experienced damp in their homes, but did you know just how serious it can be? Damp is much more than an aesthetic problem – it can make your home feel uncomfortable, damage your furniture, threaten the structural integrity of your home and worsen health conditions like asthma. But how does it cause all of these problems? Find out more in this article.
If you discover a damp problem in your home, it's extremely important that you fix it to avoid the issues explored in this blog. Damp proofing your home is absolutely essential, so if you need a damp proofer for your home, visit Checkatrade to find the best tradespeople in your area.
Cold and uncomfortable home
A damp problem can make your home feel cold and uncomfortable to live in, which is particularly a problem in the winter months. Although feeling cold is unpleasant for everyone, it's especially a problem for vulnerable people like the elderly, babies and those with weakened immune systems. By solving your damp problem, you can make it easier to heat your home to a comfortable temperature as there won't be so much moisture in the air.
Damaged furniture
Having lots of moisture in the air due to a damp problem can be very damaging to your furniture. Over time, the moisture can discolour and break down fabrics, and it can also cause wood to start rotting. Due to this damage, you could end up spending a lot of money on replacing your furniture if you don't get the damp problem fixed quickly enough.
Worsened health problems
One of the most serious consequences of having a damp problem is that it can exacerbate existing health conditions such as asthma and eczema. Damp can lead to the growth of mould in your home, and these mould spores can negatively affect your respiratory system when you inhale them. Mould spores are particularly harmful to those with pre-existing respiratory conditions like asthma because they can trigger serious asthma attacks and allergic reactions. Sometimes, mould spores can even cause someone to develop asthma.
In addition to respiratory problems, damp and mould can worsen skin conditions like eczema. If you live in a home with damp and mould, you could start getting rashes and dry, cracked skin.
Structural damage
Finally, in severe cases, a long-standing damp problem can actually cause structural damage to your home. Damp can rot wood, which means that it can rot structural timber within your home and therefore weaken it. Additionally, damp can damage masonry because bricks are porous, so water can get inside and cause serious problems over time. This is why it's so important for you to fix damp issues as soon as you notice them.
Damp isn't just a cosmetic issue. If you don't fix the problem, damp can make your home very uncomfortable and cause a wide range of health issues and structural issues. Make sure you damp-proof your home to avoid any damp problems in the future.