New York City is a world-renowned metropolis, for its iconic skyline, vibrant culture, and unparalleled business opportunities. But what business sectors is the Big Apple relying on to continue its massive expansion? The answer may surprise you.
Today, NYC is leveraging digital technologies such as eCommerce and iGaming to fuel its ongoing growth. However, there are a number of other industries that are also helping to have a highly positive impact and can help the area continue its massive expansion!
The Digital Revolution in NYC
The digital revolution is transforming many aspects of the New York business environment, with eCommerce, technology, and iGaming emerging as three of its central pillars. The region has seen an influx of digital start-ups, fueled by venture capital investments, that are helping to further drive economic growth.
In particular, the development and use of new mobile apps have enabled companies to tap into markets that were previously inaccessible. This has helped to create new job opportunities, as well as greater access to goods and services.
E-Commerce
In recent years, online retail has become increasingly important in New York City's economy. According to data from the U.S. Department of Commerce, consumers spent $870.78 billion online with U.S. merchants in 2021, up from $762.68 billion in 2020; an increase of 14.2%. This growth has been driven by an influx of new businesses that specialize in eCommerce and digital services, such as web design and development firms, SEO companies, and digital marketing agencies. These businesses are not only creating jobs but also helping drive innovation in other sectors like finance and healthcare.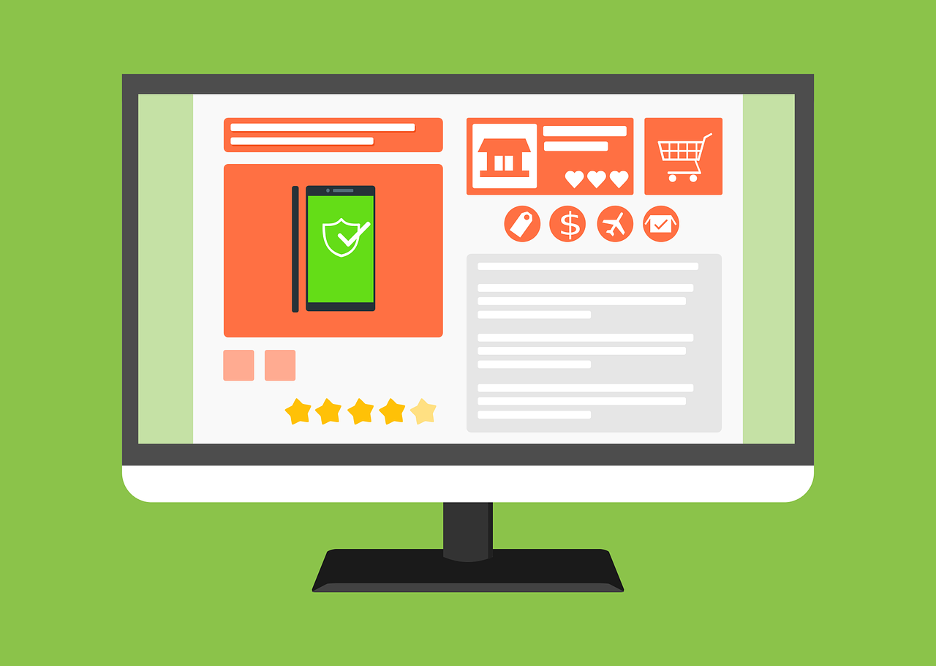 Technology Industry Impact
New York City is also home to some of the world's most innovative technology companies. As these firms continue to expand and invest in new products and services, they are helping drive innovation across the entire economy. From artificial intelligence to virtual reality, these businesses are creating jobs and generating revenue for the city. Meanwhile, venture capital firms are investing heavily in local startups that specialize in cutting-edge technologies such as blockchain and machine learning. These investments are helping to spur economic growth across NYC and provide exciting opportunities for new entrepreneurs.
The Emergence of iGaming
One sector that is rapidly gaining traction in NYC is iGaming (or "internet gaming"). This includes activities such as online casinos, sports betting sites, fantasy sports leagues, virtual poker rooms, bingo halls, and more.
In recent years, iGaming operations have increased across a number of states, particularly since more than 20 states have authorized online sports betting. One of the most recent states to legalize it is New York, where it was successfully introduced in January of last year. In contrast to online sports betting, just six states have laws for online casino gaming: New Jersey, Pennsylvania, Michigan, Connecticut, West Virginia, and Delaware. Of these, the first three are the only ones that have completely authorized the practice. Each of these states has been able to collect significant amounts of income, particularly during the pandemic, thanks to the legality of online sports betting in these states.
For the moment, NY has legalized sports betting, but state senator Joseph Addabbo is still pushing to introduce the iGaming bill this year, and if that happens, it would mean that online casinos in New York could potentially go live at some point in 2024. Should this happen, then there is no real doubt that New York would be able to continue its major expansion and use the industry to help it achieve future growth for a sustained period of time to come. In the meantime, casino enthusiasts will have the possibility to go to the land-based options and social casinos that are currently available.
Finance Can Drive NY Forward
NYC is home to some of the largest and most influential financial institutions in the world. From Wall Street banks to fintech startups, this sector plays an incredibly important role in propelling the city's economy forward. By investing in new technologies and products, these companies are helping to make New York City a global financial hub. Through the use of innovative tools such as data analysis and algorithmic trading, they are also leading the way when it comes to driving growth across all sectors.
Real Estate Markets
Real estate is an important part of New York City's economy. From historic brownstones to sleek residential towers, NYC offers a range of housing options for all types of people. In recent years, the city has seen an influx of foreign investors that are helping to drive up prices in some areas while providing opportunities for new businesses and jobs. Meanwhile, new developments are popping up all over the city, providing more housing options and helping to boost economic growth.
Healthcare Industry and New York
Finally, NYC is home to some of the best healthcare institutions in the world. By leveraging digital technologies such as telemedicine, these institutions are making it easier for patients to access care when they need it most. Furthermore, by investing in new treatments and therapies, these organizations are helping to drive innovation across the entire healthcare sector.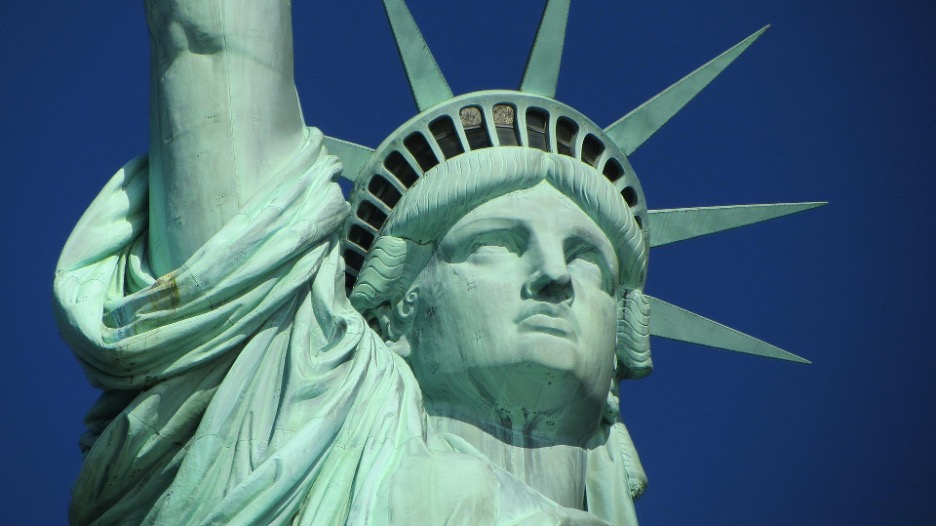 The Challenges Ahead
Of course, with all this growth comes new challenges for NYC's business leaders to face. One of these is managing data privacy issues when it comes to personal information collected by online companies or websites offering interactive gaming services. It will be important for local lawmakers to enact strong regulations that protect consumers' data while still allowing businesses enough flexibility to innovate and remain competitive in a global marketplace.
Additionally, cities like New York must also ensure they have adequate infrastructure, such as high-speed internet access, in place so that digital businesses can thrive without disruption or slowdown due to a lack of resources or capacity constraints.
An Economic Powerhouse with a Bright Future
New York City is an economic powerhouse in the making, with a diverse range of industries driving growth and providing jobs for local residents. From finance to real estate, healthcare to iGaming, NYC is well-placed to continue its major expansion over the next few years. With strong regulations in place and adequate infrastructure, there is no limit to what NYC can achieve. The brighter than ever for New York City!