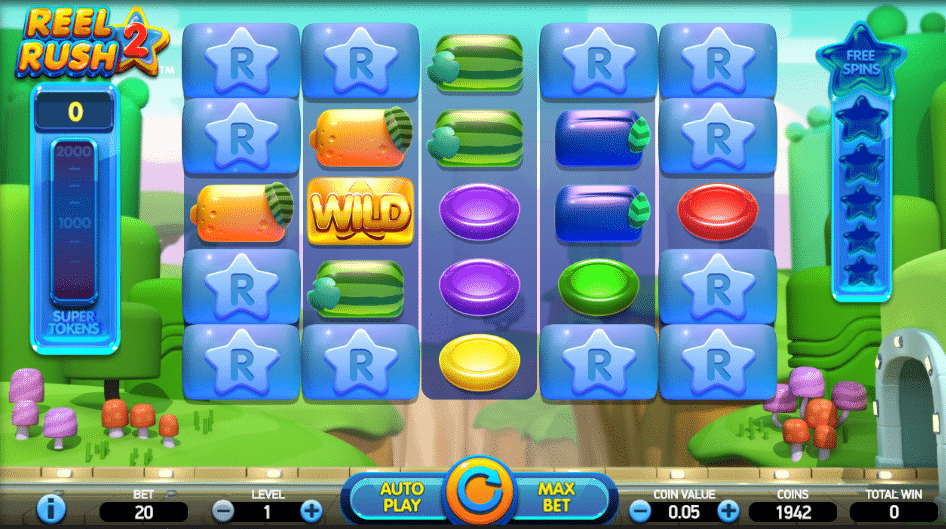 Choosing a slot machine to sit down and spin the reels on back in the 20th Century wasn't always the easiest thing to do, as you had to trust your intuition a lot more when it came down to finding a slot machine that would be easy to win on. Sure, the graphics and visible bonus features could offer a glimpse into this dilemma, but they wouldn't really uncover that much information. 
In contrast, the 21st Century online slot explosion has also brought gamblers a little piece of information called RTP, or Return To Player. This is a golden pearl of knowledge that can tell you what the average return you can expect to see back from your stake is on any given slot machine. As you might imagine, this is a fantastic indicator of whether or not an online slot at top10slotgames is worth playing, in this article we are going to highlight some slot games with a low RTP.
Sassy Bingo
On the face of it this game should be remarkably good, as Microgaming have managed to fuse two of the biggest gambling games in the 21st Century – bingo and slots – into one coherent whole. And you know what? Playing it, you really do feel as though the Maltese developer has hit the proverbial jackpot with Sassy Bingo.
There is just one problem, however, and that is the pretty damn poor RTP that Sassy Bingo possesses. It clocks in at well below the 96% mark, and for that reason we wouldn't recommend this slot for anyone looking to keep hold of their bankroll.
Mega Joker
Funnily enough, this vintage style online slot from the renowned Swedish developers NetEnt is often lauded as being one of the best games in the industry for RTP, with a rating that can reach the stratospheric heights of 99%. But "can" is the key word here, because Mega Joker only has that good of an RTP if you are betting with the largest amount possible, if not it is a whole different story.
Oh yes, if you decide to bet with the smallest coin denomination (like many cautious gamblers do these days), the RTP of this online slot can fall all the way down to a truly mediocre 76%. For this reason we always advise gamblers to be careful of the celebrated Mega Joker slot, because it doesn't always resemble what you sign up for.
X-Men 50 Lines
With a whooping 50 pay lines to make winning combinations on you would think that X-Men 50 Lines would have a pretty solid RTP, a sentiment that grows even more likely when you consider the fact that it is developed by online casino giants Playtech. Unfortunately, however, X-Men 50 Lines has an underwhelming RTP of just 92% – a real shame.
It is uncharacteristic of Playtech, that's for sure, and we suspect that this low value has something to do with licencing costs for the X-Men franchise. In any case, this slot probably won't be the best thing for your bankroll.