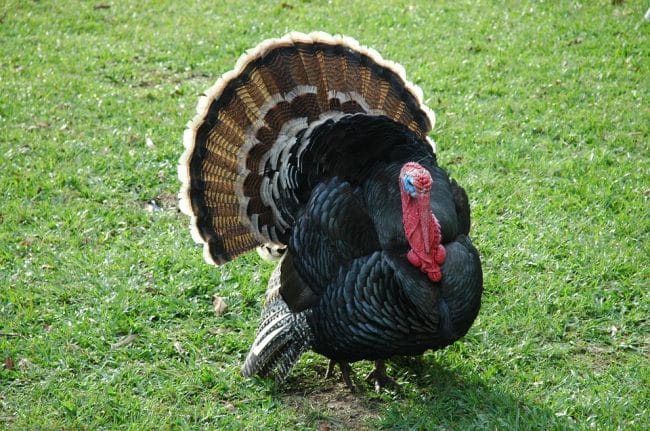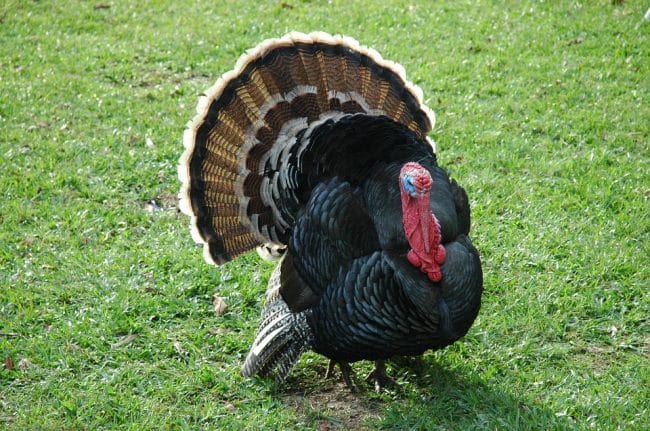 A turkey who voted for Christmas is beginning to think he made a terrible mistake.
Steve Walshe, age one, said he was led to believe Britain would be better off voting for Christmas.
[AdSense-A]
And he was told that if he voted for Christmas, turkeys across Britain would get a huge pay rise in the New Year, amounting to £350 million a week.
"It was quite the sales pitch," said turkey Steve from his shed in Halesworth, Suffolk.
"I believed every word of it, and was looking forward to a much better life after Christmas.
"Plus I was worried about foreign birds migrating here every year, but I'm not racist or anything.
"So I voted for Christmas because everything would then be brilliant, just like the old days.
"Now it seems I have made a bit of a mistake – it looks like I was told a load of b*llocks."
[AdSense-B]
Lorraine Fisher, 34, who campaigned against Christmas for turkeys, said she was upset so many of them had been deceived.
"I warned them not to vote for Christmas – it would not end well.
"But they wouldn't listen, and now they are f*cked."
However, not everyone is upset by the news.
Local butcher Nigel Farage said: "Yes, a few turkeys will find Christmas is not all it was cracked up to be.
"But really it's not the fault of us butchers – it's the bloody Brussels sprouts that really ruin it for us all."
[AdSense-C]