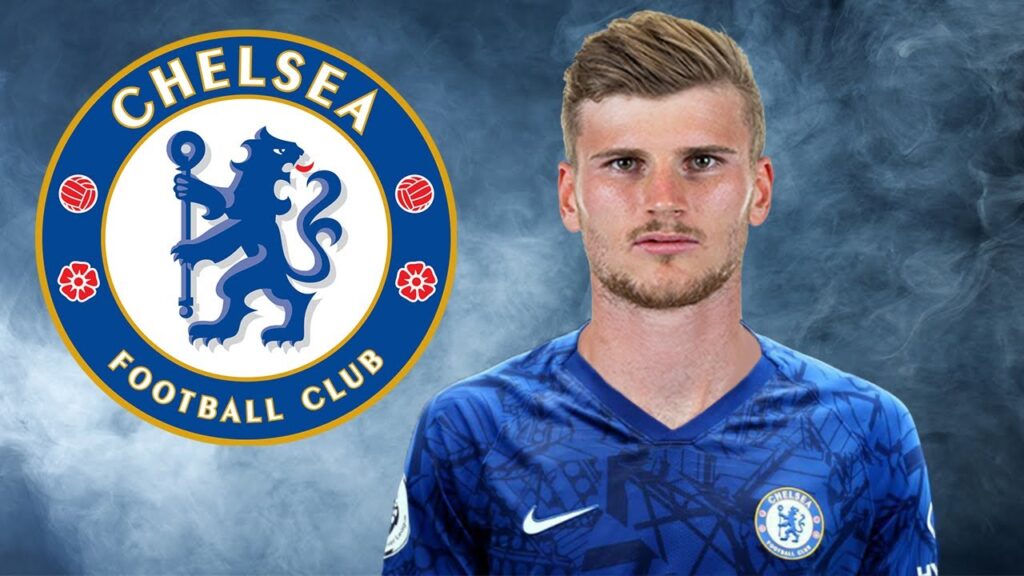 Chelsea signed 26 year old Timo Werner back in 2020 for £47.5 million from Leipzig . He spent a disappointing two years at Stamford Bridge.
Timo Werner won the Champions League with Chelsea in 2021. In all competitions for Chelsea, he scored a total of 23 goals in 89 games across all competitions.
RB Leipzig secured the 26 year old for £25million after he completed a medical examination this week.
Before his move back to Leipzig, he wrote a heart-warming letter to Chelsea fans, coaches, and teammates expressing his gratitude for playing at the club. He posted the letter on social media.
Mistake Timo Werner made:
Werner made a mistake by posting another letter by accident.
Timo sent a letter from his journal writing about how he always wanted to be a professional bird watcher by day, and professional moon watcher by night.
He never wanted to be a football player. The only reason he picked Leipzig and Chelsea was because those were the names of two of his pigeons.
Timo Werner wrote that one day he woke up and felt different. He doesn't identify as a 26 year old German male anymore. He said deep down he always felt like a hummingbird.
His favorite Harry Potter character was the owl. He expressed how he really didn't care for the franchise. He wrote, "The owl is a really good actor. I would love to meet him."
Disappointment by Chelsea fans:
Chelsea fans were extremely confused by his letter. They were not angry or happy, just confused.
The Chelsea teammates stated in interviews, "It makes sense. During football matches he often chirped and made bird noises when he wanted us to pass him the ball. We just thought he was being silly."
Hugh Dennet, who is a forward, stated that he would always dress up as an ostrich for Halloween.
Peter Grimes, who is a defender stated, "During training sessions, he always had a new "Why did the chicken cross the road" joke. It was funny at first but then it became weird. It was a strange obsession."
Fact finding:
Lorraine Fisher, 34, is the club's nurse. She stated, Werner asked me if I wanted to see his you know what but spelled with a C and ends with a CK. I thought It was very inappropriate. He was referring to his pet rooster, Tom Hardy."
The Leipzig coach stated, "There is no way I just paid 25 million for a bird watcher. He will score many goals and take us to the champions league. He can watch all the birds he wants when he retires."