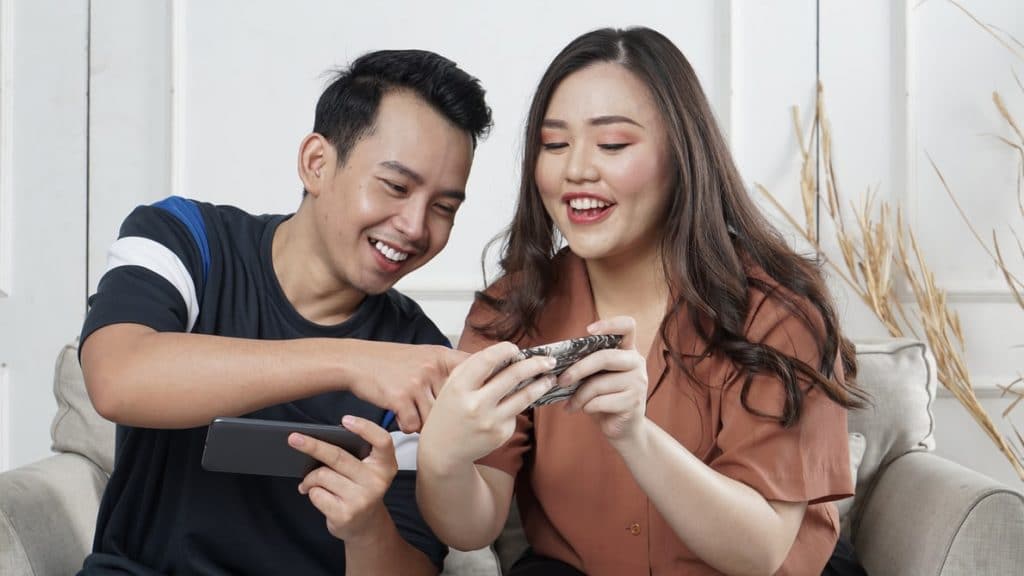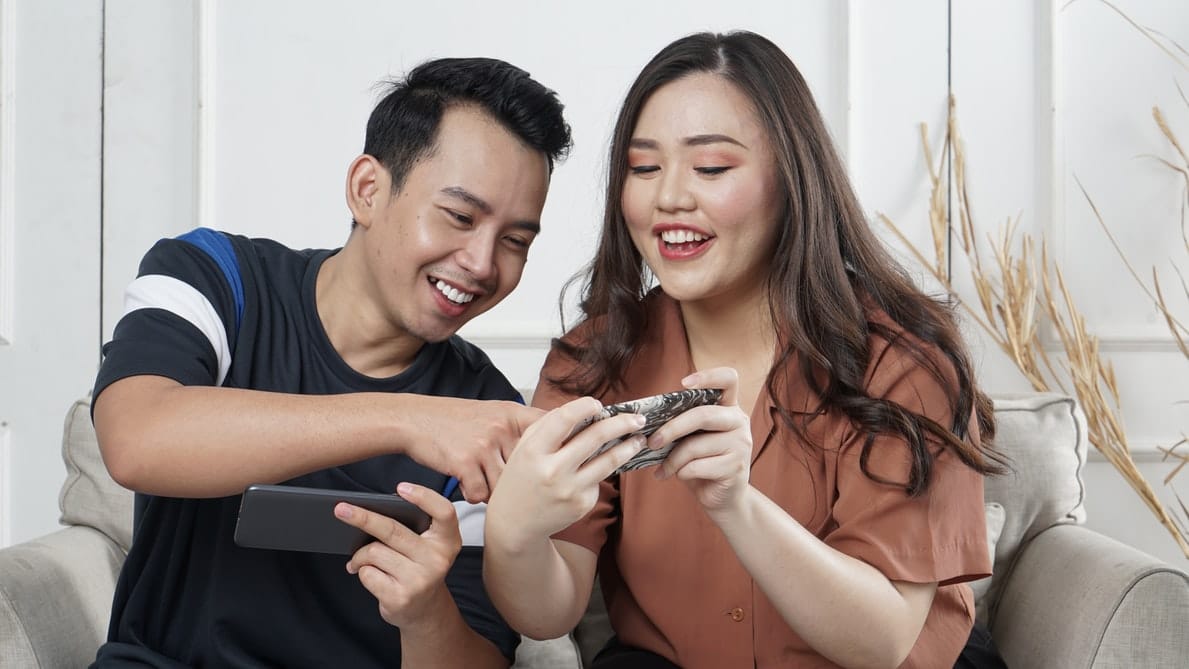 Brits love playing games, with around half of the population having played at least one. The video games market in the UK is now worth more than £5 billion annually, with new consoles like the PlayStation 5 helping to encourage us to part with even more of our cash. 
Many of the most successful games in recent years have fallen into the traditional categories of first-person shooter, sports, racing, and RPG. This can be seen with titles like Fortnite, Call of Duty, FIFA, and Dota 2.
Video game publishers focus on these genres because they know that they're almost guaranteed to be successful. They are tried and tested, making them a safe bet to make when investing millions of pounds into the development of a new game.
But occasionally, publishers take a chance and back a quirky, unique, or funny idea that breaks the usual mould for video game design. Here are some of them.
The Dog House
The online video slot genre is incredibly competitive, there are thousands of different titles on offer in most online casinos. With players spoilt for choice, the casinos have to offer new and innovative features to stand out. In recent years, one way that companies have done this is by offering attention-grabbing jackpots that are paid out infrequently but grow progressively bigger until they do.
Other developers have turned to branded slot games that use characters from movies like Ted and the Pink Panther, IP from television shows like Deal or No Deal, or music from bands like Motörhead. A 2019 slot game titled Thunderstruck even took inspiration from the AC/DC song of the same name.
However, the developers of The Dog House Megaways did none of these things. They created a dog-themed slot game using wordplay for its name. Being "in the doghouse" usually means that someone is angry at you. It's most commonly used to refer to a husband who's upset his wife in some way.
Though a "dog house" can also refer to a small structure for a dog to live in, and that's what you get with The Dog House Megaways. Along with this are dog-themed symbols like collars, bones, and pictures of dogs. It's a fun and quirky take on the classic slot machine format that will appeal to dog lovers.
Job Simulator
Most people play video games to escape from the pressures of the day. So it was a brave move for Owlchemy Labs to create a video game that recreates the work environment in full 360-degree virtual reality.
It paid off though, since the company has won a slew of awards for Job Simulator, including Best VR Game at the Unity Awards and the Best VR/AR Game at the Game Developers Choice Awards. 
After donning their VR headset, players find themselves in a cartoonish recreation of an office. In this dystopian future, computers have taken over and employ humans. They have all the bad qualities you wouldn't want in a boss, though you can also throw staplers at them without fear of real-world consequences.
Worms
In real life, worms are rather sedate creatures that live mostly below-ground, wiggling their way through the soil in search of scraps of food. Green-fingered humans can use worms to help speed up the decomposition of their compost heap, while silkworms weave cocoons of silk fibres that we can use to make fabrics.
While they're incredibly useful at sustaining life on earth, worms aren't particularly useful in battle. That didn't matter to Andy Davidson, the creator of the original Worms game in November 1995.
This 2D artillery tactical title was first released on the Amiga but there are now versions for just about every platform brought to market since.
In the game, players control an army of worms who are, for unexplained reasons, fighting against a rival army. You take turns to launch a range of different weapons, including mortars, machine guns, and airstrikes to attack the opposing side.
Apart from the oddly amusing concept, the game contains several other quirks. The worms will taunt you by saying things like "you'll regret that" and "revenge" when you successfully inflict damage on them. If you miss, inadvertently attack your own team, or make another mistake the other worms will often insult you by saying things like "stupid".
Worms has had 22 sequels in the 25 years since it was first released. The most recent was Worms Rumble which went on sale in December 2020. It's a little different to the others in the series, with 2.5D graphics and real-time play instead of the turn-based mechanics we're used to. Despite the changes, it's still just as hilarious as the other Worms titles.