In order to increase protection over customers, the UK Gambling Commission and Spelinspektionen, the Swedish authority, have opened the invitation to participate in a public consultation where online slots games are targeted for a complete redesign to reduce harm.
This, along with other previous measures, is part of a series of actions the Commission has implemented to freeze the rampant cases of problem gambling.
COVID-19 has imposed forced isolation over UK and Swedish citizens and with various casino sites without Swedish license utterly failing to protect them from increasing their gambling patterns, it was time to step in.
Spin me down
For many years slots had been condemned as the crack cocaine of gambling.
The game was initially conceived as a mechanic reel set where players needed to match a series of figures to obtain a prize. It quickly became popular among gamblers of all classes and budgets. Nowadays, the accessibility of mobile gaming and perfection of slots to draw away the user's attention from losses raises concern.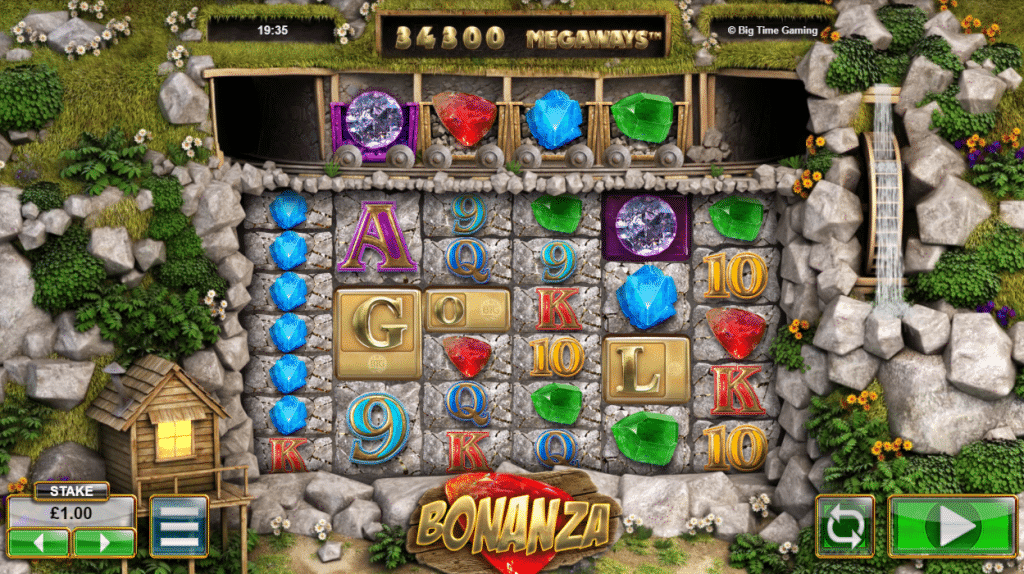 The fact that dopamine rushes make neuroreceptors create resistance over time, forces compulsive gamblers to increase wagers and seek higher risk actions to keep the same levels of excitement. The more a gambler loses, the more the casino profits.
What the UKGC says
The latest report of the British Commission indicates that remote casinos take a larger chunk of gambling revenue with slots being the top gaming choice. The slot had been such a profitable option that dedicated sites (regulated or not) spawn the internet every day.
While banning gambling will only lead to leaving unprotected customers in the hands-on shady sites, the Commission has decided to follow the steps of the Swedish Gambling Authority – Spelinspektionen – and reduce harm over players by increasing the delay time of spins to a minimum of 2.5 seconds.
The measure will be part of a series of adjustments along with the elimination of stop buttons, reverse withdrawals, with stake and prize sizes too.
Spin delays times were prioritized after feedback provided by former gambling addicts that worked along a design group led by Scientific Gaming Corporation and PAs (the latest Playtech) to find ways to reduce harm for this gaming modality.
Will the implementation backfire? Opinion is divided, so the Suffolk Gazette weighs up the pros and cons:
Benefits
● With reduced gaming opportunities losses might reduce. An active problem gambler can lose up to 200 per hour. Delaying the next turn will reduce the amount players spend in a slot session.
● In combination with other adjustments (like sound and effects), spin delays will create less appeal for the game leaving customers to readjust their perception over their actions or leave frustrated.
● Spin delay is a feature that dealers can easily readjust to make it enter in effect almost instantly.
Drawbacks
● Players might seek illegal or unlicensed providers that will appeal to their needs, exposing themselves to unsolicited risks.
● Those with a mild to severe gambling compulsion will act more aggressively as the delay will create frustration as they aren't having their timely fix.
● Gamblers will opt to make every spin count by the trading frequency with wager size unless this is readjusted like FOBT with a max stake of £2.
Final words
Putting the slots into slow-motion mode won't be enough to curb down the UK's problem gambler cases. But cutting harshly the access to online slots will only make users and providers create a gap for other addictive options to fill in.
Making changes in the industry that meets the Commission's expectations will take a significant amount of time, as readjusting the whole sector is a process that demands the complete collaboration not only from operators but also from iGaming developers that now must measure the ethical impact of their products.