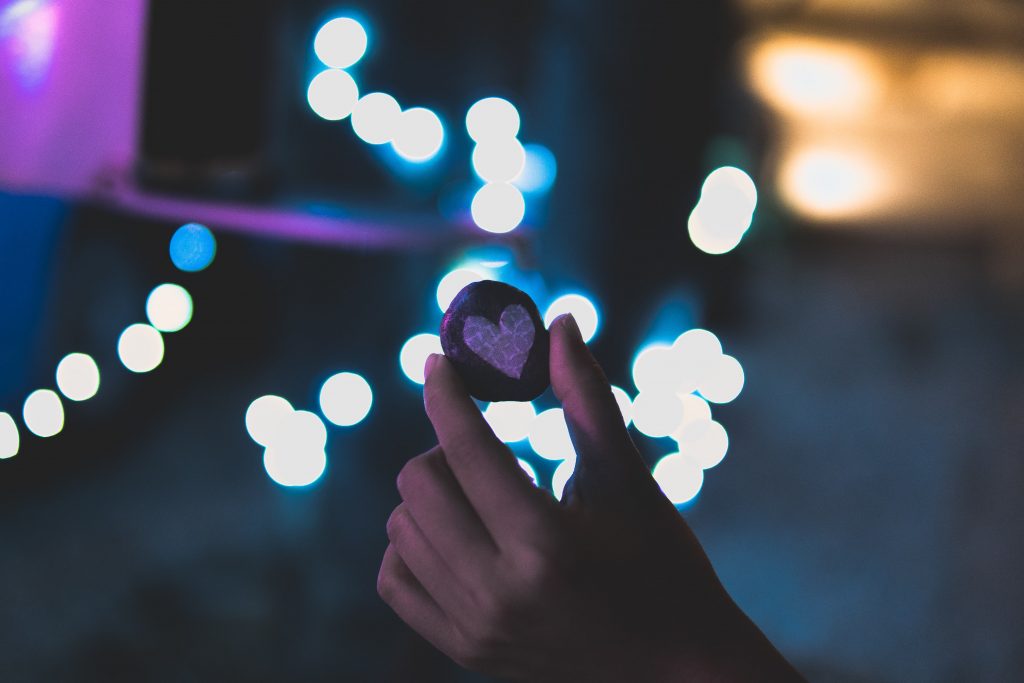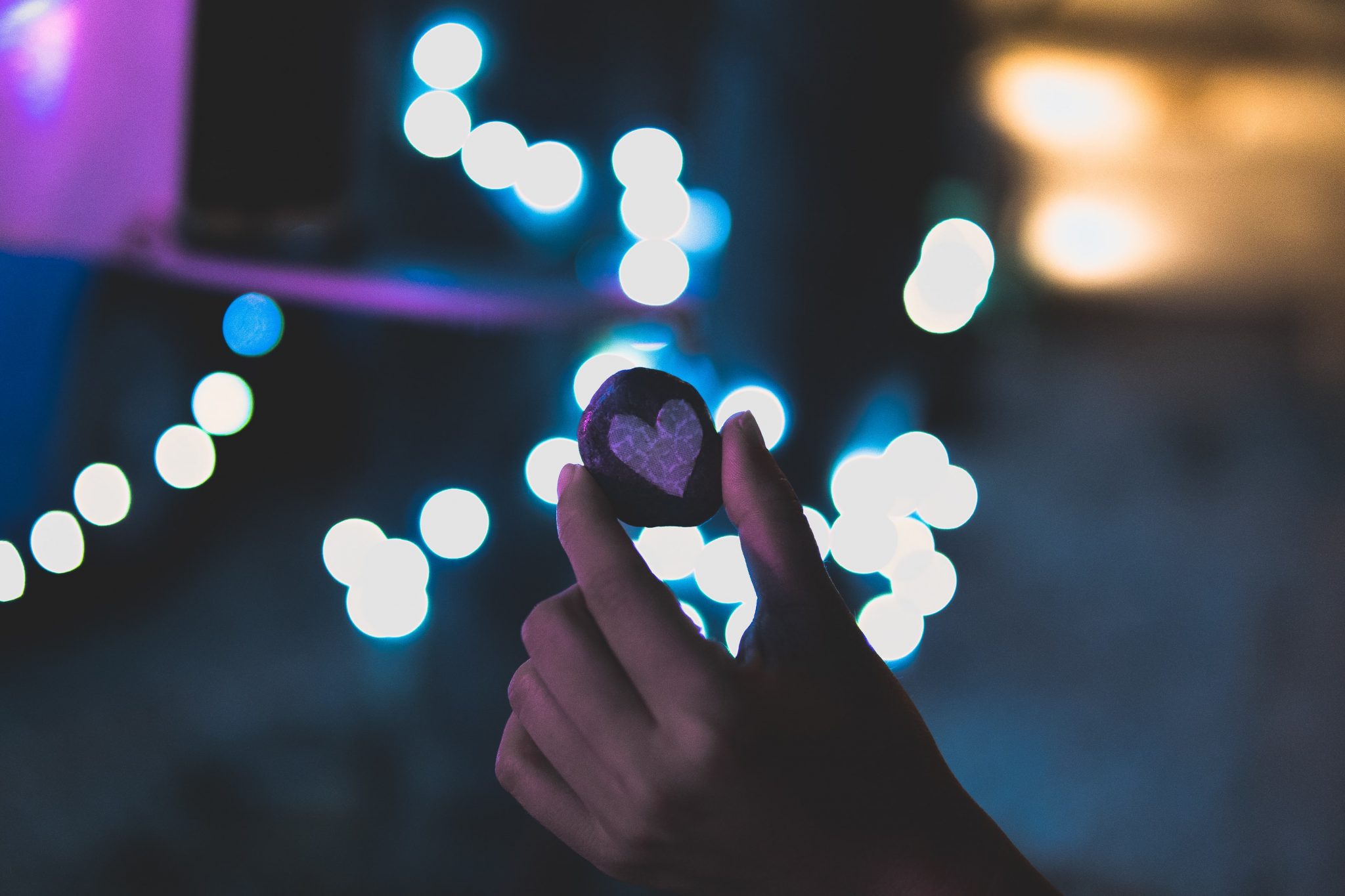 With the weather being, well, very wintery now, and Covid-19 is still around causing its usual destruction to almost every part of our lives, not only do we deserve to spend some quality time with the people we love, but we also deserve it to be inside, where it is nice and warm, and there is the opportunity to relax just a little bit.
There is a good chance you have not had much time to spend free with your partner or friends, even if you live with them, but Christmas is very much the time for enjoying each other's company and quality time, so with that in mind, put aside an evening you can all do (a challenge, we know) and prepare for the perfect indoor date night.
Snug up
Duvet tents are not just for kids; they are absolutely for adults who are tired (or not) of the real world, too – which is why your front room should become a pillow fortress. You are aiming for the feeling that you get when you first get into bed after a long day, but over your whole living room. So, get those duvets combined, accumulate all of the pillows and cushions in the house, and then create something spectacular for your date base.
Get entertained
While there is a good chance many of us would just be happy with the mere prospect of saying in a room-sized bed tent for the whole night as our idea of fun, there is a good chance you might want some entertainment too. Pick your favourite films together, decide on a theme for the night, or make a playlist together you can put on in the background when you chat. There is also a good opportunity here for some card games too!
Grub up
Is any date night complete without food? Absolutely not, and if you happen to be with your other half for the date evening, then why not prepare in advance? A Deliveroo Gift Card from https://www.giftsvouchers.co.uk/gift-cards/deliveroo would make the perfect thing to send to your date to get them excited about date night, especially if the way to their heart is through their stomach! For those who prefer to put an apron on, decide whether you will be cooking in preparation or together, but do not end up falling out about who does the dishes after!
A PowerPoint party
While many of us will almost definitely not equate PowerPoint with a date (we hope), this new trend will be sure to have you laughing your socks off. Perfect for doing with either a bunch of friends or your other half; a PowerPoint party is where a presentation is created on whatever you like and then presented to the room. It can be on the most random or obscure, niche things you love and will guarantee to be a fun, unique evening. What is even better is that for those who are isolating, they don't have to miss out, as you can also do this socially distanced too!