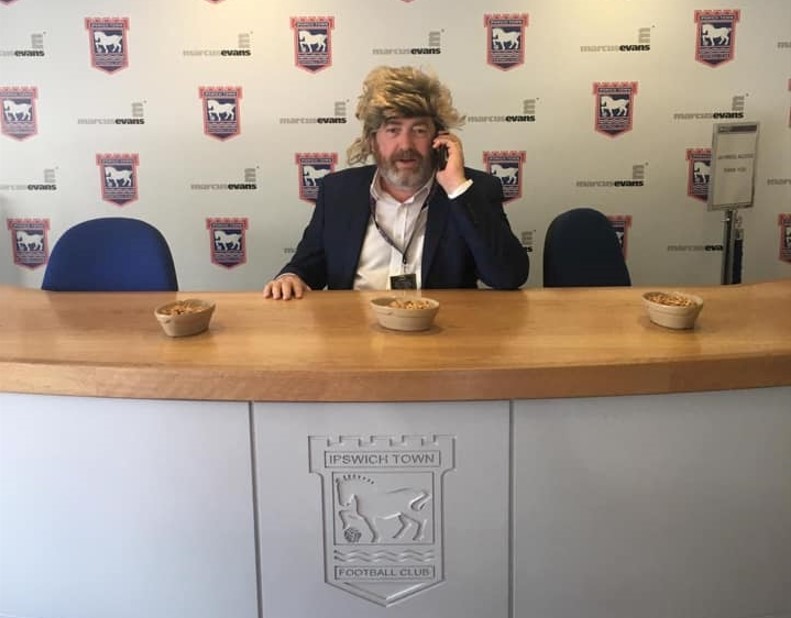 The Suffolk Gazette editor has had his arm twisted to take part in a 150-mile charity cycle ride. With hardly any training and a bulging waistline, this is sheer madness.
But you can help make his inevitable misery worth it by making a donation to the JustGiving page – it's all for a good cause, raising money for the Ipswich Town FC Community Trust and the Futurestars charity, which helps kids in need in Ghana.
Please visit this link to find out more and help out.
Thanks!