A teenager has been caught watching the television news, it emerged yesterday.
Ben Smith, 17, was sat in front of the 6pm BBC news and even appeared to be listening intently to the latest national and international events.
[AdSense-A]

Ben, a sixth-form student from Sudbury in Suffolk, is believed to be the first teenager in Britain to watch the news since Diana, Princess of Wales died in 1997.
Proud dad Brian said: "I was surprised because like most kids he normally shows no interest whatsoever in current affairs.
"But there he was taking in the latest updates on EU Brexit talks and the US election. I thought perhaps he might be unwell, but he was actually fine."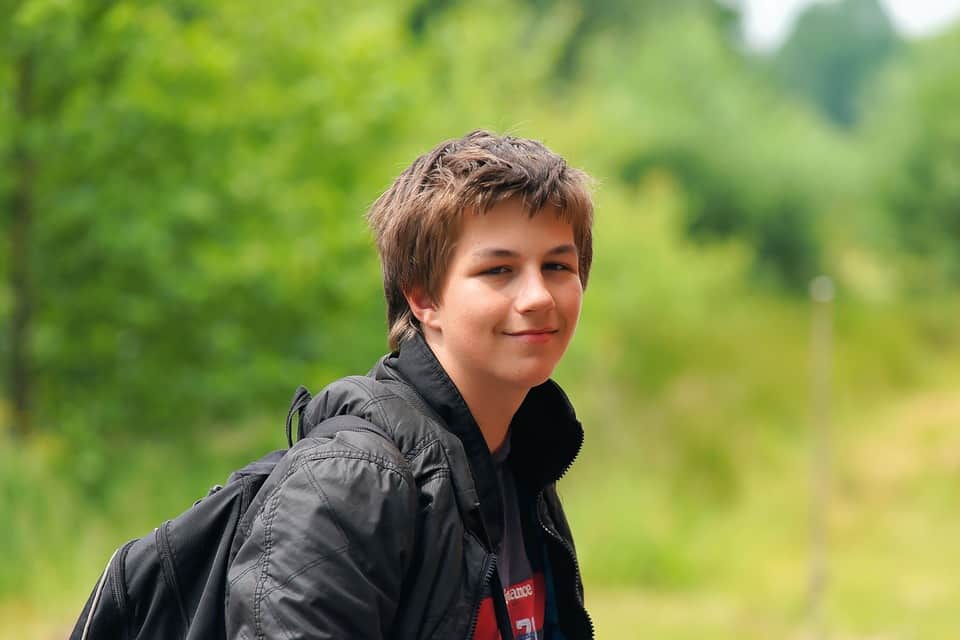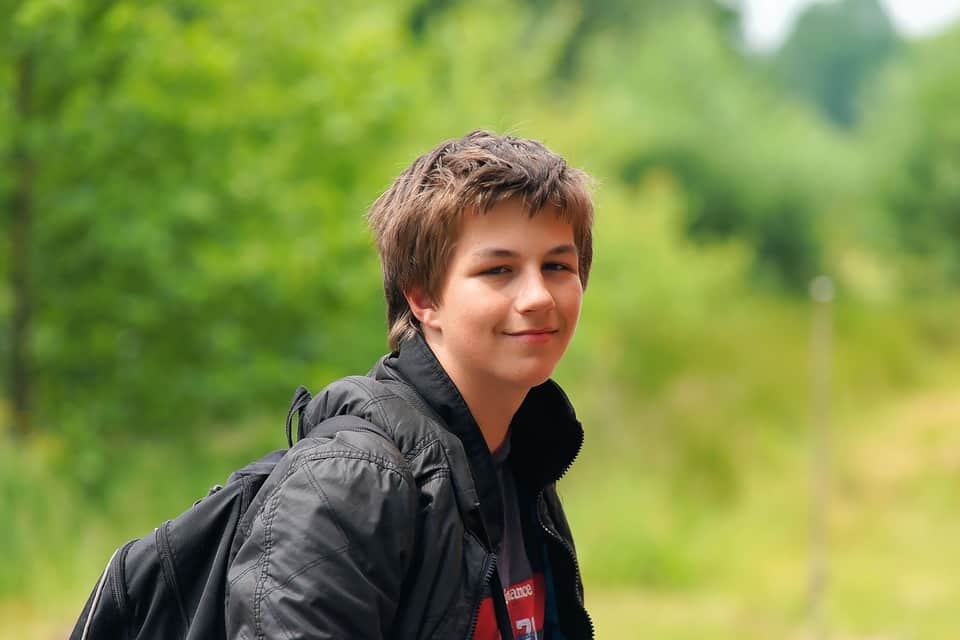 Informed: young television news viewer Ben Smith
Ben said: "I turned the telly on because I wanted to watch Love Island on catch-up. But I saw the news was on so I thought I would give it a try.
"It's weird to discover there are real things going on in the world. And who knew there was a real country called Belgium!"
Media commentators were astounded, and claimed this could be the start of a new trend of youngsters giving a toss about anything other than reality television and social media.
"Young Ben clearly has a bright future ahead of him," wrote Guardian columnist Dick Amore.
Please support my running costs by clicking here and buying me a beer!
[olimometer id=1]