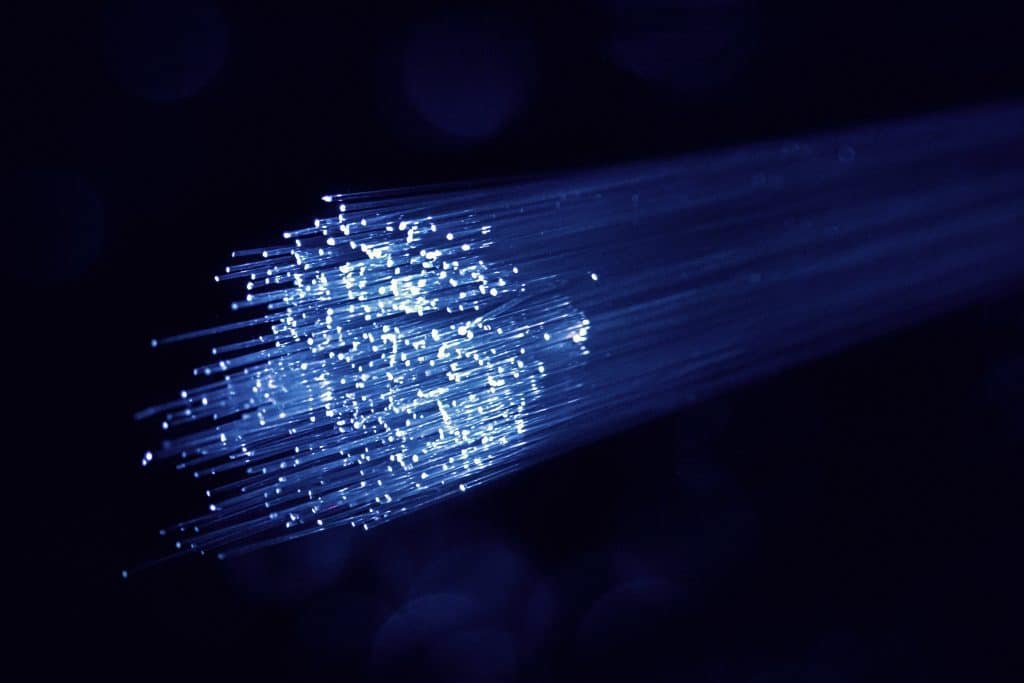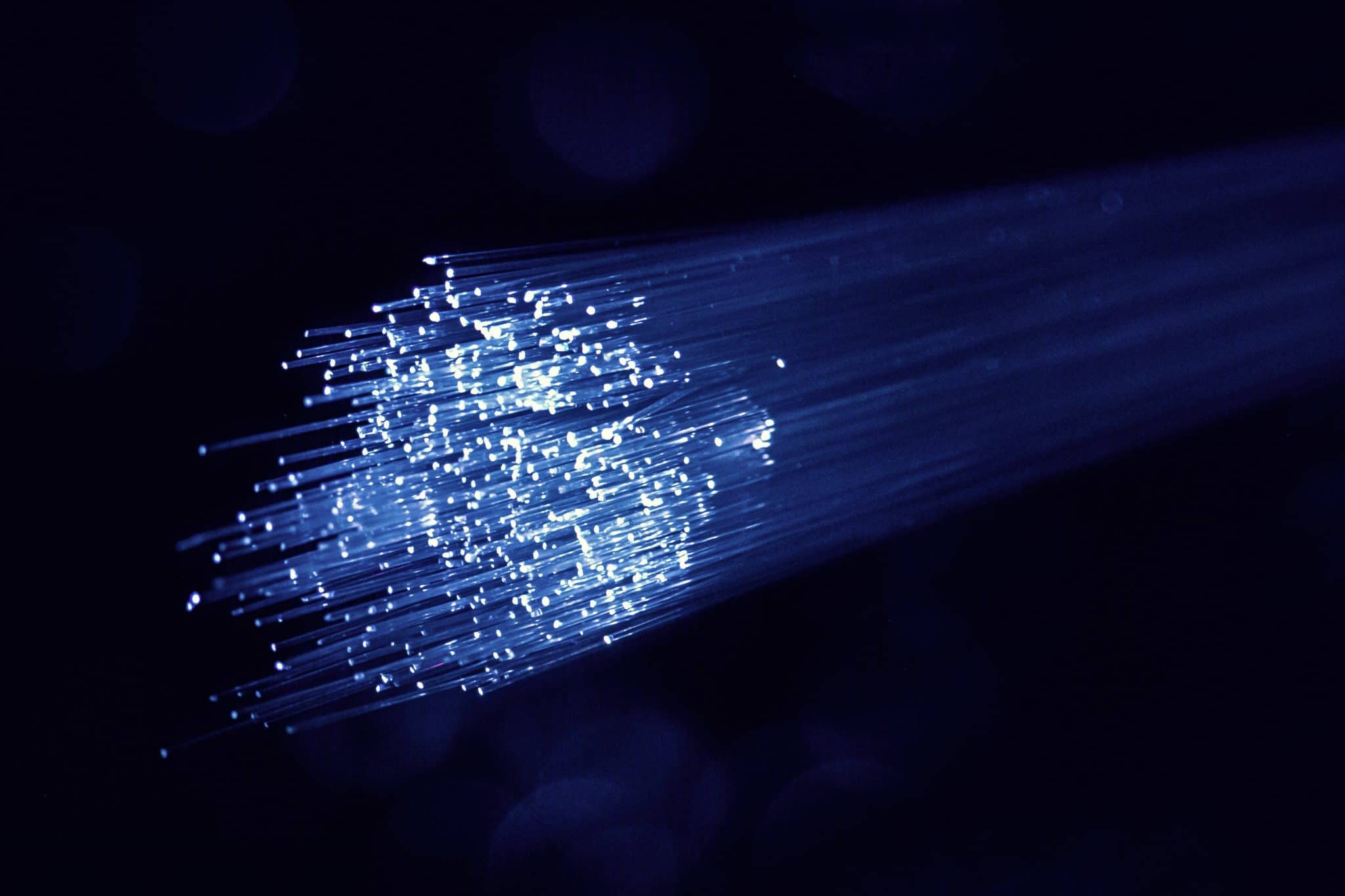 Every business relies on multiple factors in order to achieve success. While the specifics required may vary depending on the industry, technology inevitably plays a significant role.
One of the most fundamental of these is a broadband connection. Access to a high-speed internet connection can transform the way a business is able to work, increasing efficiency and profitability substantially.
Unfortunately, many businesses in Suffolk haven't benefited from a fast broadband connection – but that's about to change. Together with a raft of other support measures, broadband plans in the county are set to boost growth for small to medium-sized businesses.
Funding growth
Any business which wants to grow and expand will find there is a range of measures available. A new Anglia Growth Hub is being set up as a one-stop-shop to provide advice and help on subjects ranging from finance and exporting to contracts and resources.
Having a detailed business plan will help you pinpoint the type of support you need from the Hub. While there is financial support available, it's also essential to have your own plans. Spread betting when investing in local businesses is a way of accessing a broader market while still supporting start-ups in your area. Trading and spread betting may not have been something you've considered for your business before, but it's a popular way of raising profits by using your industry know-how.
Plans to tackle broadband
No matter what other measures are put in place or investment in local endeavours, the whole process will feel like hard work without a fast broadband connection. That's why the news that Suffolk is about to get a superfast connection is such a significant step for the region.
A £5 billion fund has been created, enabling a gigabit broadband service to be rolled out to homes and businesses in Suffolk. With the planned launch for 2022, around 640,000 in Suffolk plus Norfolk and Cambridgeshire will receive the offer of an upgrade.
Businesses in the region have welcomed the news, describing the difficulties that they currently face while working with a slow connection.
Slow rollout
The Department for Digital, Media and Culture has said that tenders for the installation contract can be submitted in the first half of 2022.
However, experts have warned that the rollout of fast broadband may take longer than anticipated. BT has pledged to be able to reach more than 20 million households and commercial premises by the mid-to-late 2020s, but some believe that it may take even longer for all Suffolk businesses to have the service they need.
A spokesman for BT said to reach their target, the government needs to remove deployment barriers that hinder the rollout of fibre broadband.
In the UK, entrepreneurship and start-ups are encouraged, and there is a raft of different grants and support programmes in place.