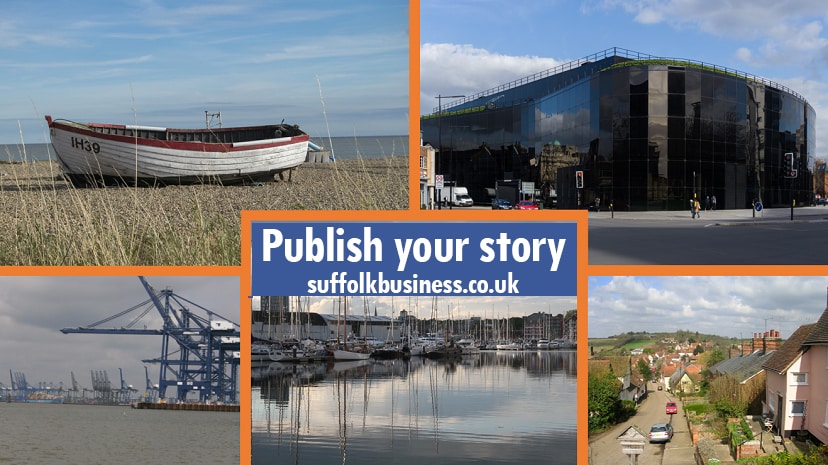 A new Suffolk business website gives the county's business owners, marketers and PR agencies a new platform to promote their news.
Suffolk Business is ideal for brand building and complements any company's content marketing efforts.
Owned by Suffolk web content specialists Magic Word Media, the website will also share links to the stories on its social media network.
Magic Word Media, which also owns the Suffolk Gazette, said it was important for local businesses to cut through the digital clutter and get their voices heard.
Director Simon Young said: "These published stories allow businesses to use the link for their marketing efforts, pointing customers or prospects to an independent editorial website that's a different voice from the usual company blog."
Suffolk businesses can buy story credits in order to have their business news uploaded to the site. The service is also useful for PR companies, who can publish news about their clients.
Magic Word Media also offers a copywriting service should any local business prefer to have their Suffolk Business articles written for them.
For more information, see https://suffolkbusiness.co.uk or contact simon@magicwordmedia.com