By Sandy Driver, Golf Correspondent
Shouting "get in the hole" after a golfer has hit his shot does not actually make the ball go in the hole, it has emerged.
Exclusive research carried out by Suffolk University boffins has confirmed the inane hollering never works.
Fans in France this weekend for the Ryder Cup continue to shout "get in the hole" after every single shot.
Even wayward drives and other miss-hits are followed by idiots in the gallery yelling "get in the hole".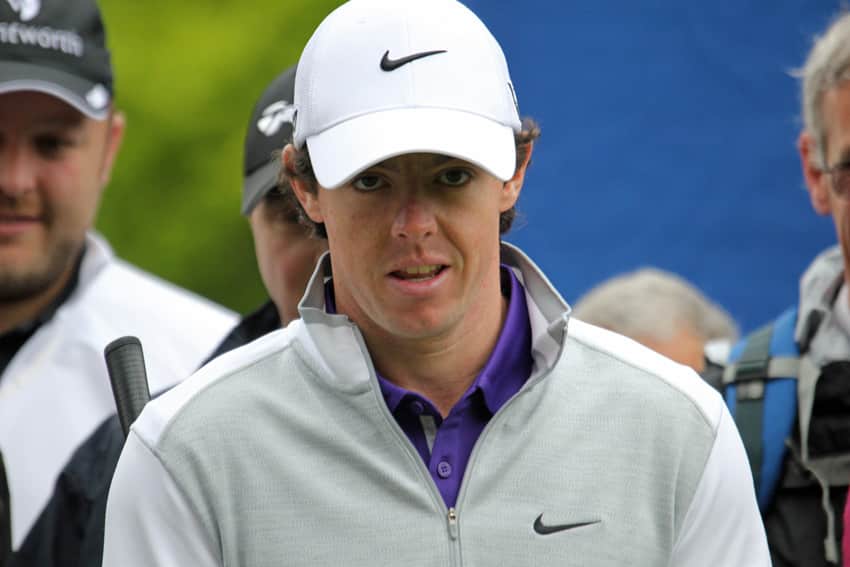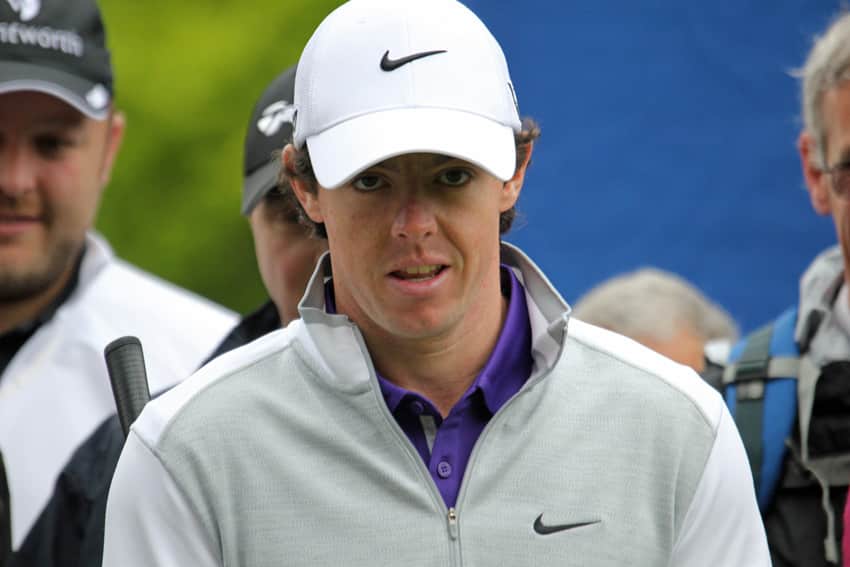 Even Rory McIlroy's drives on a par 5 do not 'get in the hole' (Photo: TourProGolfClubs CC)
Suffolk University academics were asked to investigate if this behaviour influenced the trajectory of the golf ball.
"No it doesn't," confirmed professor of sporting dynamics Dr Lorraine Fisher, 34.
She continued: "The ball will not get in the hole because some half-pissed and over-excited American bloke is shouting at it.
"All the shouting influences is the common-held opinion that many golf fans are complete idiots."
The news comes just days after golf giant Titleist revealed it had entered a stunning sponsorship deal with Sizewell B nuclear power station.