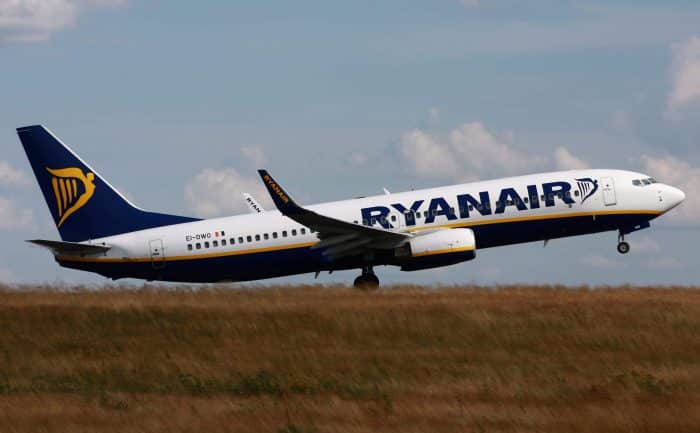 There were huge delays at Stansted Airport today after the hosepipe ban forced staff to hand wash Ryanair passengers instead.
Rather than hosing down the great unwashed as they got off their cheap holiday flights, airport staff had to scrub them down with sponges and buckets.
[AdSense-A]
This caused huge delays as passengers waited to be cleaned before going through passport control and luggage collection.
Holidaymaker Lorraine Fisher, 34, from Suffolk, who had flown back from Magaluf said: "The delays were terrible.
"Normally they just blast us with a hose at the bottom of the aircraft steps. It's actually quite refreshing, and saves me from showering for a few days.
"But today they had to wash us all by hand.
"I had a nice man called Gurprit who did me. He seemed to enjoy it more than I did."
[AdSense-B]
Stansted Airport was hit by a hosepipe ban because of the record lack of rainfall.
It announced the news relating to Ryanair passengers on its official Stansted Airport Twitter page.
Severe delays due to the hosepipe ban. We are now having to wash Ryanair passengers by hand.

— Stansaid Airport (@StansaidAirport) July 17, 2018
An insider said: "There's no way we allow Ryanair passengers into the arrivals lounge without a good wash first.
"We've used hosepipes for years because it's cheaper. But all this hot weather has meant we've had to rethink."
* * * * * *