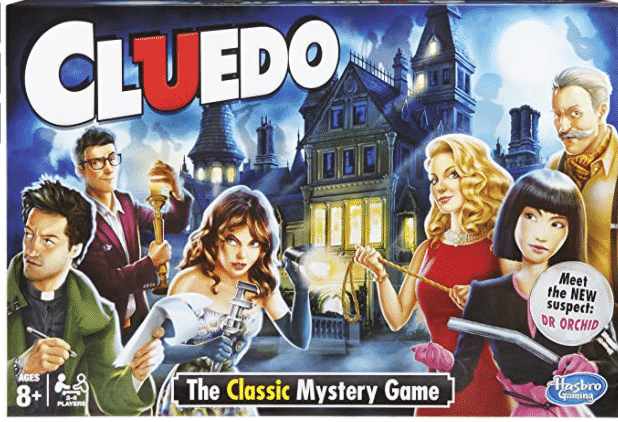 By Hugh Dunnett, Crime Correspondent
The deductive skills of new police recruits are being put to the test playing the murder mystery game Cluedo.
Students must spend one afternoon a week trying to work out if Miss Scarlet committed a gruesome murder in the ballroom with a candlestick.
Another day they will see if Mrs Peacock bludgeoned someone to death in the study with lead piping.
Police training officer Sgt Lorraine Fisher, 34, explained: "If we want our police force to be the best, then this tough new training technique will pay rich dividends.
"In Suffolk, there are a lot of murders in Tudor country mansions. When the police arrive there is always a bunch of shady characters all claiming to be innocent.
"This usually includes a retired colonel, a vicar and a professor.
"Like something out of Midsomer Murders, the murder weapon is a little weird, such as lead piping, a rope, candlestick and even a wrench.
"It means practising on Cluedo is perfect training for our county police recruits."
It is expected that the Cluedo training will lead to a dramatic cut in the number of unsolved crimes across the UK.
Mug gifts
You can buy a cool mug for yourself or as a gift at the Suffolk Gazette's pottery partner, Dirty Old Goat. Buy on the mugs website or direct from items below…