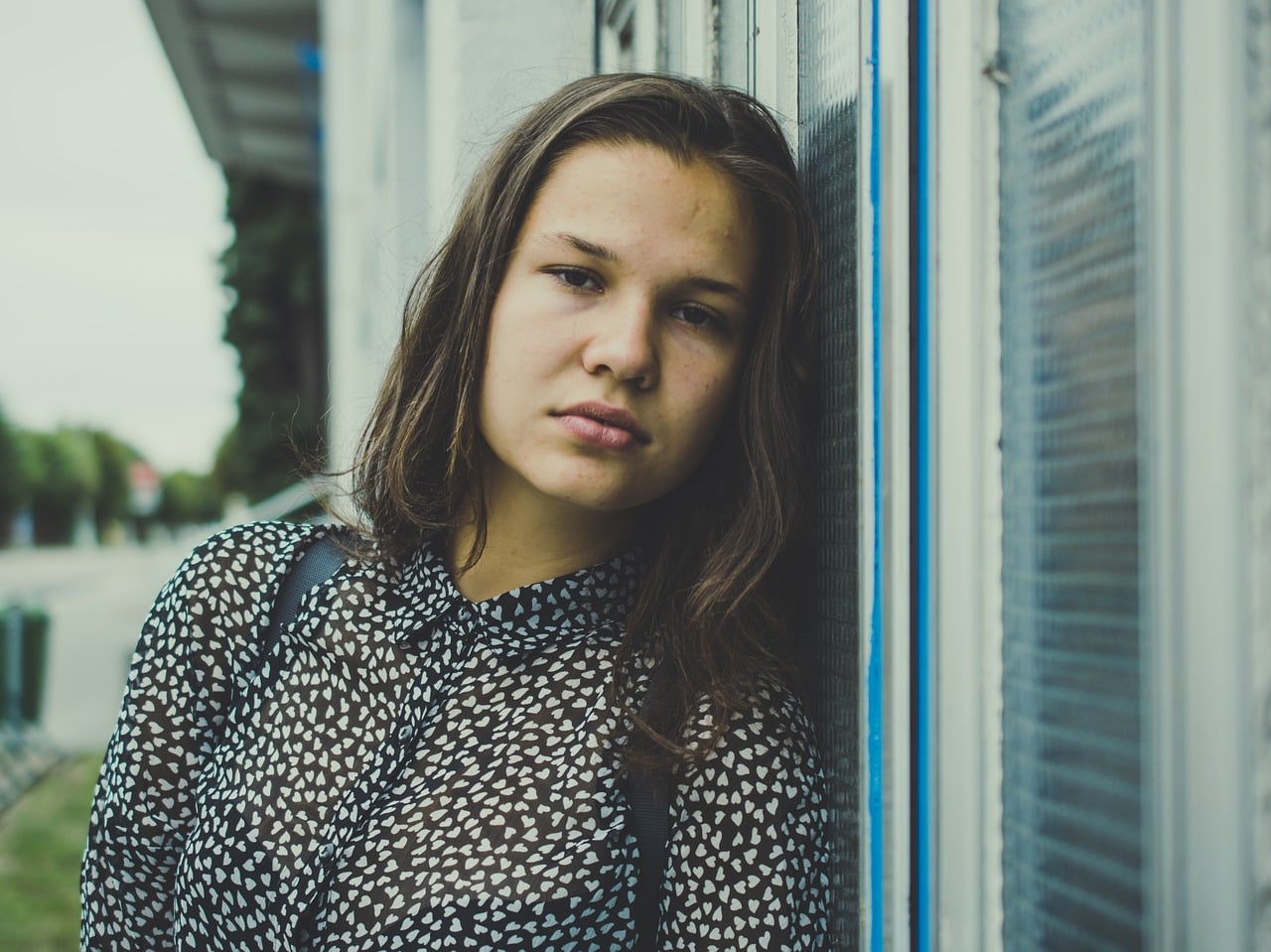 By Ian Bred, Norfolk Correspondent
A Norfolk woman has died of boredom, it has been revealed.
Police confirmed there were no suspicious circumstances after Lorraine Fisher, 34, was found slumped on her sofa on Sunday.
A force spokesman said: "Officers were called to an address in Dereham after a woman was found dead in her lounge.
"Our investigations determined quickly that she had indeed died of boredom."
Miss Fisher had become increasingly frustrated with there being absolutely nothing to do in Norfolk.
Friend Steve Walshe said: "She often said how completely and utterly bored she was in Norfolk.
"Since her family moved away there has been no romance in her life.
"And she had fallen out with the local Turkey Fanciers Club.
"So there was simply nothing left for her to do.
"We urged her to move to Suffolk where there is always plenty going on, but she said she never travels abroad."
Medical experts confirm boredom is an increasingly common cause of death in Norfolk.
"It's a backward county far from anywhere, so it's not very surprising," said a spokesman for theNorfolk and Norwich Hospital.
"We're getting around ten fatal cases each week."
Miss Fisher's funeral will be held next week, with The Rev Evan Elpuss conducting the service.
He said funeral-goers should arrive early for the service next Tuesday.
"We're expecting a huge turn out," he explained.
"Not because Lorraine was popular – but because it's the first exciting thing to happen around here for years."