By Ian Bred, Norfolk Correspondent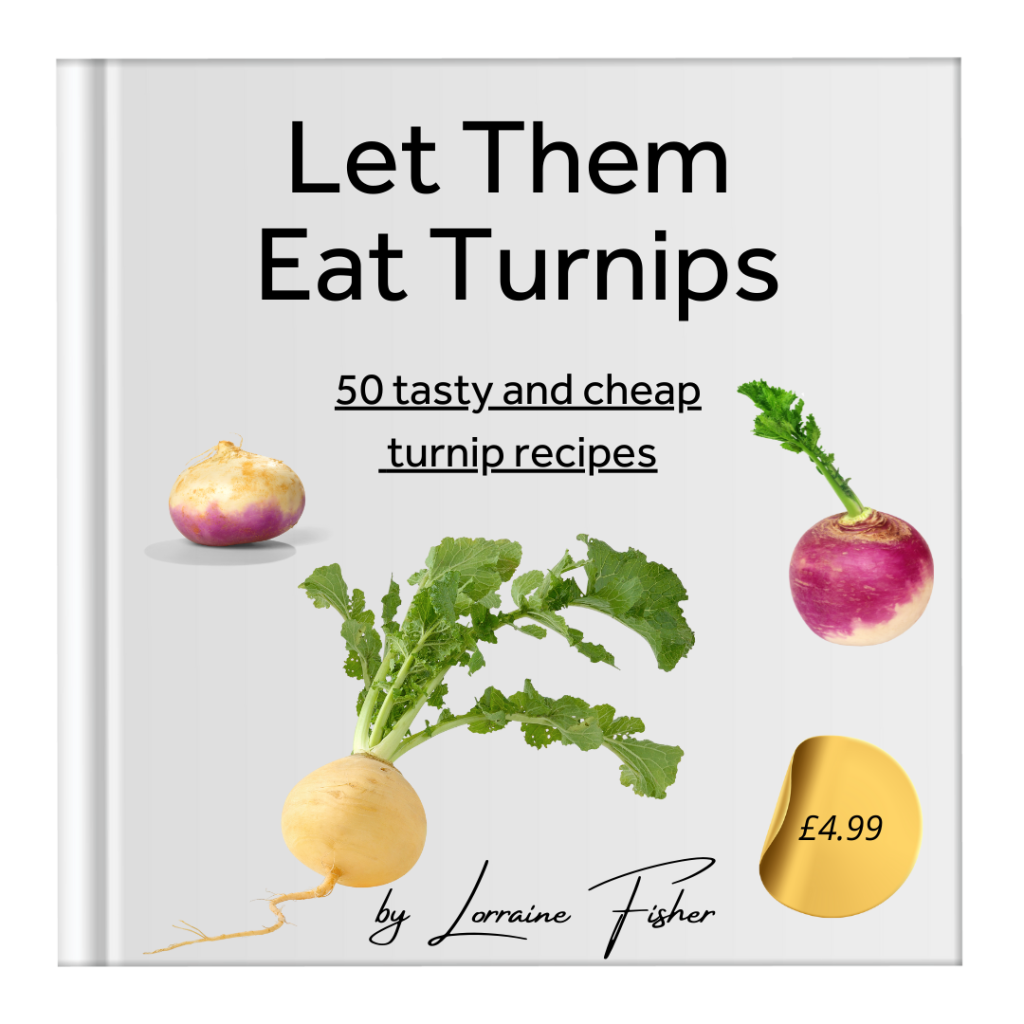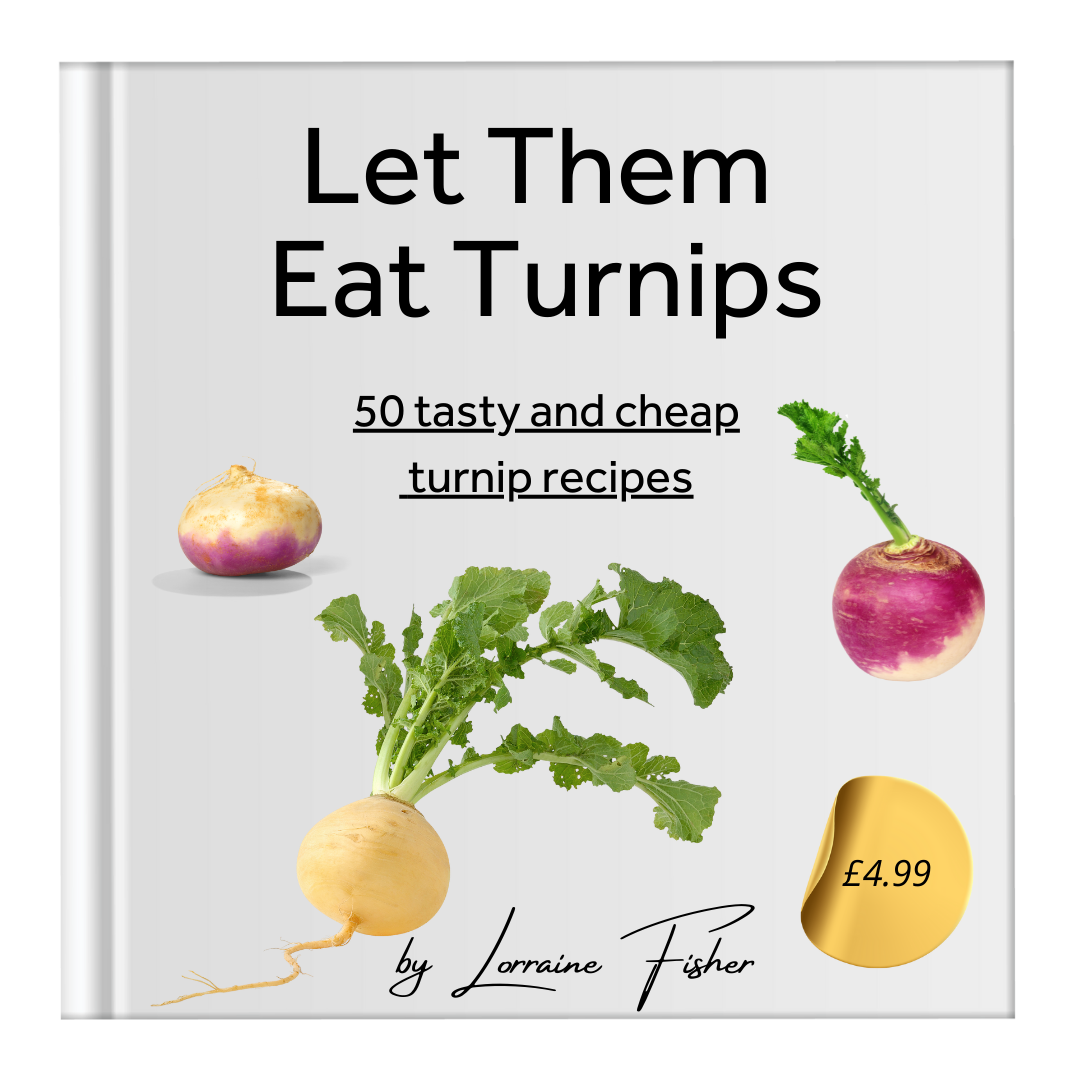 A Norfolk author is helping hard-up families endure the cost of living crisis with her brilliant bestseller, Let Them Eat Turnips.
Lorraine Fisher, 34, penned the book so mums can make more of the cheap foodstuff, which is a favourite in Norfolk homes.
Her book is already number one in the Amazon cookbook charts, beating the Hairy Bikers into second place.
Let Them Eat Turnips – 50 Tasty and Cheap Turnip Recipes, features classics such as Turnip Soup, Turnip Fritters, Roast Turnip, Turnip Pate, Turnip Casserole, Turnip Ice Cream and Turnip Surprise (a surprise because it contains turnip).
Ms Fisher, who lives in Downham Market with her brother and their six children, has been a writer and cook for many years.
She has a hi-spec kitchen in her hovel, which shows just how inventive a Norfolk mum can be. Here she is at home…
A Government spokesman said while everyone has no money for energy or food, with spiralling prices forcing families to make sacrifices, Ms Fisher's book was brilliant.
"A turnip costs around £2 a kilogram – enough to keep your average Norfolk family going for a week.
"We thoroughly recommend Let Them Eat Turnips – it's a brilliant read."
Let them buy mugs
Much nicer than a turnip, a Suffolk Gazette mug will last for years. And they come with free delivery. Buy from Dirty Old Goat or directly below…