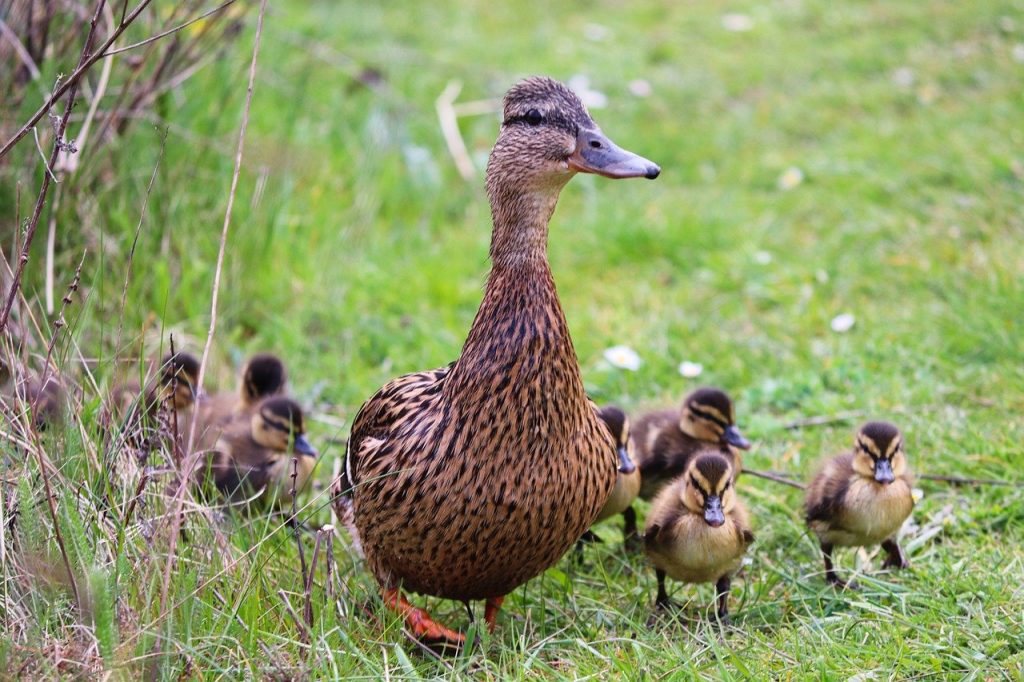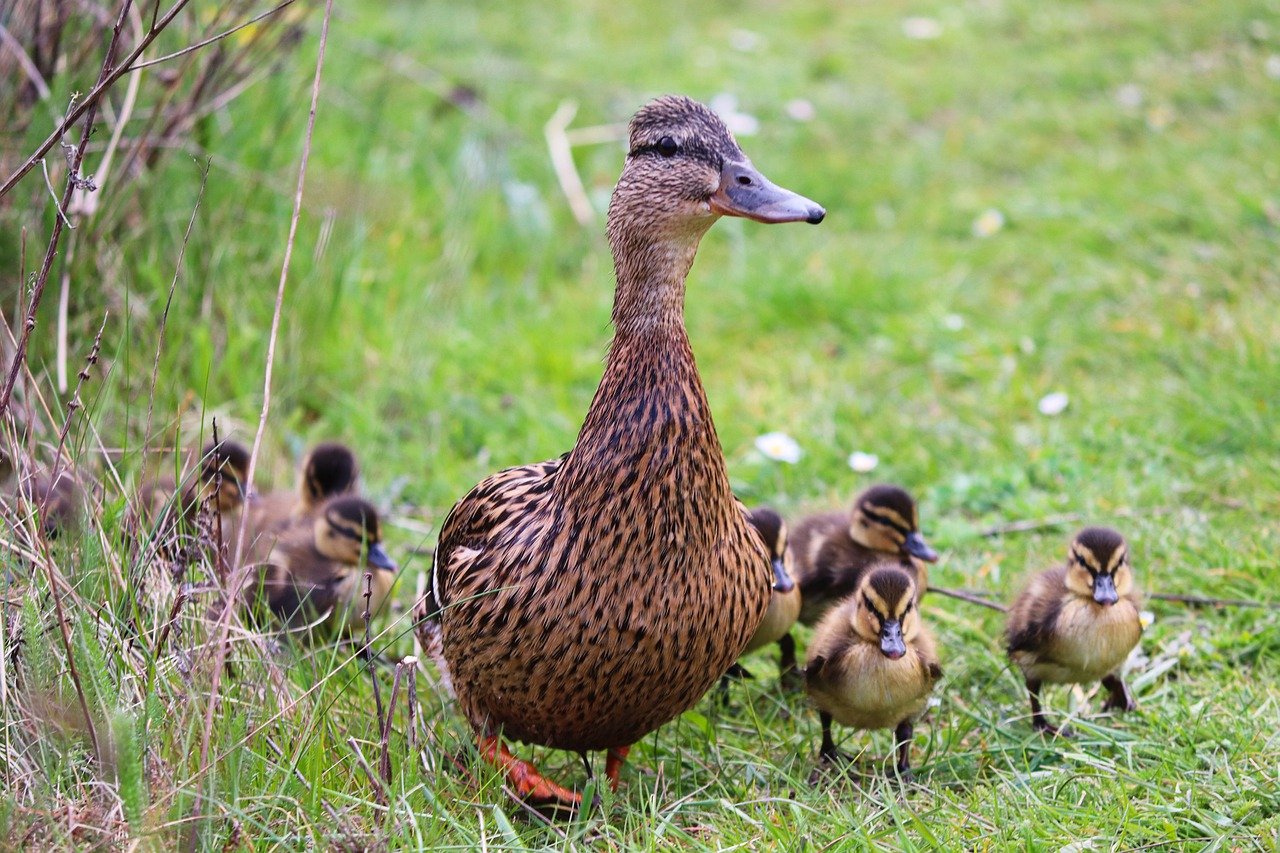 Britain's ducks say even they had enough of this relentless rain.
As the country shivers through yet another week of grey and wet misery, ducks say its incorrect to point at them in a sarcastic manner.
Mallard Jemima, three, from Grundisburgh, Suffolk explained: "When it rains a lot, people always say. 'It's nice weather… for ducks'.
"But it's really not.
"Yes, we like swimming in water, but when it's pissing down 24/7, we get as fed up as you.
"It's not nice because people start giving us the evil eye as they trudge past sadly under their umbrellas."
Suffolk Gazette weather expert Lorraine Fisher, 34, said there seemed to be no hope of the rain going away any time soon, despite it being close to June.
"I have used the Suffolk Gazette's sophisticated meteorological equipment to determine it will continue to tip it down every bloody day.