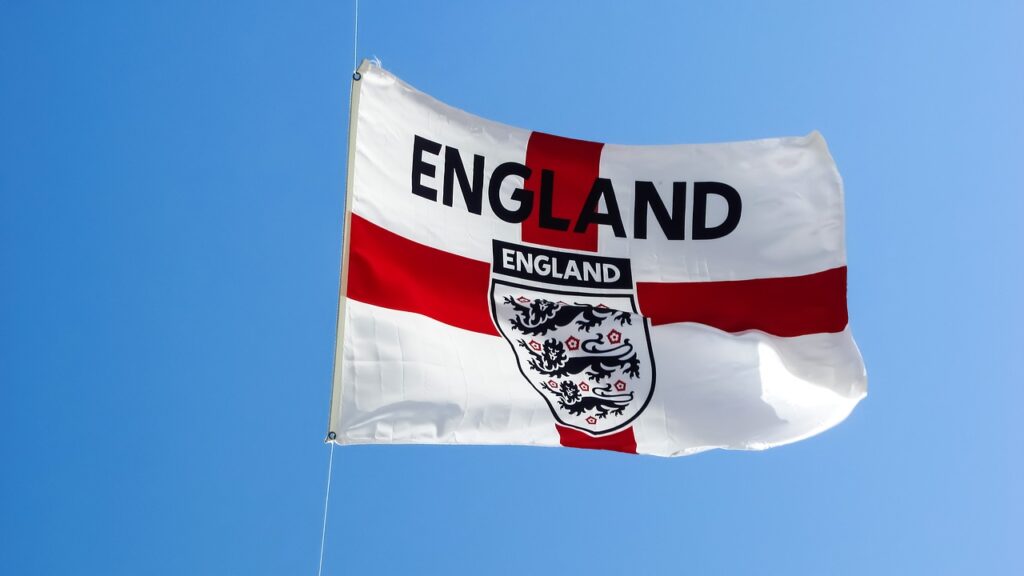 Filling the role of England manager, certainly in the men's game, is about as thankless a task as it is possible to find. Win, and the general consensus will be that you were expected to with so much talent at your disposal. Suffer the indignity of defeat and comparisons to root vegetables will be drawn as tales of your demise dominate the front and back pages.
It is in many ways surprising that anybody puts their name forward to fill one of the warmest hot-seats in international sport. Plenty, though, continue to cling to the belief that they are the right candidate to bring football home.
Remit
Sir Alf Ramsey – our @FIFAWorldCup-winning manager – was born on this day in 1920.

A true #ThreeLions great ❤ pic.twitter.com/IpMaw84e4H

— England (@England) January 22, 2022
One man has, of course, already delivered on that remit. Alf Ramsey guided the Three Lions to global glory on home soil back in 1966, with the Jules Rimet Trophy gloriously hoisted aloft at Wembley Stadium. Gareth Southgate, who has England earning favour within World Cup tips ahead of the 2022 finals in Qatar, came close to emulating Ramsey's efforts at Euro 2020, only to discover once again that England and penalty shootouts are a recipe for disaster.
Near misses have been a common theme over the course of the last 56 years, with ever-more elaborate ways discovered of fluffing lines when the carrot of ultimate success appeared easier to grab than to let slip through collective fingers.
Maybe the powers that be at Football Association headquarters have been going about it all wrong. They have tried proven tacticians, up-and-coming coaches and those that have delivered major silverware outside of English football. None have been able to satisfy the cravings of a success-starved nation.
Ramsey remains the only man to get his hands on a trophy, while Bobby Robson came as close as anybody to repeating those heroics at the 1990 World Cup. He guided England to the semi-finals on Italian soil before starting the unfortunate trend of spot-kick failures that has dragged on to this day.
Robson was, however, to become a Knight of the Realm, much like Ramsey before him. The only men to have managed England and become Sirs have more than international coaching in common, with both having seen triumphs at Ipswich Town earn them the right to fill the most prominent of roles.
Ramsey oversaw a historic First Division title win at Portman Road in 1962, while Robson savoured European glory when claiming the UEFA Cup in 1981.
Recipe
50 years ago today – Sir Bobby Robson was appointed #itfc manager.

The rest is history. 💙 pic.twitter.com/hBXNgLbOH1

— Ipswich Town FC (@IpswichTown) January 13, 2019
A recipe for success is clear for all to see. If England want to challenge for prestigious honours and prove themselves capable of rubbing shoulders with the very best in the business, then attention needs to be turned towards Suffolk.
Why has nobody thought of this before? Given how well Ramsey and Robson fared in the top job, it is clear that a winning formula can only be found when luring a manager away from Ipswich and handing them notoriously problematic reins. With that in mind, as questions are asked of Southgate's ongoing presence, Kieran McKenna is surely the only logical choice when the FA lines up its next appointment.