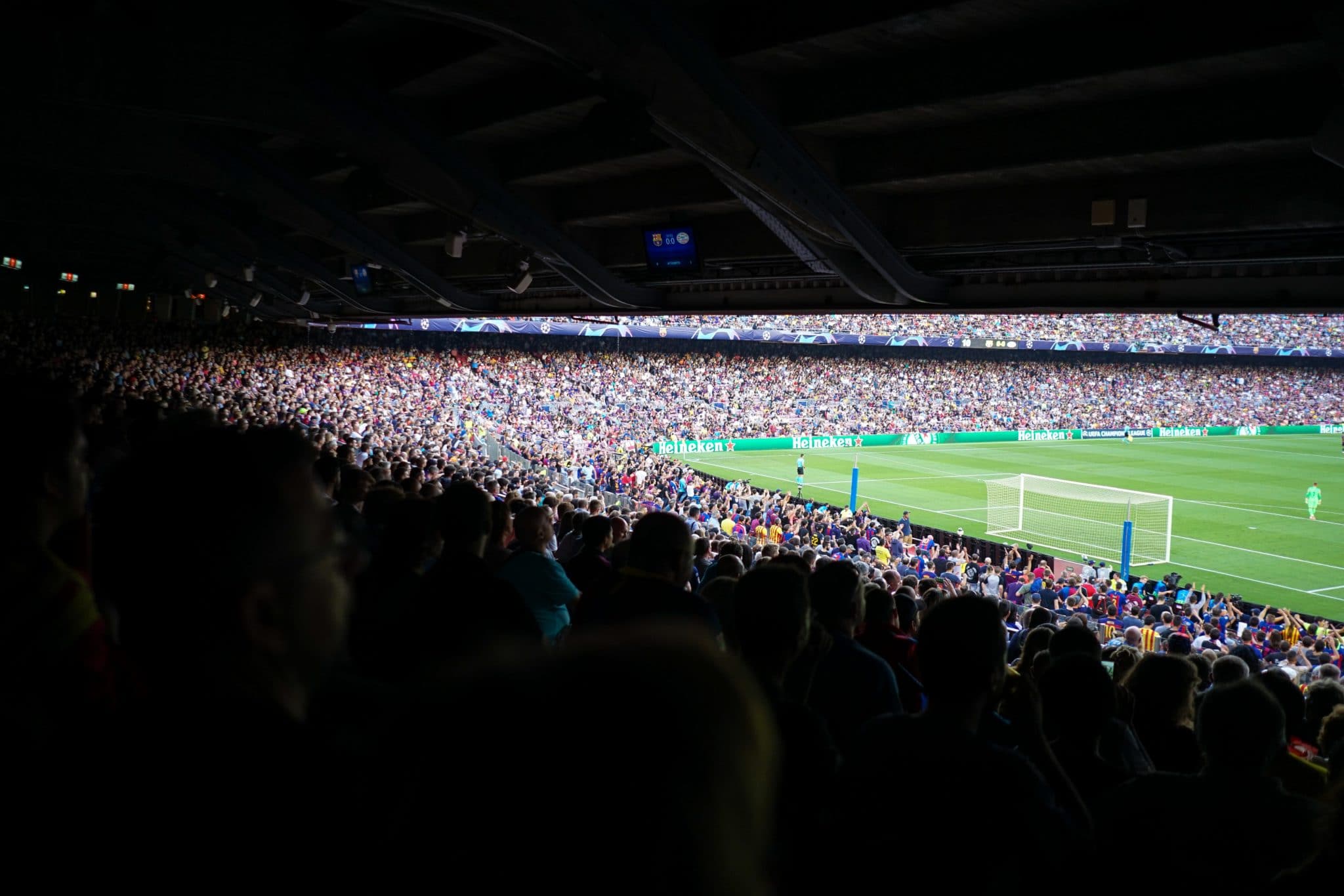 Anything has to be better than the 2019 Champions League final between Tottenham Hotspur and Liverpool. As long as Chelsea or Manchester City can get over the first two-minute hump without conceding a penalty, it probably will be. Then again, it should be anyway, considering it's a final full of international superstars and lots and lots of money.
On May 29, Chelsea will meet Manchester City in the final of the UEFA Champions League after finishing Real Madrid off at Stamford Bridge in the semi-finals earlier this month. Luckily, Chelsea-turned-Real Madrid player Eden Hazard didn't seem too crushed by his team's ejection from the competition. Meanwhile, poor Mauricio Pochettino saw further Champions League heartbreak — you can take the guy out of Spurs, but you can't take the Spurs out of the guy — after Pep Guardiola's side beat PSG 4-1 on aggregate.
So, how should you prepare for this match between the two English teams later this month, aside from setting the Champions League anthem as your alarm clock? Here are a few ideas.
Place your bets
The 2021 Champions League final is going to bring bettors around the world out of the woodwork. As was the case in the earlier stages of the competition, such as betting on which teams will qualify for the knockout stages, punters can participate in Champions League betting by placing bets on Chelsea beating Manchester City or vice versa. Individuals can also bet on a draw. Considering Chelsea beat Manchester City in their Premier League match on May 8 and City are likely to unleash stars like Kevin De Bruyne in the final, it's never been more important to study the betting odds before making a decision.
Make your own bingo game
Betting on the final through an online casino or sportsbook is one way to prepare for the game, but why not have some more fun with your friends and family? For instance, everyone loves a game night and a final, so why combine the two? We recommend creating your own bingo card. If you're struggling to come up with actions to mark off, here are a few to get you started:
1. Timo Werner misses an absolute sitter
2. Phil Foden scores without actually looking at the ball
3. Raheem Sterling dives in the box
4. Mason Mount scores from outside the 18-yard box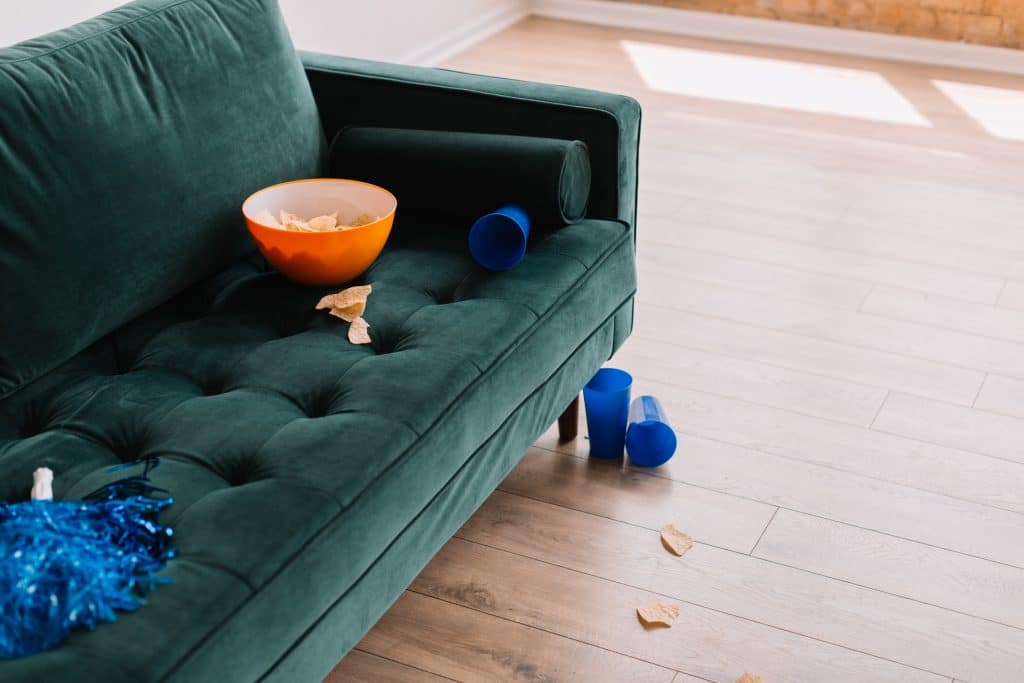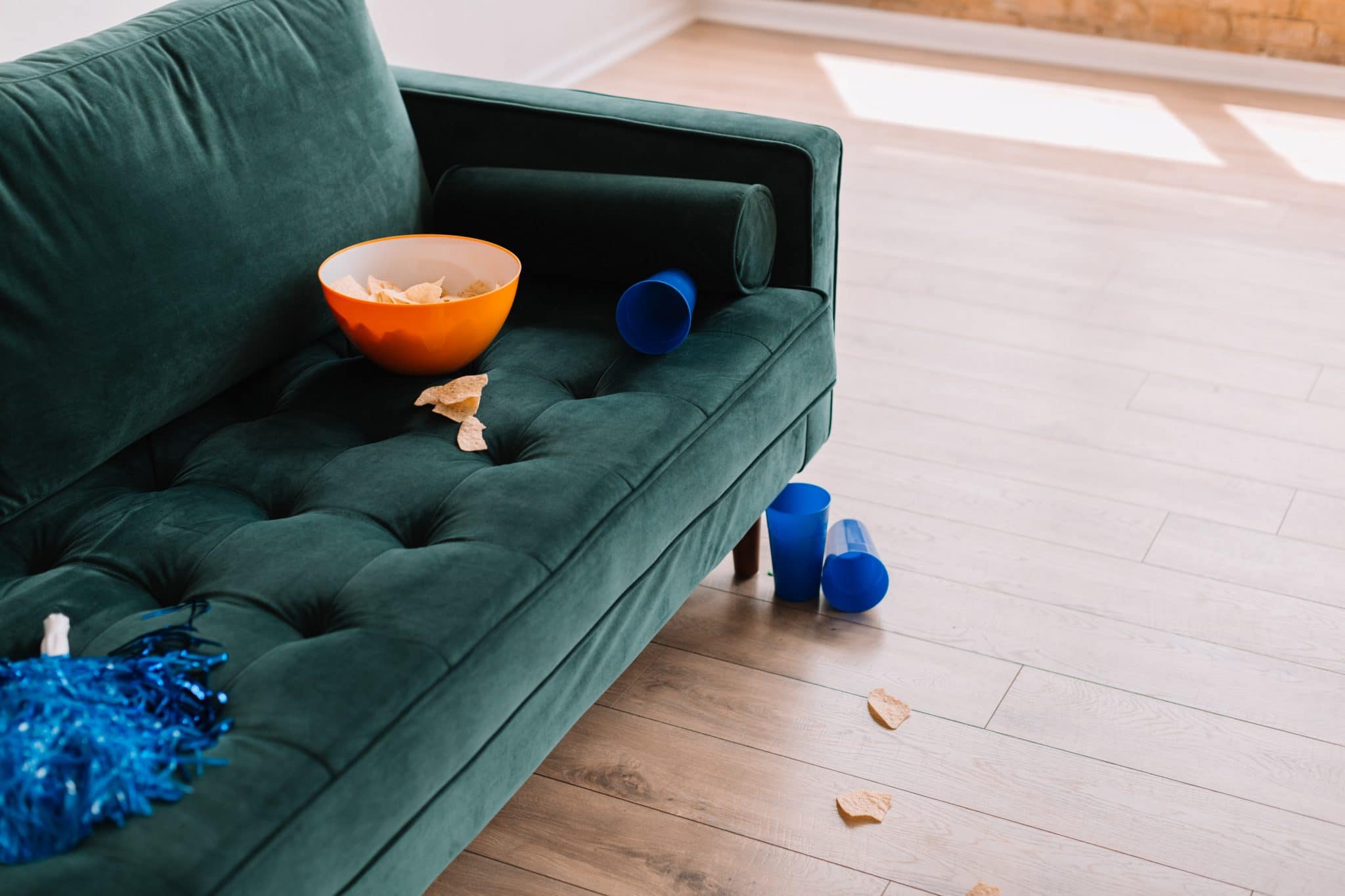 Familiarize yourself with the memes
Having good banter in football is essential, and preparation is key. Ahead of the final, it's best to plan out your jokes. Think of it as real-time marketing. Maybe you don't know the context yet, but you could at the very least have the structure down. For instance, there are some popular Pep Guardiola and Frank Lampard memes that you could edit to match the final. A top contender has to be the video of Guardiola and Sergio Agüero arguing, as well as all the Lampard memes that are on the Internet.
The last time two English teams met in the Champions League final in recent years, there was a Moussa Sissoko handball within the first five minutes and a very sad Lucas Moura. What will this year bring? Only a few more weeks to go to find out!