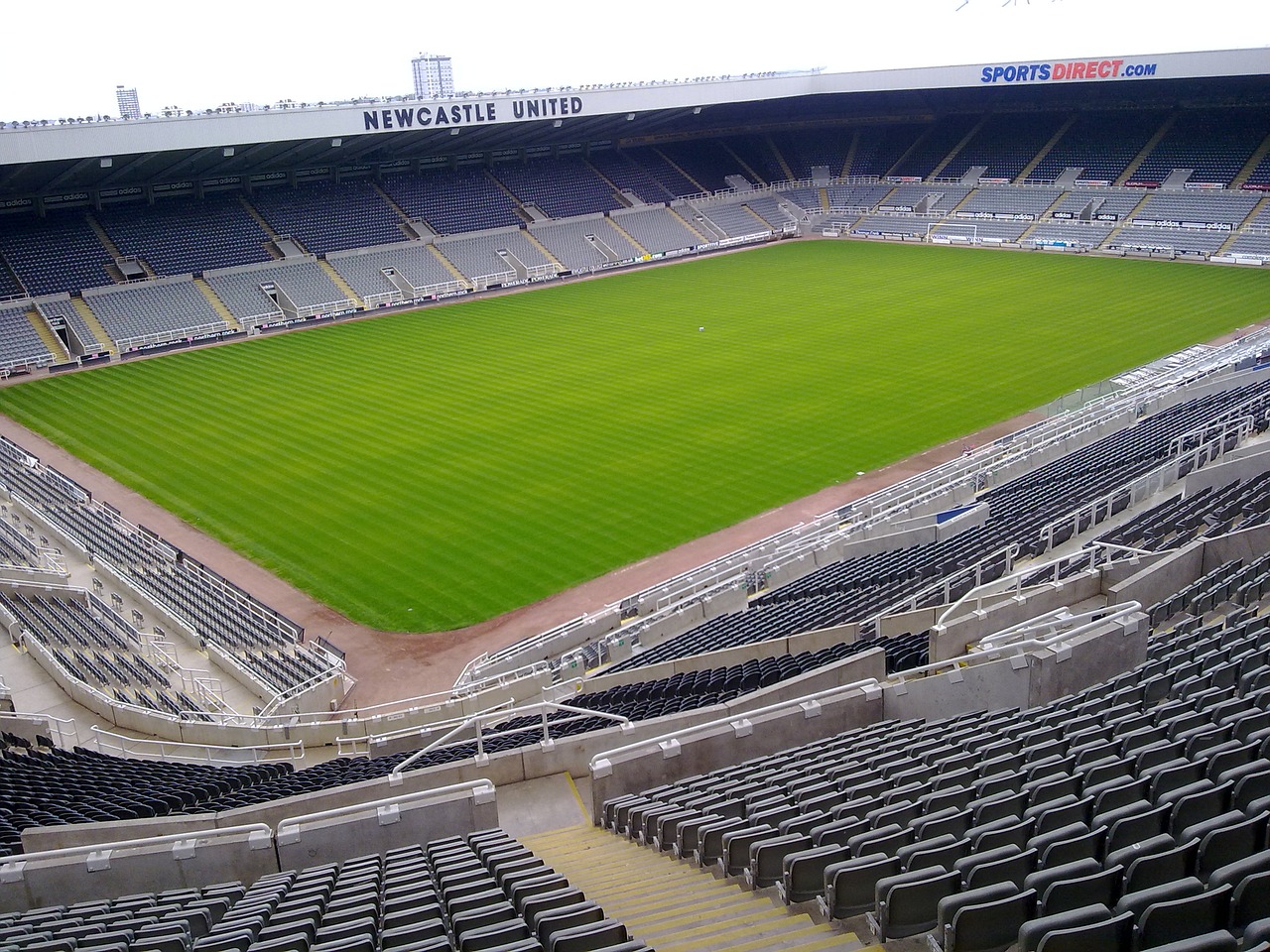 Sports Direct owner Mike Ashley hopes to seal the £300 million sale of Newcastle United by adding a giant mug and oversized carrier bag at the checkout.
The controversial tycoon is offering the tacky goodies to the Saudi Royal family via financial company PCP Capital Group.
It is believed the giant mug does not refer to manager Steve Bruce, who was already included in the price.
News broke today that Saudi Prince Mohammed bin Salman, one of the richest men in the world, is at the centre of talks to buy the success-starved Premier League club.
Lorraine Fisher, 34, who is at the centre of the delicate negotiations, said: "Mr Ashley knows a thing or two about selling cheap goods.
"He knew that by offering his oversized mug and one of his hideously large carrier bags at the checkout, that the Saudi Prince would bite his hand off."
The deal is reportedly 90% close to being completed.
Buy a proper Suffolk Gazette mug instead
Dirtyoldgoat.com is the official mug partner of the Suffolk Gazette. You can buy the ideal April 2020 Worst Birthday Ever mug, or one for May, and other fine pottery items