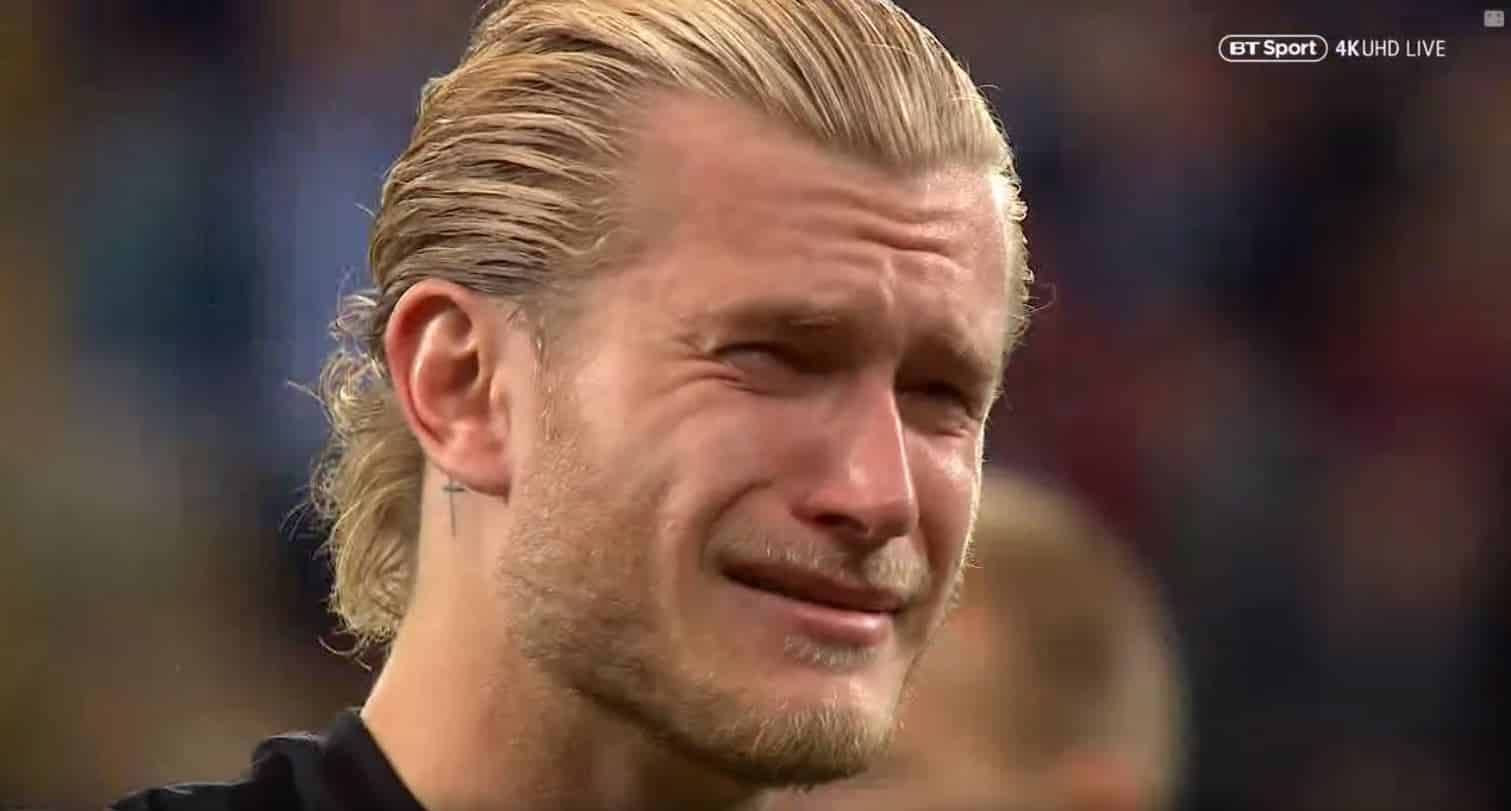 Theresa May has put Liverpool goalkeeper Loris Karius in charge of Brexit negotiations because she needs a safe pair of hands.
The Prime Minister was impressed by the way Karius handled the pressure-cooker atmosphere of the Champions League final against Real Madrid last night.
Karius showed a safe pair of hands, and can have done absolutely nothing about two of the goals against the Spanish side.
Gareth Bale's overhead kick wasn't too bad, either.
A Downing Street spokesman said: "We need a safe pair of hands to manage Britain's Brexit negotiations.
"Loris Karius has shown he has nerves of steel and will ensure we get the result we need from the EU.
"He won't let anything slip through his fingers."
Safe hands
Liverpool fans, who had traveled to Kiev in the Ukraine in their tens of thousands for the big game, were aghast that their hero was being snapped up by the Government.
Supporter Lorraine Fisher, 34, said: "He's our goalkeeping God, and we'll be sorry to lose him.
"But Britain's Brexit negotiations with the EU need to be handled with care, and Loris is the man you want in a crisis."
Karius will be invited to Downing Street next week for a cup of coffee with Mrs May. He will be handed a large napkin in case he spills it.