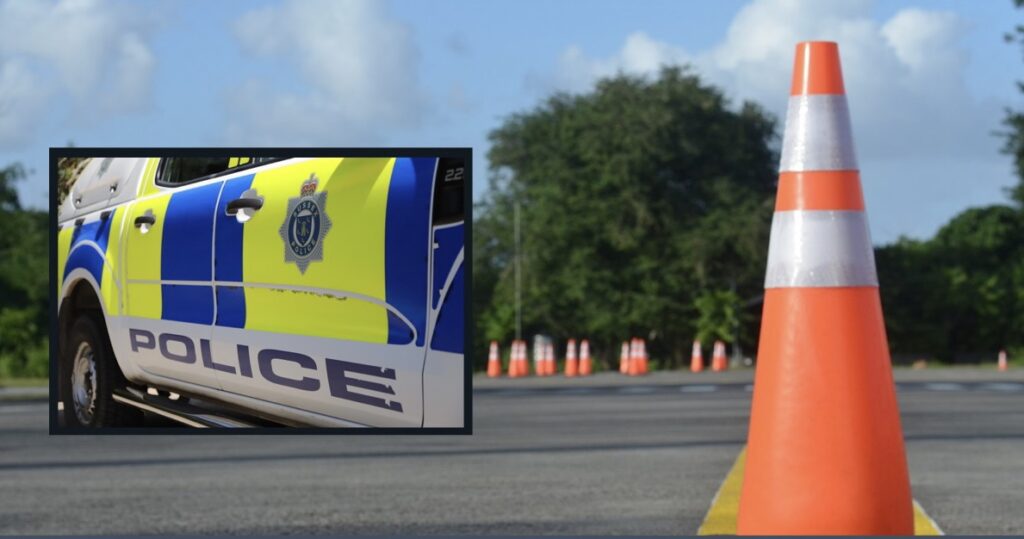 A lonely trucker from Woodbridge, Suffolk, has been caught while comforting himself with a traffic Cone.
We've all done it. You're on a long trip across East Anglia in the darkness of a cold December night in your articulated lorry. You have deliveries to make at multiple locations. You're tired, hungry, and you miss your family – especially your wife. You're bored with the monotony of your unfulfilling driving job, and you long for some excitement. You have needs, and you long for some comforting physical contact… with a traffic cone.
That's what happened to Steve Franks (52), a long-distance delivery driver working for Fresh farm foods of Halesworth, Suffolk. Franks, who appeared at Ipswich County Court last Tuesday, admitted two counts of indecent exposure and one count of the sexual abuse of a traffic cone.
Poor Lonely Trucker
Taking the stand, the Lonely trucker, Franks admitted under intense questioning from a giggling prosecution barrister, that he was guilty on all counts but that the misdemeanor was not premeditated. Franks claimed that he pulled his lorry into a layby on the A140 near Mickfield in September intending to urinate. After he had relieved himself, he began to return to his truck when he noticed a traffic cone poking out of the bushes. He went to investigate and as he approached the cone, his trousers, which were still unzipped, caught in the thicket and fell down around his ankles, taking his pants with them. Finding himself standing alone in the bushes with the traffic cone. Lonely trucker Franks admitted that he became aroused and began to simulate sex with the cone. When he had finished, he swapped numbers with the cone, returned to his cab, and drove off.
Where the rubber hits the road
The depraved Lonely trucker looked crestfallen as he admitted that he did have, and was receiving counselling for, a sexual fetish disorder known as 'rubberism' which causes those with the kink to seek sexual gratification in the presence of all manner of rubber and plastic objects – balloons, assorted kitchen utensils, and Stretch Armstrong dolls among them.
Franks apologized to his wife, who looked refined in an orange two-piece skirt suit with a wide white vinyl belt, and his two children who were sitting stony-faced in the public gallery, but blamed long hours on the road for his 'terrible error of judgement.'
Summing up, the judge urged the press and public alike to have some sympathy with the disgraced driver on account of his job which he acknowledged did involve long periods of solitude which he went on to say could understandably contribute to bouts of loneliness and boredom.