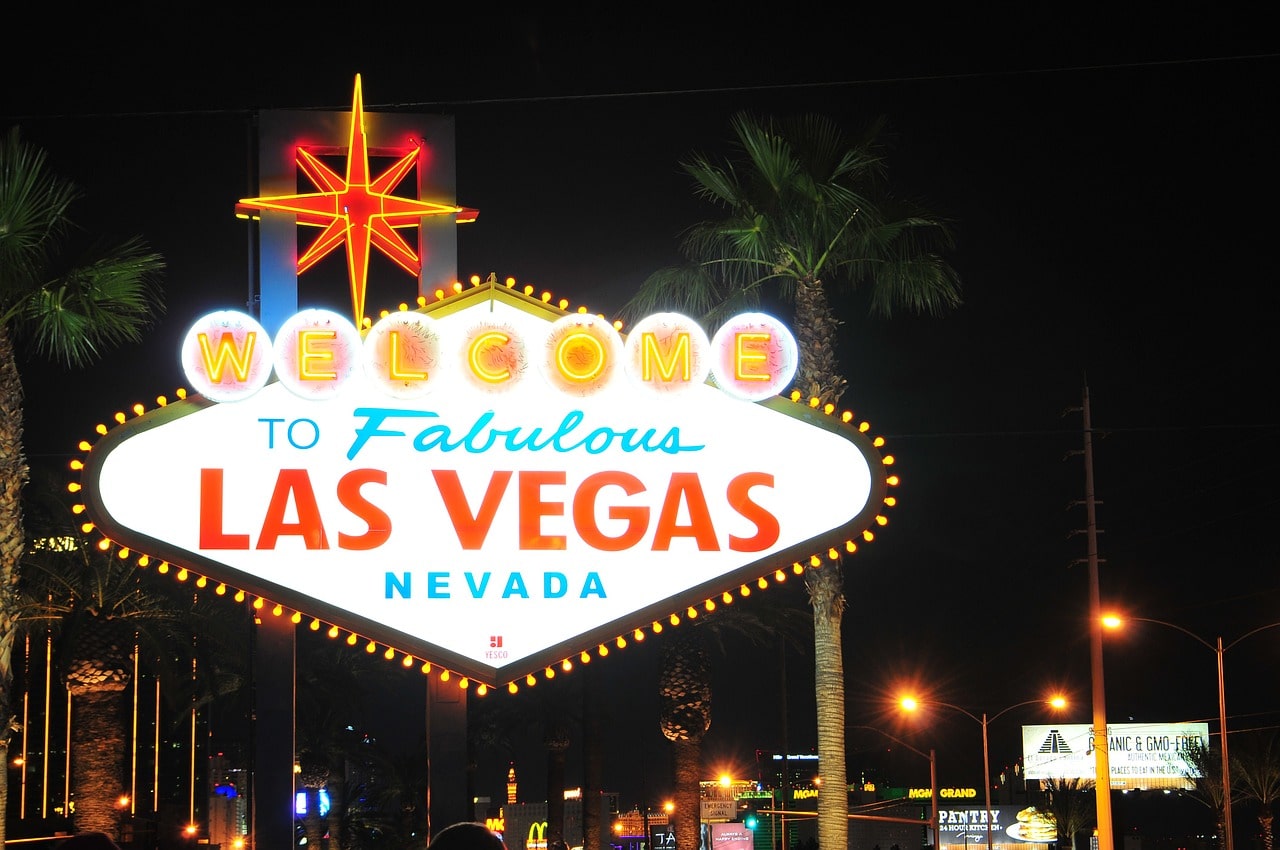 By Hunter Thompson, Las Vegas Reporter
An American investment consortium is gambling on a Suffolk-themed casino to be the next big winner in Las Vegas, Nevada.
The Pyramids, the Statue of Liberty and the Eiffel Tower, all integral parts of the Las Vegas casino scene, will soon be joined on The Strip by the glorious sight of the Woodbridge Tide Mill.
Customers will be able to travel through the 150,000 square-foot casino on miniature tractors, and all bars will serve a range of traditional Suffolk ales from Adnams and Greene King.
In addition to blackjack, roulette and poker, gamblers will be able to stake their futures on special new games such as Name that Crop and How many Sheep am I Thinking Of?
All casino staff will be required to dress as members of the Ipswich Town 1981 UEFA Cup-winning side.
Online betting fans may, however, think it best to stick with traditional sites like 888 Casino.
Construction is due to begin in 2021 and the casino is expected to begin taking money from punters by early 2023.
According to the Nevada Gaming Commission, there are currently 136 casinos and sportsbooks in Las Vegas.
Suffolk county councillor Bet Allday said: "The Suffolk-themed casino is fantastic news for this region. It'll create jobs and bring tourist income to the county."
When told that the casino will actually be in Las Vegas, and will be creating jobs and bringing tourist income to America, the councillor responded: "Eh? I don't really know what I'm talking about. Is this going to be in a newspaper?"
However, the Waveney district tourism board is already hoping to tie in with the casino and has built a Las Vegas-style Welcome to Fabulous Southwold neon sign on the road into the town, see below.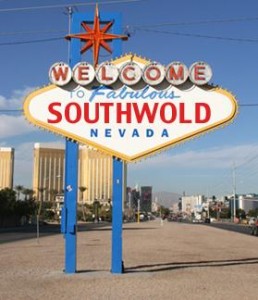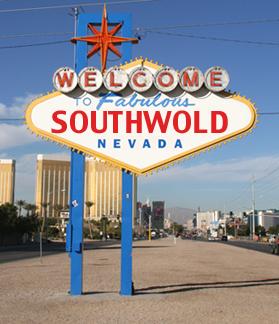 Tourist boss Lorraine Fisher, 34, said: "We think this will add a much-needed touch of class to Southwold."
It's a mug's game
So buy a mug from Dirty Old Goat or from the selection below…