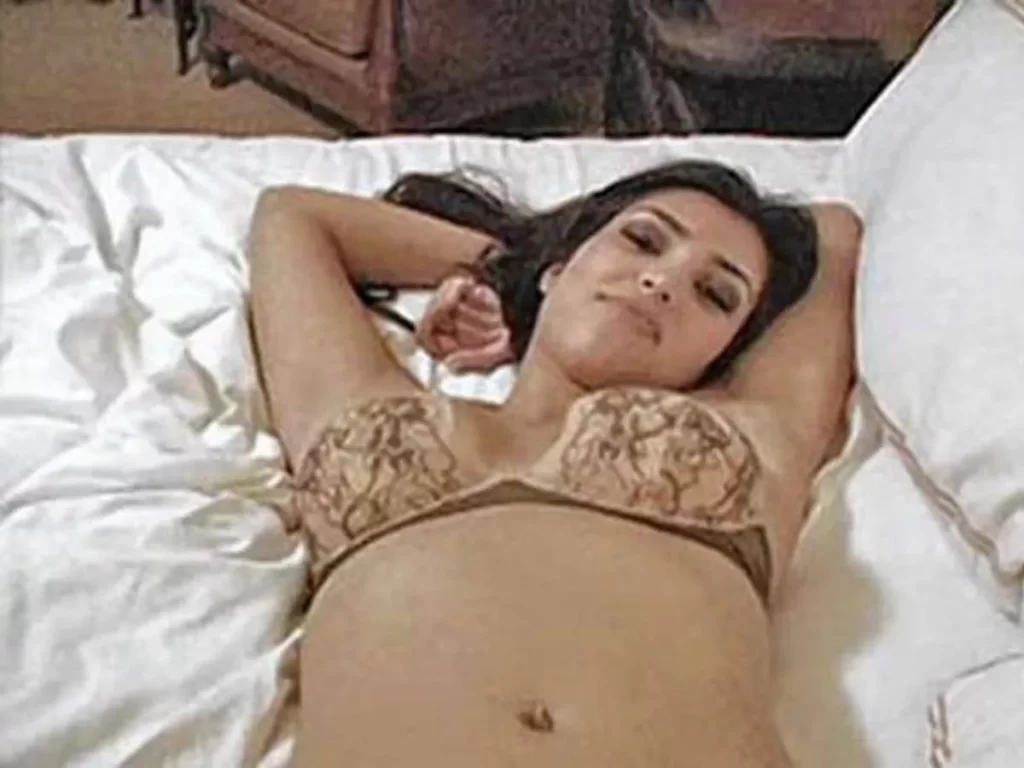 WORLD EXCLUSIVE
By Arthur Pint, Entertainment Editor
She shot to fame after a video of her romping with a lover was leaked in 2007, and now Kim Kardashian will shock millions of fans worldwide by releasing a new sax tape.
The reality television star, who is married to rapper Kanye West, made the movie in a Suffolk country mansion during a private visit in April.
Now she has pledged to release it to her millions of followers on social media, including 79 million on Instagram, 47 million on Twitter and 29 million on Facebook.
The Sax Tape
Fans will see the glamorous 35-year-old pursing her lips and blowing hard as she tries out a new routine in the bedroom of the sprawling country home near Bury St Edmunds.
A pal said: "Her fans will be shocked. Up until now, Kim has kept her new love of the saxophone a secret. She hopes one day to be able to play the Baker Street solo perfectly."
Local music teacher Malcolm Beard-Smith, from Stanton, was shown the tape after a copy was obtained by the Suffolk Gazette. "She's not bad at playing the saxophone. However, I'm not convinced her sax tape will be as popular as her sex tape."