Exclusive
By Ben Twaters
Security Correspondent
Hopes were raised today that a planned terror attack on Ipswich could cause millions of pounds worth of improvements.
Alleged plans by so-called Islamic State to crash planes into Ipswich, Brighton, Bath and London were revealed in a national newspaper over the weekend.
The Sunday Express claimed ISIS-supporting commercial airline pilots had discussed attacks in coded radio communications picked up the RAF and passed to GCHQ.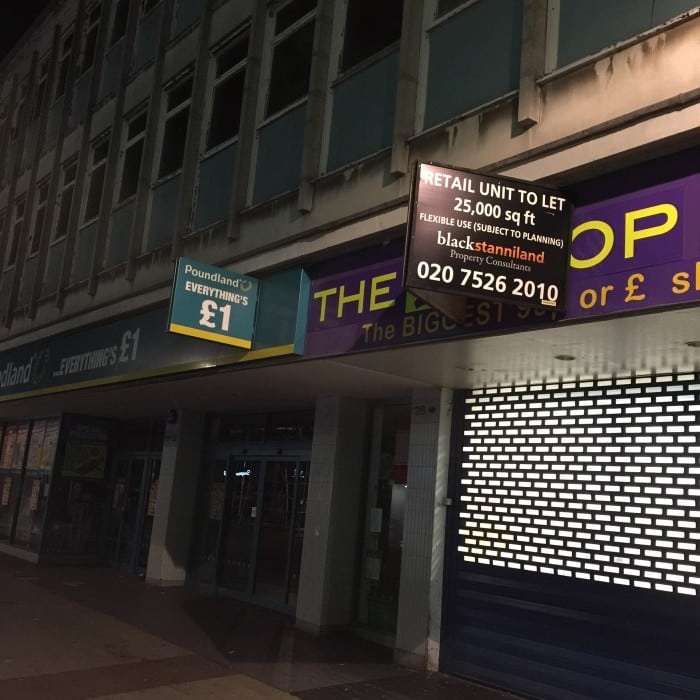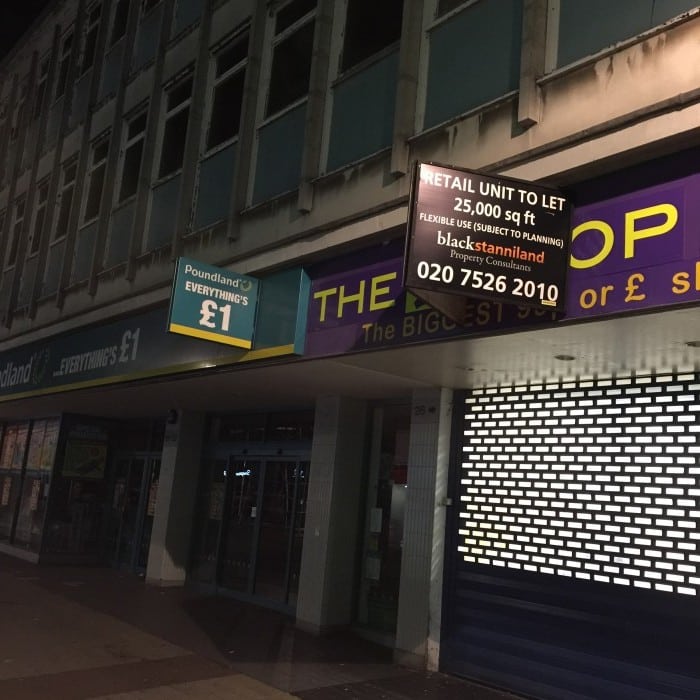 Beautiful: Ipswich town centre
Suffolk locals were shocked by the claims they could be targeted.
"Ipswich town centre has become a no-go zone in recent years. Flattening it would be a tremendous boost."
There was still confusion in Whitehall about why Ipswich was selected.
A Home Office insider told the Suffolk Gazette: "Ipswich town centre is already a wasteland; there's nothing of note there.
"We can only speculate that one of the ISIS commanders is a Norwich fan.
"Either that or they have opened up a surprise new battle front against pound shops, mobile phone outlets and street beggars."
* * * *
Like The Suffolk Gazette on Facebook now!
Please support our running costs by clicking here and buying us a beer!