By Ian Bred, Norfolk Correspondent
Norfolk Police have told Ipswich Town fans heading to Norwich that speeding along the A140 will be the only way they go home with three points.
Cheeky officers believe the Tractor Boys' dismal record against their arch-rivals will not improve in the latest crunch East Anglian derby.
"But if supporters want to leave Norwich with three points, they are advised to drive at more than 34mph through Long Stratton," a Norfolk Constabulary insider said.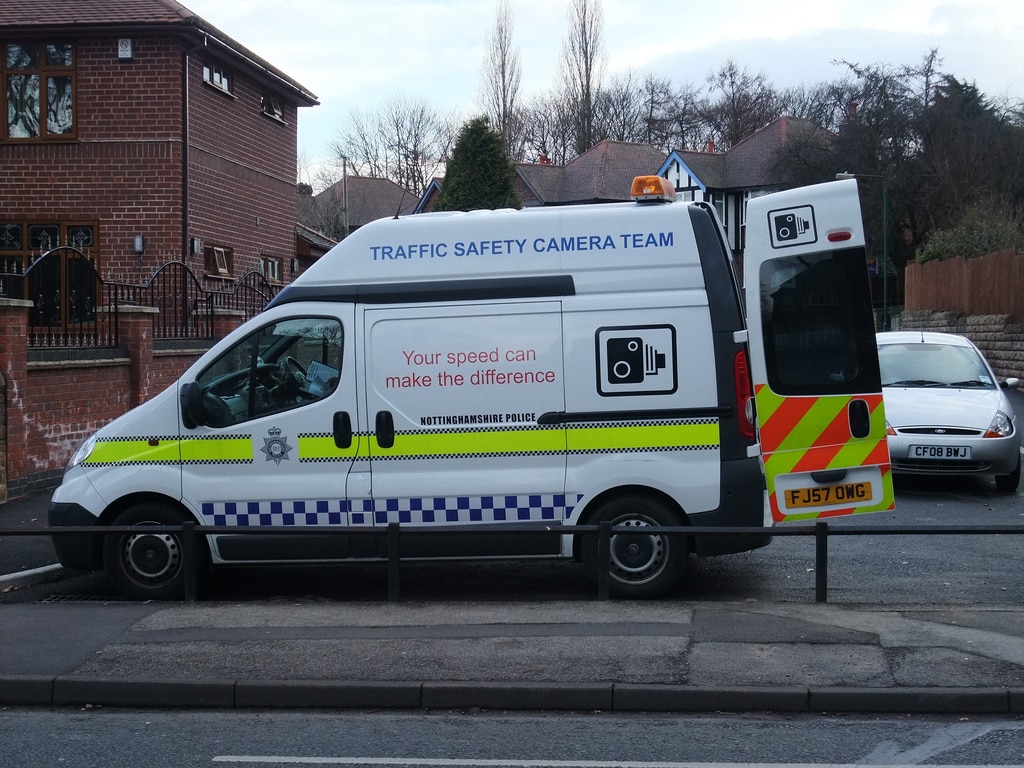 Ipswich have not beaten the Canaries since 2009, a rare accomplishment for which Blues manager Jim Magilton was rewarded with the sack the next day.
And, even though Ipswich are above Norwich in the league table (on goal difference only) fed up supporters do not really expect that dismal run to change any time soon.
Yet 2,000 Ipswich fans will still make the trip to Norfolk to cheer their team on.
Supporter Lorraine Fisher, 34, from Woodbridge, said: "Nobody really expects us to win.
"Mick McCarthy will set up to keep it at 0-0 for as long as possible and hope to score a goal on the break.
"Unfortunately, Norwich will probably score in the first ten minutes and the whole game plan will go out of the window."
Fans need not go home without any points, however, according to police.
"Each of them can pick up three points if they are caught speeding along the A140 on the way back to Suffolk with their tails between their legs," the police insider added.
Last year the Suffolk Gazette revealed how Anusol was to sponsor the A140 because the road is such a pain in the arse.
And in 2015 we revealed how a driver had been jailed for hitting ridiculous speeds of 35mph on the road that links Norfolk and Suffolk.