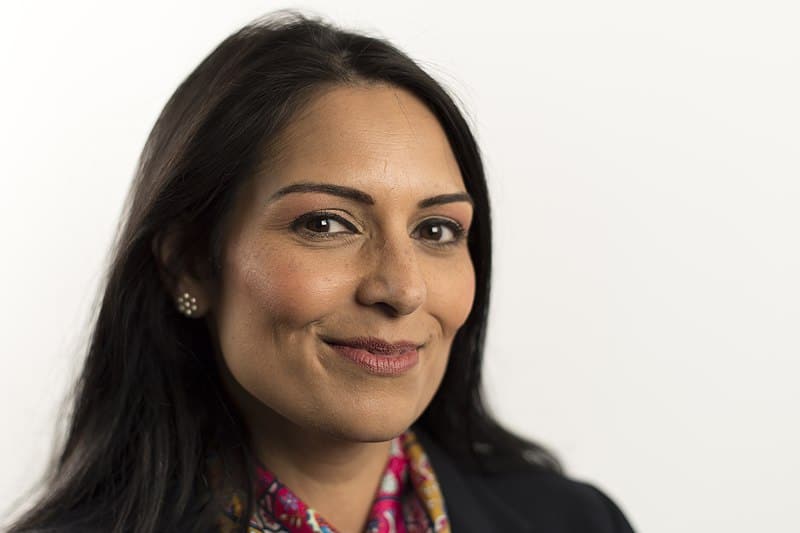 Embattled Priti Patel today insists she is not a bully – and warns anyone who says otherwise will get a Chinese burn.
The fiery Home Secretary Priti Patel, fresh from giving a hapless clerk a wedgie and flicking her driver's ear, was today rebuked for breaking rules on ministers' behaviour.
Priti Patel has always denied allegations of bullying, but an internal inquiry, which Boris Johnson is expected to act upon at some point this decade, allegedly calls her actions into question.
Home Office insider Lorraine Fisher, 34, speaking while cowering in a cupboard, whispered: "She'll pull my hair again if she gets wind of me talking to you.
"But really, she is lovely and it's just her way of dealing with difficult people."
Speaking to reporters ahead of an expected announcement from the Prime Minister, Ms Patel snarled: "I am not a bully. If I hear any of you suggesting otherwise, I will give you a Chinese burn."