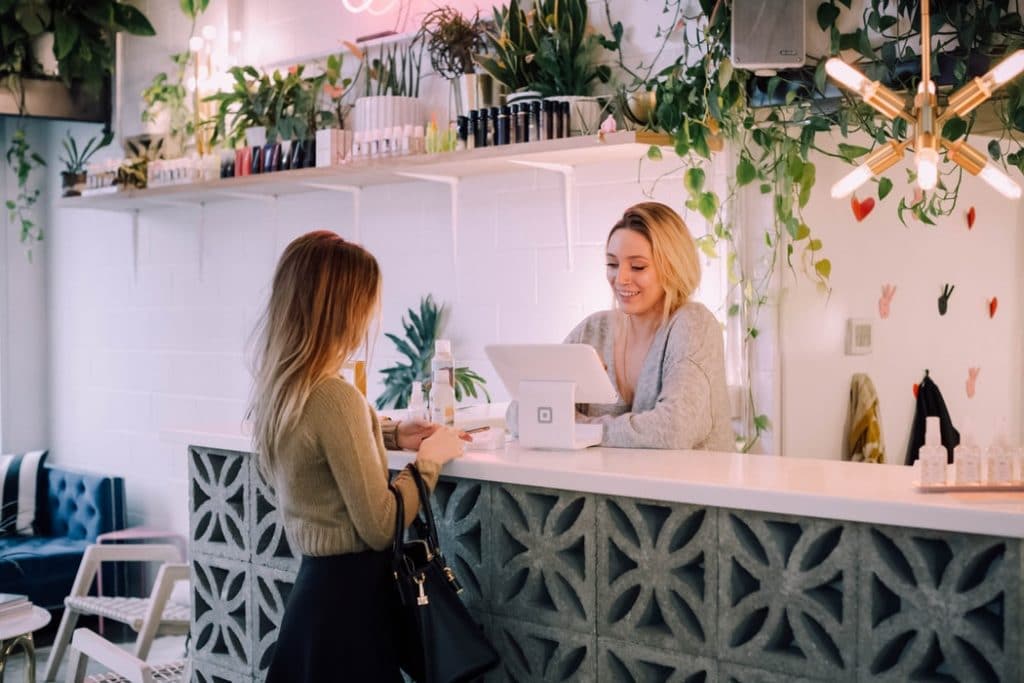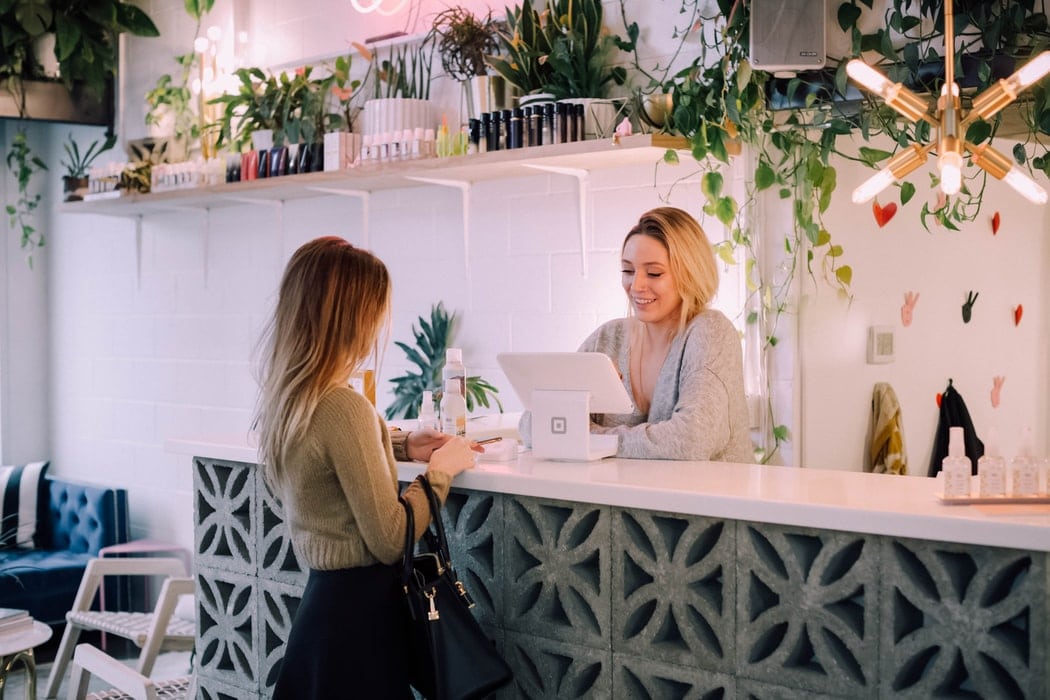 Running your own business is a dream that is shared by many different people; it offers new freedoms and the ability to be in control of your own destiny. Some potential entrepreneurs are attracted by the opportunity of limitless earning potential, while others like the prospect of not having a boss. 
However, these perks don't come without trade-offs.
The unlimited earnings potential comes with the risk of lower earnings; a life without a boss really means you have to answer to your customers instead; and running your own business makes you responsible for all of its functions, not just your specialist area of expertise. That means you need to take care of the accounts, manage the IT, and recruit your team.
Two other functions that you're responsible for are your sales and your marketing. Without these, potential customers won't know that you exist, what products you offer, or where to buy them from.
Therefore, it's important to make sure that you are au fait with some basic principles of marketing and also techniques that you can use to make your business stand out from the crowd.
If you need inspiration for the latter, this list may give you some ideas.
Give stuff away for free
It may seem counterintuitive at first, but giving stuff away for free is a great way to get the attention of your customers and, if it's done right, increase your sales.
The act of giving stuff away for free comes in many different forms, including free trials, giveaways, or even providing guides and educational content.
Free trials
Free trials come in various flavours ranging from time-limited access to a piece of software, to free spins in an online casino. In both of these cases, the customer has the opportunity to try out the product or service before they commit to spending money.
They're not universally effective though. Free trials can be great for businesses that have business models based on recurring subscriptions and whose customers are unlikely to only need the software as a one-off.
An example of this is Sage, one of the biggest providers of cloud-based accounts software. It offers a 30 day free trial of each of its packages, knowing that businesses need accounting software year-round. This makes abuse of the trial pretty difficult.
In his blog, Niel Patel discussed that some free trials may "give away all the value", removing any incentive for the customer to hand over any cash. An example he gives of this is an application that arranges or hosts an "annual user group conference". Once the task is complete, the customer can cancel the free trial.
Giveaways
Manufacturers of physical products can sometimes use giveaways as an alternative to a free trial. For example, in the UK, many brands offer free items through the Shopmium and Checkout Smart apps. Consumers can buy the products as normal, scan their receipt, and be repaid for the amount they paid.
This allows customers to try out a new or updated product to see if they like it. If they do, companies hope that they then go on to buy more in the future.
Educational content
Educational content is another way to give away stuff for free to attract customers. Hubspot, one of the leading forces in inbound and content marketing, advises businesses to provide insightful, unique, and useful information that customers and potential customers will find value in.
This could be anything from guides on undertaking DIY tasks like those produced by B&Q, to whitepapers on the technical details behind electronic signatures offered by DocuSign.
In each case, you're demonstrating your expertise to your customers, helping to build trust and giving them a reason to return to you when they're ready to buy. A good content strategy will provide useful information at each stage of the consumer buying process, subtly helping to persuade people that you have the best option on the market.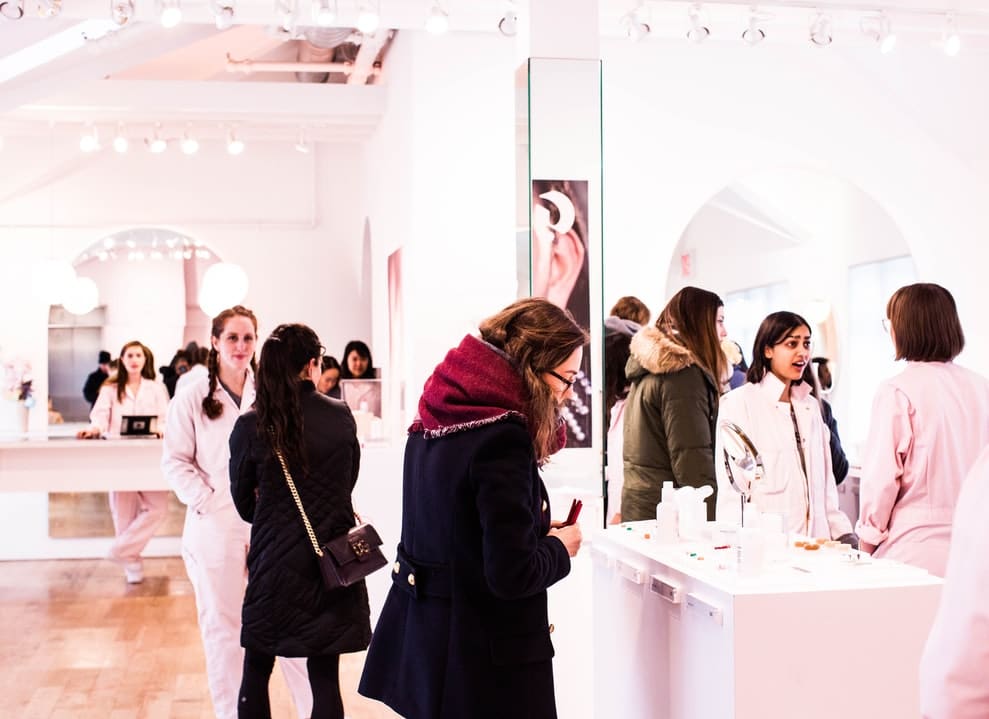 Offer a guarantee
If you're confident that your product or service provides value to your customers, you can demonstrate this to them by offering a moneyback guarantee. In his book, The Four Hour Work Week, Tim Ferriss described that he had used such guarantees in his businesses and they had been a great success each time.
He explained that customers almost never took up the offer of a refund, either because they were satisfied with the product or service, or because they felt it was too much work to make a request. Regardless, the guarantee helped to increase sales as his customers felt safer and that there was less risk in making a purchase.
Other types of guarantee include a price guarantee, where you offer to match (or even beat) companies that offer a cheaper product or service, or a lifetime guarantee, where you will replace products that fail to last forever.
Offer great customer service
You should always be aiming to deliver great customer service, but sometimes businesses can forget this, resulting in the loss of often loyal and long-term clientele.
While you always want transactions to run smoothly, it is inevitable that things sometimes go wrong. This can turn many customers off returning, but if you fix the problem, in a personal and amicable way, the customer is more likely to return.
Writing for Fly Blue Kite, Laura Click gave an example of this. She bought a pair of running shoes from Fleet Feet Sports; however, after a few weeks of running in them, she found that they were becoming painful. Despite using them for quite some time, the store didn't quibble, accepted the return, and helped her pick out a new pair that wouldn't hurt her feet. In return, they got a customer for life. In her own words: "Why would I buy shoes anywhere else?"
It's not just one customer you keep by offering great service. These happy customers are likely to go and tell their friends (and complete strangers) about your business. Sitel Group conducted research into customer experiences and the likelihood of them posting on social media about it. They found that almost half of consumers would talk about it online or post a review.
Therefore, keeping your customers happy will make them likely to become advocates for your business, doing some of your marketing work for you.