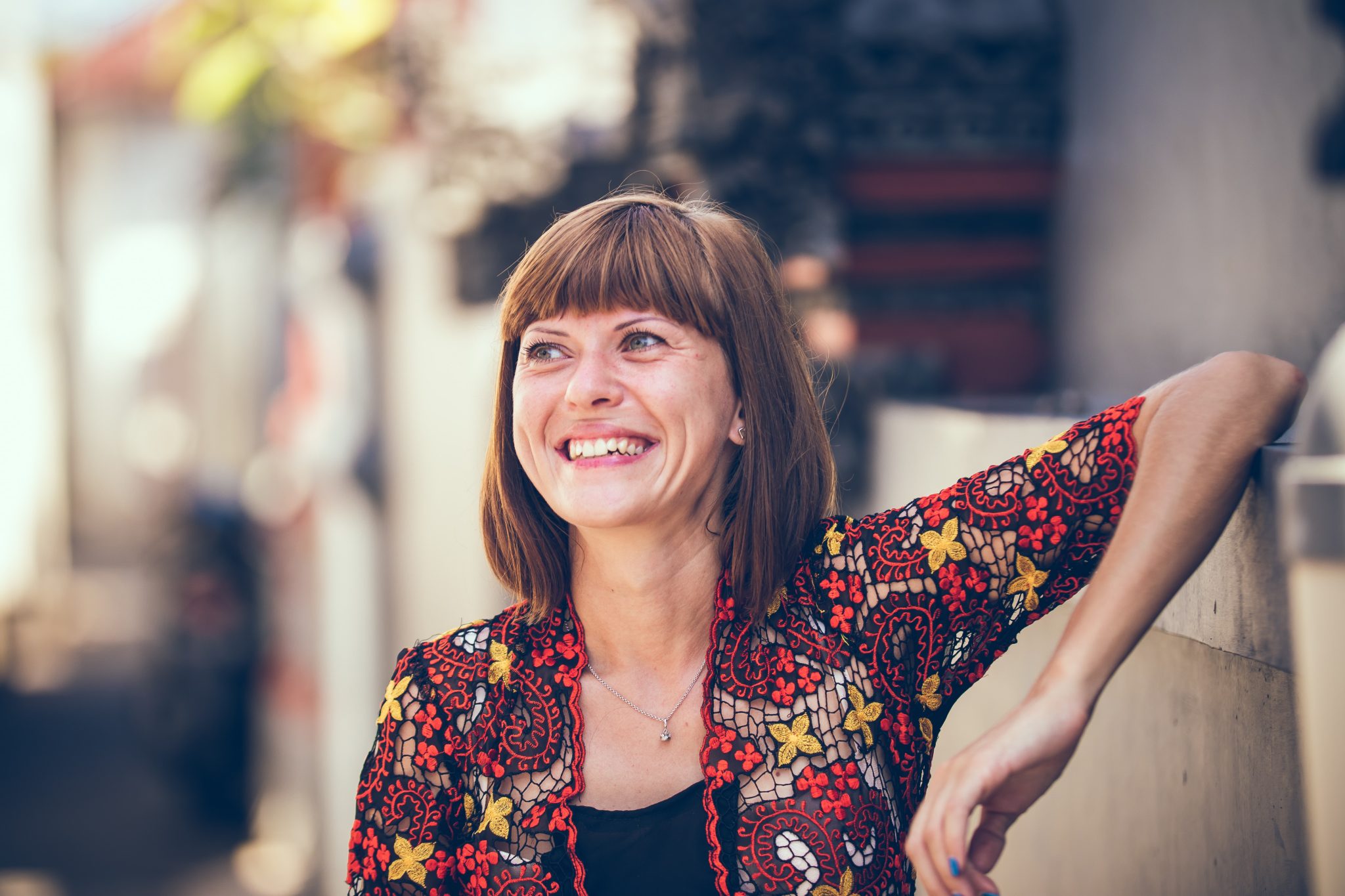 Growing old may be a natural part of life, but that doesn't mean that you have to like it. Noticing the signs of ageing in your body is usually not a sudden thing. It is unlikely that you will wake up one morning to wrinkles and other problems. These changes can be quite gradual, from aches and pains slowly getting worse, to decreased energy, lower metabolism, and even fine lines becoming more and more prominent.
While you may not have a lot of control over some of these aspects, others may be able to be changed through medical intervention, or even by adjusting some of the choices you make throughout each day.
Seeking help from a surgeon to reverse the signs of ageing can be a possibility, especially if you have a pool of savings, or the ability to save up in future. Many people find that they gain youthful results from a mini face lift, without the need for a fully invasive procedure. This may be of most use to those who have noticed the earlier signs, such as finer lines, less elasticity in the skin or even sagging in the face. You could then opt to have further treatments on your face at the same time, or simply see how much of a change is made with this single procedure once the healing time is complete.
The unhealthy habits in your life could also be making you age prematurely. One of the biggest contributors to this can be smoking. It is believed that those who smoke may look a decade or two older than they actually are. Wrinkles may also become more prominent a lot quicker than in someone who abstains from this habit. While quitting smoking may not undo all of the damage that you have done to your body, both inside and out, over time you may notice these effects lessening, and that any future signs take significantly longer to become noticeable. Those who smoke heavily, or have trouble with willpower, might benefit from seeking assistance from their GP or local smoking cessation service, rather than attempting to quit on their own.
Adequate hydration can also be crucial to looking younger. Proper fluid intake can help the skin to retain its elasticity and glow, as well as plump out areas and reduce the appearance of wrinkles. However, it is estimated that approximately 90% of people do not drink enough water, meaning they are missing out on its benefits. In addition to this, drinking water can help with the internal workings of your body too, so you may be feeling older both inside and out.
While you may not be able to turn back the hands of time, there are things you can do to achieve an illusion of a younger-looking body. By looking at viable treatments and options, as well as opting for healthier alternatives each day, you could retain your youthful glow for longer.