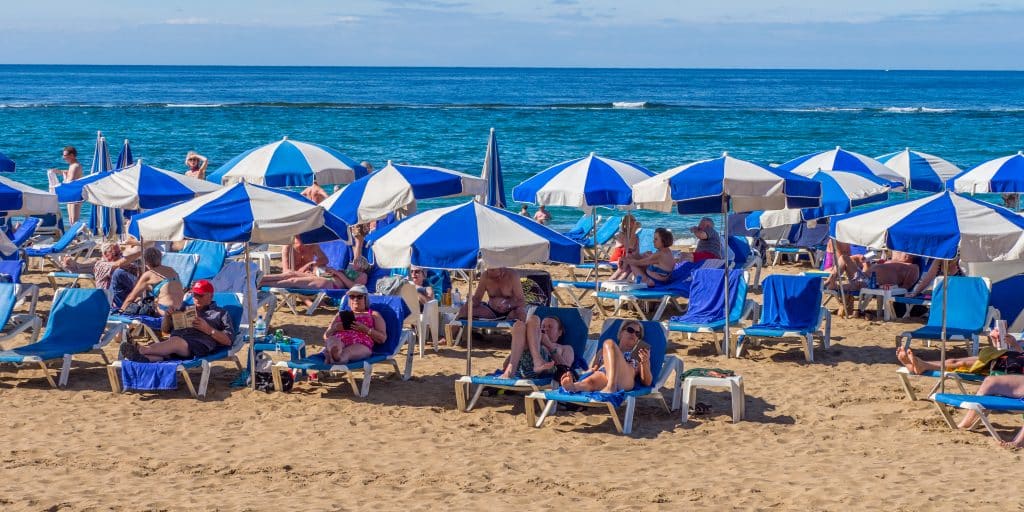 German holidaymakers say they have now taken complete control over Spain's sunbeds.
With Brits helplessly stranded back in the UK, the Germans have been able to nab all the hotel pool and beach sunbeds without resistance.
German tourist Lorraine Fischer, 34, said: "Every other time we have come to Ibiza, we had to get up at the crack of dawn and place our towel on all the sunbeds.
"The lazy Brits would wander down at 10am, still drunk from the night before, and have nowhere to sit.
"But this year, there are no British people and we don't have to rush for the best positions.
"Germany now has complete control over every sunbed in Spain, the Balearics, Portugal and anywhere else we want.
"Victory is ours."
Stay home and drink tea
Brits missing their holiday sunbed skirmishes can relax with a coffee or tea in one of our pottery partner's mugs. All produced and shipped from the UK, and, as luck would have it, you can buy them below.