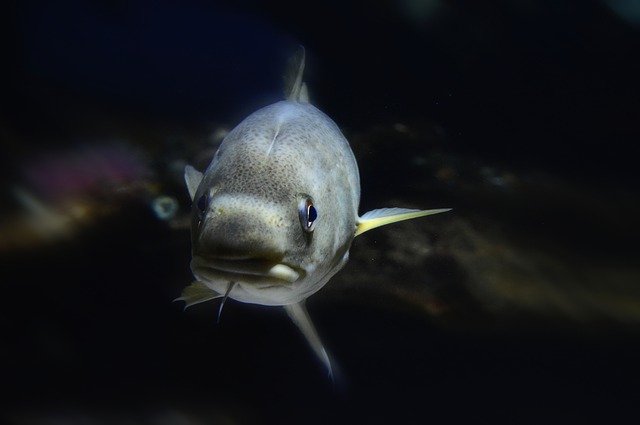 North Sea fish have told Jacob Rees-Mogg they will only be "better and happier" being British once they have their blue passports.
Brian, a cod from five miles east of Lowestoft, Suffolk said he and his sea-dwelling chums were fed-up with being political prawns.
"Rees-Mogg and his cronies might claim we are now happy British fish but we have not yet seen any benefit from Brexit.
"Where are our blue British passports? How can he claim we are happy when he promised so much but has not delivered?"
Brian says the whiting is on the wall for post-Brexit Britain.
"If we don't get what we want, we will simply swim 50 miles further out to see and become European again.
"Then we will see how better and happy we really are."
Mr Rees-Mogg caused outrage when he replied flippantly to concerns that fish was rotting on Scottish quaysides because of Brexit red tape.
He told the House of Commons: "The key thing is we've got our fish back. They're now British fish and they're better and happier fish for it."
Animal welfare campaigner Lorraine Fisher, 34, said: "I'm sure any fish is quite happy swimming about in the sea until some boat comes along and scoops it up in a huge net."
Catch one of our mugs
You can forget about fish as you enjoy coffee from one of the Suffolk Gazette's mugs. Buy from our partner Dirty Old Goat or from the collection below…