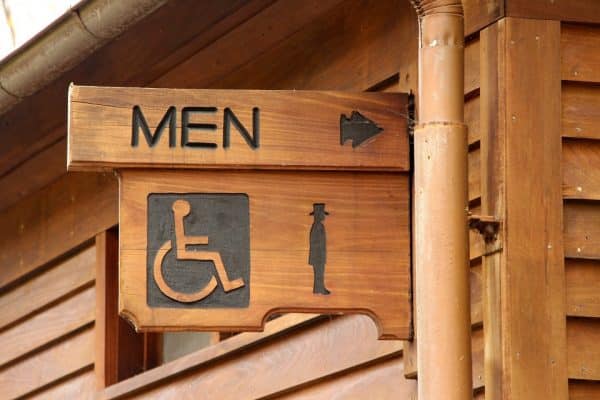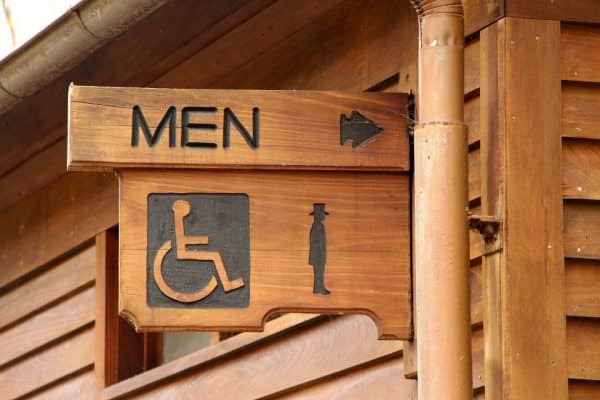 By Ian Bred, Norfolk Correspondent
Norwich city centre is to get its first public loo so residents no longer have to squat in holes by the side of the road.
Councillors are set to approve plans for the public convenience in Gaol Hill, between the Guildhall and Norwich Market.
The lavatory block will improve hygiene in Norwich, and also boost tourism as visitors are currently revolted by seeing locals peeing and pooing in holes placed strategically around the city centre.
And it will help to remove the stench that hangs over Norfolk's county town, a smell so foul it was cruelly responsible for the historical phrase Norwich is sh*t.
City High Sheriff Lorraine Fisher, 34, said: "This is a huge step forward for our city. The new toilet block will have full instructions so members of the public know what to do.
"If the launch is successful, then the next stage will be to connect the public loo to the sewer system."
Mugs about Norfolk (sort of)
You can buy a Norfolk-related mug (not in a brother-sister related sort of way) from the Suffolk Gazette. Some of our prized pottery items are below, and you can buy direct from the images, or browse all collections at Dirty Old Goat.